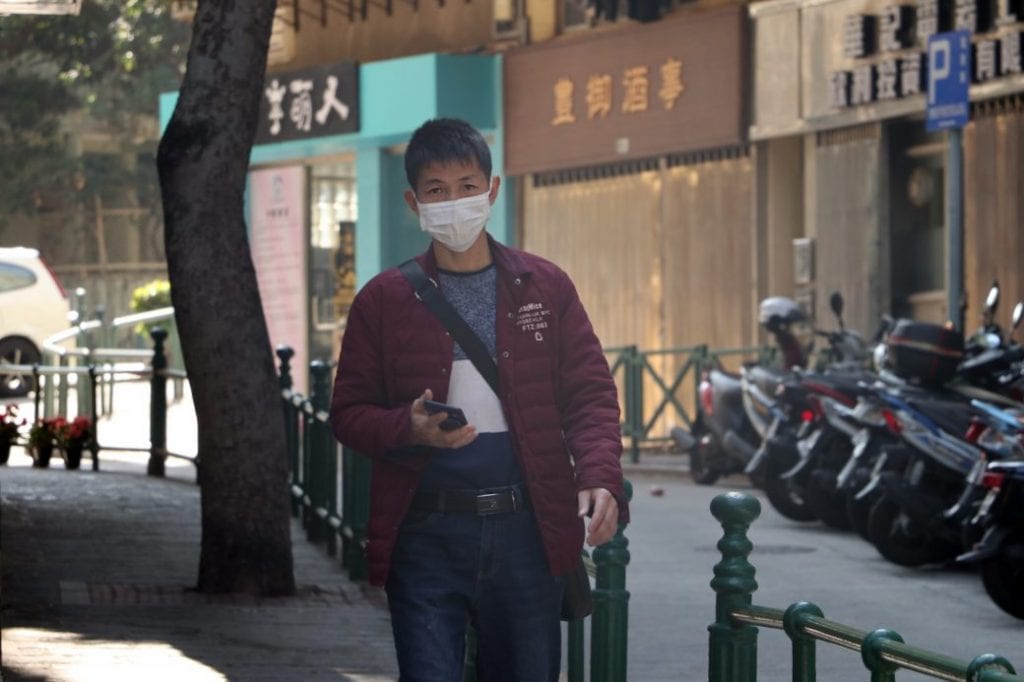 Corona Virus COVID19 in Astrology – Part I
The astrology China uses (Lunar New Year based) doesn't really do justice to what we are seeing here. Using Western astrology, China virus/economy trends in 2020-2022 look serious.
Did you see my astrology prediction about a new world order with China – and also a virus, set for 10.01.20, way back on 28th March 2019? The horoscope also showed bugs and hackers. Here it is again.  The New World Order Between Monday January 6th and Monday January 13th, 2020, there will be a critical change in the balance of power between the United States, China and Europe. One Last Note – Post-Millennium Bugs, Hackers and Viruses As an astrologer, I always deal with American readers who type day, month and year dates in reverse order to British and Australian calendar dates. Yet, no matter how you key in the date of the eclipse on 10th January 2020, you end up with what looks like a memorable code. I am going to leave this with you. This is not my area. But I need to mention it. Over to you! This eclipse falls right in the extreme Capricorn 'change' weather zone. In astrology, a virus, bug and hack are all shown by one planet. Neptune. By tracking Neptune and other factors, it was possible to see what was coming and date-stamp it. So what happened around ten months later? The world saw the Microsoft Killer Windows 10 Bug near 10th January. Russian hackers were linked to the Donald Trump impeachment by The New York Times. And worst of all, the first Corona Virus fatality exactly on 10.01.2020 or 01.10.2020 depending on how you read the date. If you want to know which China horoscope works best for date-stamped prediction check the China astrology chart set for December 25th, 1947, the day that the Constitution of the Republic of China was adopted. I've tested this before in 2018 if you want to see what else is in store in 2020. How seriously should we take the Corona Virus in astrology? Well, it's spreading on the same zodiac cycle as The Spanish Flu and The Great Plague. That's the North Node and South Node cycle jumping from Cancer and Capricorn to Gemini and Sagittarius. Just knowing that can tell us more, from an astrologer's point of view.  
…the remainder of this article is available exclusively to Premium members.
Want to continue reading?
Login
Login now to access your Premium Astrology content.
Trouble logging in?
Login using classic mode
---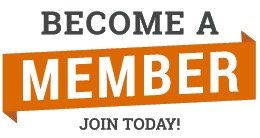 Join now for instant access to more premium Astrology features
$7 / 30 days | $28 / 6 months | $50 / 365 days
Memberships are calculated and billed in US Dollars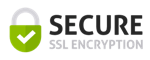 Find out more about our Premium membership plans here.
Find me on Twitter @jessicacadams for updates and a conversation about Astrology.