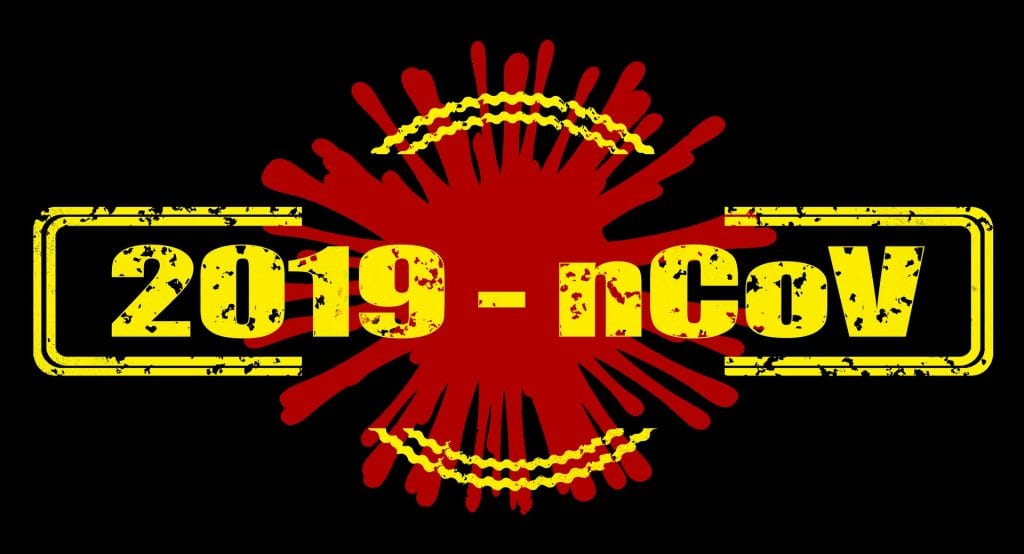 Corona Virus COVID19 in Astrology – Part II
Part Two of a special feature by Jessica Adams on astrology and the Corona Virus COVID 19
The COVID 19 virus (also known as the Corona Virus and 2019-CoV) is already being compared to the Spanish Flu of the year 1918. The astrology shows that there is a connection between the year 2020 and 1918. In the Spanish Flu crisis, which killed 50 million people, we saw the North Node in Sagittarius and South Node in Gemini. Over a century later, we are seeing the North Node in Gemini and South Node in Sagittarius. Astrology did specifically show a key word for 'virus' in the world horoscope and date-stamp it for 10th January 2020. That was the first tragic COVID 19 fatality. Keep reading to see why we are in the same cycle as AIDS and SARS and what it means.
…the remainder of this article is available exclusively to Premium members.
Want to continue reading?
Login
Login now to access your Premium Astrology content.
Trouble logging in?
Login using classic mode
---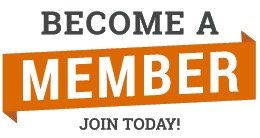 Join now for instant access to more premium Astrology features
$7 / 30 days | $28 / 6 months | $50 / 365 days
Memberships are calculated and billed in US Dollars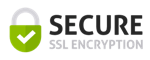 Find out more about our Premium membership plans here.
Find me on Twitter @jessicacadams for updates and a conversation about Astrology.