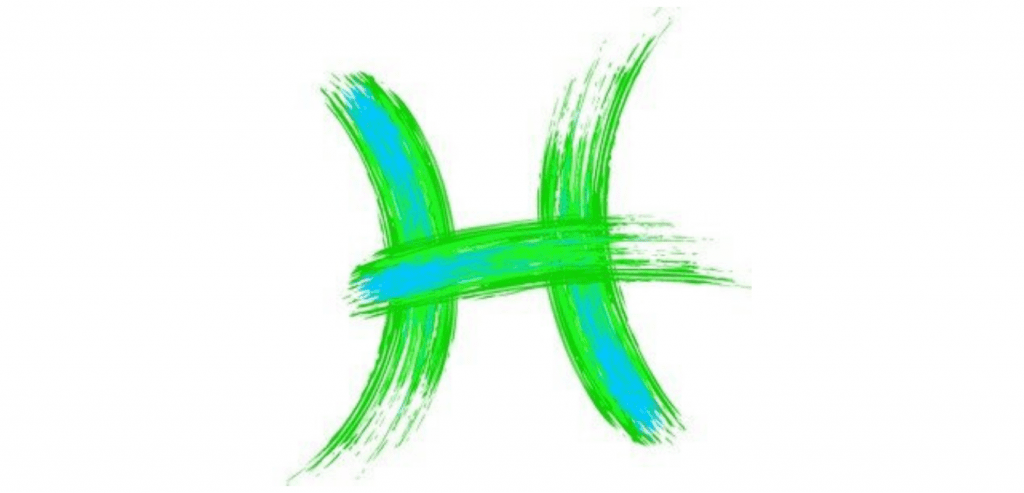 The Pisces Birthday Horoscope 2020-2021
2020 will be unforgettable for you. It's painted in strong, clear colours and shows a couple of life-changing stories.
There is a world of difference between passion and partnership in astrology. They can cross over each other, but your horoscope in 2020 is really about the physical side of longing, rather than more formal questions about marriage, divorce and so on. You have unusual activity in the zodiac sign of Cancer, another water sign like your own, and in charge of the Fifth House of your horoscope, which is where you ponder pregnancy, think about fertility, virility and the rest. Sex over all over things is very much a Fifth House concern.
…the remainder of this article is available exclusively to Premium members.
Want to continue reading?
Login
Login now to access your Premium Astrology content.
Trouble logging in?
Login using classic mode
---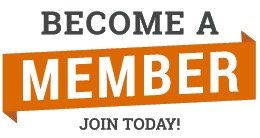 Join now for instant access to more premium Astrology features
$7 / 30 days | $28 / 6 months | $50 / 365 days
Memberships are calculated and billed in US Dollars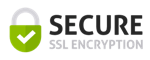 Find out more about our Premium membership plans here.
Find me on Twitter @jessicacadams for updates and a conversation about Astrology.