If you're happy to share your sun sign with the world, you'll be loving the collection of showstopper t-shirts by French fashion figure Caroline Roitfeld which are currently on pre-order here.
It doesn't hurt that they also have quite a story behind them. The images on the t-shirts were captured by photographer Brianna Capozzi, with each different astrological sign brought to life by a model born under the actual sun sign. For example, Cindy Crawford (Pisces), photographed submerged under water, Candice Swanepoel (Libra) suspended in the air for and Stella Maxwell (Taurus), creating the shape of bull horns above her head with her hands. With a different combination of people behind this project it wouldn't have worked, but the talent pool of all involved has resulted in a super cool, rocking t-shirt range.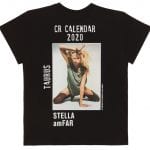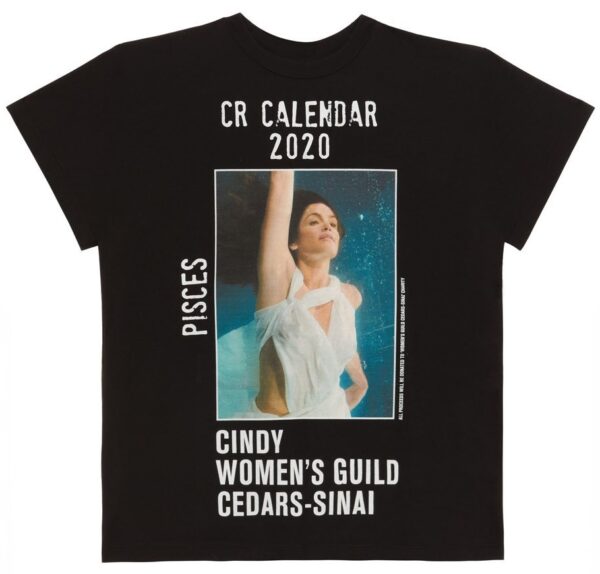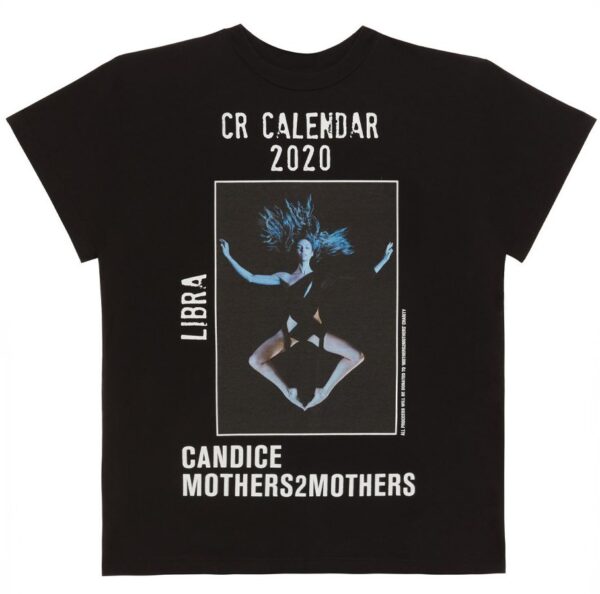 Caroline Roitfeld and Redemption T-Shirts also managed to get astrologer Susan Miller on board, not with a photograph of Pisces Susan Miller (that spot was taken by Cindy Crawford) instead her voice is featured in the CR Calendar 2020 collection's accompanying video footage, in which she shares some of her astrological wisdom about the year ahead for each sign.
 The limited-edition, sustainable t-shirts are able to be pre-ordered now, with 100% of the proceeds going to each of the twelve models on the tee's chosen charities, which are also listed on the t-shirts.
Image Credits: Redemption.com