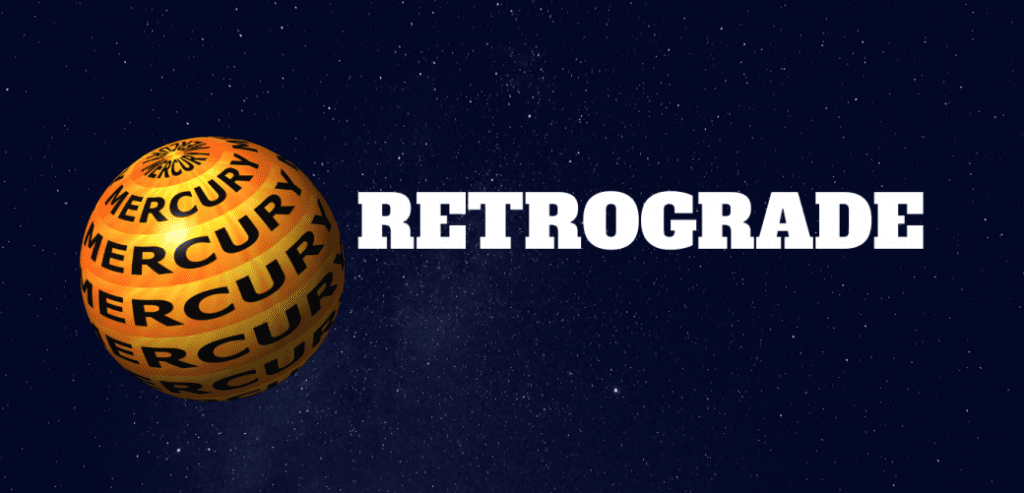 Mercury Retrograde Dates 2020 to 2025
Find out why June-July 2020 is misleading for property sales or purchases and why November-December 2023 is not the time for vacations.
Planning ahead? These are the dates when Mercury, the planet which rules travel, scheduling, computers, transport, paperwork, planning, trade and the internet, goes backwards.
…the remainder of this article is available exclusively to Premium members.
Want to continue reading?
Login
Login now to access your Premium Astrology content.
Trouble logging in?
Login using classic mode
---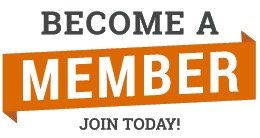 Join now for instant access to more premium Astrology features
$7 / 30 days | $28 / 6 months | $50 / 365 days
Memberships are calculated and billed in US Dollars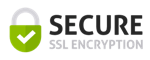 Find out more about our Premium membership plans here.
Find me on Twitter @jessicacadams for updates and a conversation about Astrology.