The Aries Birthday Horoscope 2020-2021
Famous for your drive, competitive nature and full throttle thrust, you will power through 2020 and hopefully take every solution and opportunity for your career, university life or unpaid work which is offered. Happy Birthday Aries.
With Chiron in Aries, your own sign, in 2020-2021 the focus is on learning what you can get away with, in terms of your image, personal appearance, profile, title, reputation or self-promotion. This does set up regular monthly issues with or for the other person, on the other end of the see-saw. In fact, every time you see the Moon in Libra on this website, you'll know you have a day or two of classic 'me versus we' issues. It ultimately results in changes you make towards the end of the year.
…the remainder of this article is available exclusively to Premium members.
Want to continue reading?
Login
Login now to access your Premium Astrology content.
Trouble logging in?
Login using classic mode
---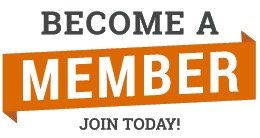 Join now for instant access to more premium Astrology features
$7 / 30 days | $28 / 6 months | $50 / 365 days
Memberships are calculated and billed in US Dollars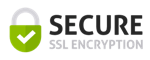 Find out more about our Premium membership plans here.
Find me on Twitter @jessicacadams for updates and a conversation about Astrology.