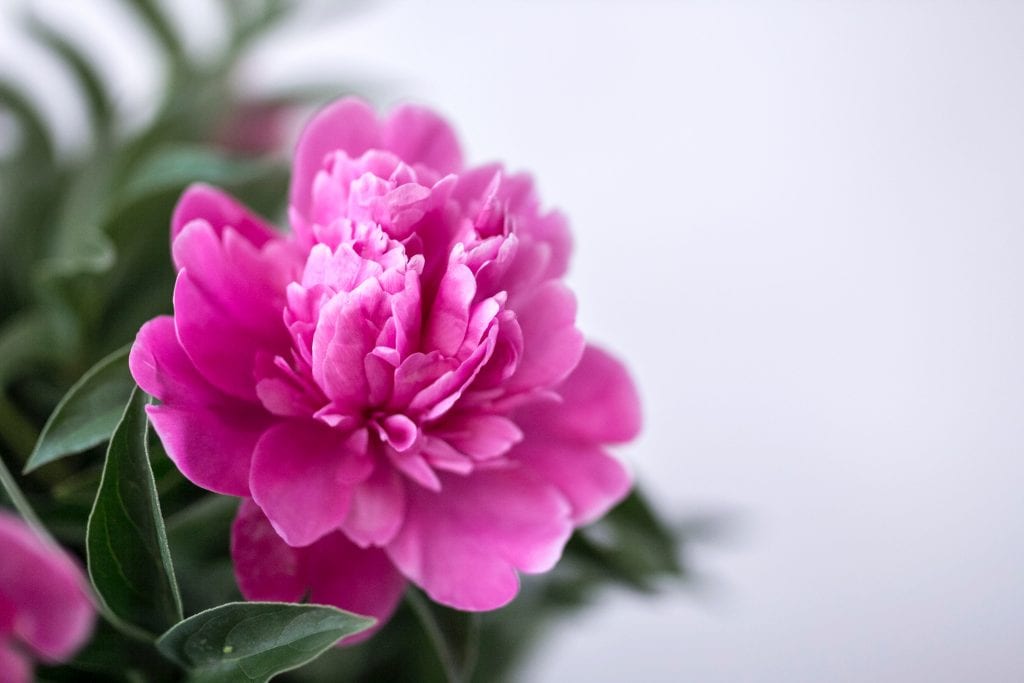 The Super Pink Moon nothing to do with Pink, everything to do with the first flower of spring in the northern hemisphere. We'll look at how the Super Pink Moon affects us around the world, from springtime London to New York – and a big autumn Full Moon from Sydney to Auckland.
Depending on where you are in the world, you'll experience this epic Full  Moon – the Super Pink Moon – on Tuesday the 7th or Wednesday the 8th of April 2020. A Full Moon is always a full stop. March was like reading the same paragraph backwards, at really high speed. That was down to Mercury Retrograde and a few other historic patterns in your horoscope. In astrology, this Super Pink Moon is the pause, or full stop, you have really needed. The C19 situation where you live is making huge demands on your mind, body and spirit. I look at my comments and questions and see people who have sleep disruption, more tiredness than usual, or just really strong reactions to anything from caffeine in coffee to a partner's remote control TV habit! In other words, we are stretched pretty tight. This Super Moon is a reminder to let go, and give yourself and others so much more slack. Try to create as much space and time as you possibly can.
The Pink Super Moon in Libra
This Moon in Libra falls at 18 degrees, so please do check your personal birth chart if you are a Premium Member. It's opposite the Sun at 18 Aries. Anything at 18 Libra in your Seventh House brings you to a full stop with a former, current or potential partner. Work or love. Anything at 18 Aries in your First House does the same thing in terms of your reputation, image, name, title, profile, personal appearance. More than anyone else in the world, on this very pink Moon, you need to hibernate, take your time, go into your own world – a Do Not Disturb sign can be a useful thing if it's written politely. You have choices to make. And I hope you are using all the Astrology Oracle cards and the e-guide that comes with them, if you are a member, to make them.
What is a Super Moon in Astrology?
The astrologer Richard Nolle gives us the term Super Moon. In astrology we know, just to repeat, that's like a full stop. A big pause before the next paragraph in the story of your life. Astronomers say, it's a Full Moon with a perigee on top of each other. Sounds uncomfortable. Correct. You may also be living on top of someone now! Family? Partner? Maybe even an apartment block is enough. Please let this Full Moon (which is what it really is) pass with the least possible reaction. Don't buy into other people's lunar transits. They call it lunar for a reason – we get 'lunatic' and loony tunes' from it – and so cartoonists are really fond of it. We have a lot of standard memes and jokes about howling at the moon. The reason this particular Super Pink Moon/Full Moon in Libra is so important is not really the Libra part. It's actually just its opposition to the Sun in Aries. Now, that's really important. Because in April we are in Aries season and this is going to challenge, test, prod and provoke you in one area of your life, which I'll look at in a moment.
  Photo by Sanah Suvarna
Timing the Super Pink Moon
Best time to see the Super Pink Moon is from 11pm, and the exact full moon at 12:35 pm on Wednesday 8th April, for Sydney, Australia, use time and date for your own location and timezone. We'll be tracking it
@jessicacadams
#SuperPinkMoon and I'll be taking your questions, live. I am in Tasmania with closed borders – on an island within a greater island – Australia – but I will do my best to track your time zone too, no matter if you are in Barcelona, San Francisco or London.
The Unusual Pink Supermoon
What else is unusual about this pink Supermoon? It is sitting on the third rung of a ladder in the sky, with Mercury at the bottom. Then Mars, the Moon itself (the star of the show), Saturn and Jupiter.  This ladder has special meaning for both your personal astrology chart, and your general Sun Sign (zodiac sign) too. To be specific about this special Moon (and ladder) for your nearest town or city, use
timeanddate.com
. If you are one of our astrology students at Sun Sign School you'll be figuring out the whole ladder and applying it to your chart. It's worth it. This is a real moment in astrology. Let's look at the sleep issues I've been talking about.
Sleep Patterns on the Super Pink Full Moon
We live in a 24 hour world thanks to the internet. This is one of the reasons all of us are having so many unusual sleep patterns now, never mind the obvious C19 challenges. The very bright, powerful wow-factor light of this Super Pink Full Moon in astrology is obvious through the bedroom curtains! In London, for example the Full Moon is exact on Wednesday 8th April 2020 at 3.35am. Beyond the obvious spotlight effect of this during your normal R.E.M. sleep patterns, astrologers like me would say you are also feeling a real full stop in your life.
How Are You Affected?
As I've said, in relation to the life departments below – do give yourself more time and space on a Full Moon – and other people too. When the Sun is opposite the Moon, people also have to deal with opposite points of view, or there may be some kind of opposition within you – you can't agree with yourself. Here's how it goes for the 12 signs but for the deeper meaning according to your personal birth chart, based on time, date and place – follow
@jessicacadams
and
@theastrologyshow
and #SuperPinkMoon.
What Area of Life is Your Full Stop?
After the full stop comes the new beginning, but give yourself as many hours or days as you can to really pause before reset.
Aries
– Image, brand, name, appearance, profile, style, reputation.
Taurus
– Secrets, astrology, Tarot, religion, spirituality, psychology.
Gemini
– Friendships, groups, bands, communities, clubs, teams.
Cancer
– Success, career, unpaid work, study, status, ambitions.
Leo
– Education, publishing, the worldwide web, travel, foreigners.
Virgo
– Money, rent, business, charity, possessions, mortgages.
Libra
– Former, current and potential partners in love or work.
Scorpio
– Workload, health, lifestyle, daily routine, study, fitness.
Sagittarius
– Sexual relationships, younger relatives, the next gen.
Capricorn
– The family, household, property, home town/country.
Aquarius
– The web, social media, multimedia, books, transport.
Pisces
– Bank, income, credit card, charity, business, property. Are you a Premium Member? What follows is about your personal birth chart and the impact of Chiron in Aries on your life as well as the Super Pink Moon. Please keep reading and of course, if you are logged in, you can refer to your chart throughout.
…the remainder of this article is available exclusively to Premium members.
Want to continue reading?
Login
Login now to access your Premium Astrology content.
Trouble logging in?
Login using classic mode
---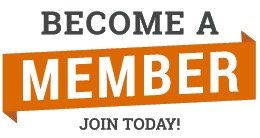 Join now for instant access to more premium Astrology features
$7 / 30 days | $28 / 6 months | $50 / 365 days
Memberships are calculated and billed in US Dollars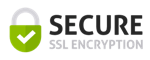 Find out more about our Premium membership plans here.
Find me on Twitter @jessicacadams for updates and a conversation about Astrology.