The Taurus Birthday Horoscope 2020-2021
In your personal birth chart (using the Natural House System which I prefer for accurate prediction), I can see you are living with Uranus (the revolution) in Taurus (your own sign - the material world) in the Second House (finances).
Happy Birthday Taurus
Your year-ahead birthday report begins on Monday, April 20
th
, 2020 and ends on Thursday, May 20
th
, 2021. If you were born on the cusp (the first day or last day of the Taurus sign), please check your personal birth chart to make certain this is your true Sun Sign and not Aries, just before, or Gemini, the sign after. If you are a Premium Member, of course, you'll have that information in front of you in your chart.
…the remainder of this article is available exclusively to Premium members.
Want to continue reading?
Login
Login now to access your Premium Astrology content.
Trouble logging in?
Login using classic mode
---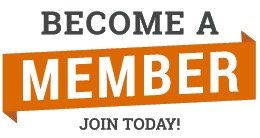 Join now for instant access to more premium Astrology features
$7 / 30 days | $28 / 6 months | $50 / 365 days
Memberships are calculated and billed in US Dollars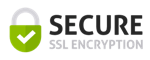 Find out more about our Premium membership plans here.
Find me on Twitter @jessicacadams for updates and a conversation about Astrology.