The Gemini Birthday Horoscope 2020-2021
Even if 'there' turns out to be just a dream in the end, if you experiment and explore with different pathways, you will find something special in the end. Happy Birthday!
The Karmic Connection
Gemini, for the first time in 19 years you are in a phase of karmic balancing with the other person in a partnership with you. This may be a sexual partnership (marriage) or a professional duet or double act. This begins in early May 2020 and will be with you until January 2022 as the South Node passes through Sagittarius, your opposite sign.
…the remainder of this article is available exclusively to Premium members.
Want to continue reading?
Login
Login now to access your Premium Astrology content.
Trouble logging in?
Login using classic mode
---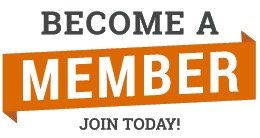 Join now for instant access to more premium Astrology features
$7 / 30 days | $28 / 6 months | $50 / 365 days
Memberships are calculated and billed in US Dollars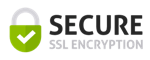 Find out more about our Premium membership plans here.
Find me on Twitter @jessicacadams for updates and a conversation about Astrology.