Premium with Preview posts are exclusive member only content. You can review premium membership plans, or puchase a membership, by clicking Premium Member Plans.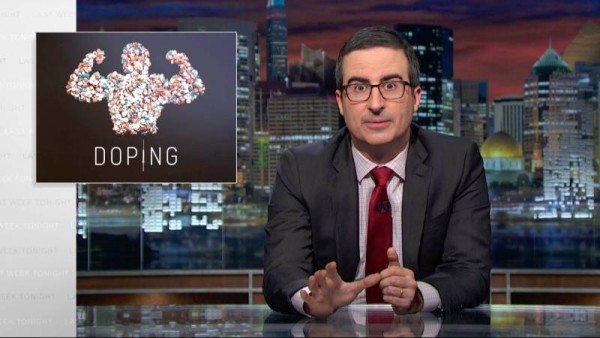 Tarot
Pearl Jam has the tarot world abuzz with their latest video which features the band members as different tarot cards. Can you work out the mystery card? Plus, much more...
Read More »
You have access to FREE CONTENT. You are invited to become a member of jessicaadams.com to get instant access to exclusive member content. For more information about these exclusive member benefits please view our Membership plans.
Please login now to access your Premium Member content.