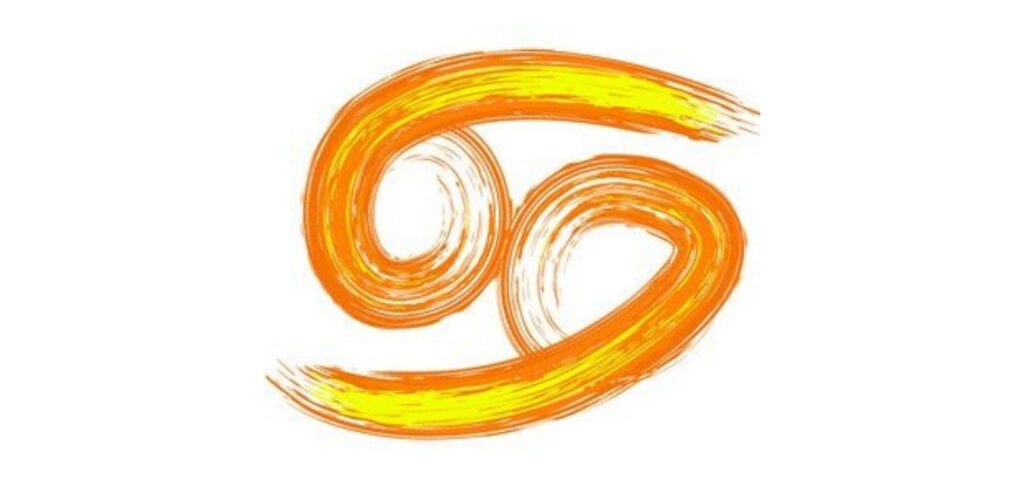 The Cancer Birthday Horoscope 2020-2021
Go back to the years 2001, 2022 and ask yourself what you need to (still) resolve or tidy up. What needs to be balanced, settled, and sorted out?
Finance, Property, Charity, Business, Valuables
You really don't need me, to tell you that you are in a rare and unusual cycle for your finances. We include your house, apartment or lifestyle situation here. Also, any business interests, your pension/superannuation, budget, possessions, charity, company and the rest.
You are going through a sequence not seen in your lifetime. First, Saturn in Aquarius. Then, Jupiter in Aquarius. Finally, Pluto in Aquarius.
Aquarius is the sign that rules your joint and shared financial agreements. Marriage and mortgage are typical. So is child support. Government assistance is also typical. Shared house or apartment arrangements with roommates, flatmates, or partners. The family and particular wills or legacies made out to you by relatives, but also the contents of your own legacies, to them.
It's time to think about all this, and go on thinking about it, owing to the triple sequence of Jupiter, Saturn, Pluto passing through your chart.
…the remainder of this article is available exclusively to Premium members.
Want to continue reading?
Login
Login now to access your Premium Astrology content.
Trouble logging in?
Login using classic mode
---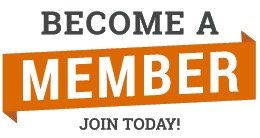 Join now for instant access to more premium Astrology features
$7 / 30 days | $28 / 6 months | $50 / 365 days
Memberships are calculated and billed in US Dollars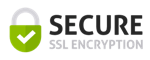 Find out more about our Premium membership plans here.
Find me on Twitter @jessicacadams for updates and a conversation about Astrology.