Premium with Preview posts are exclusive member only content. You can review premium membership plans, or puchase a membership, by clicking Premium Member Plans.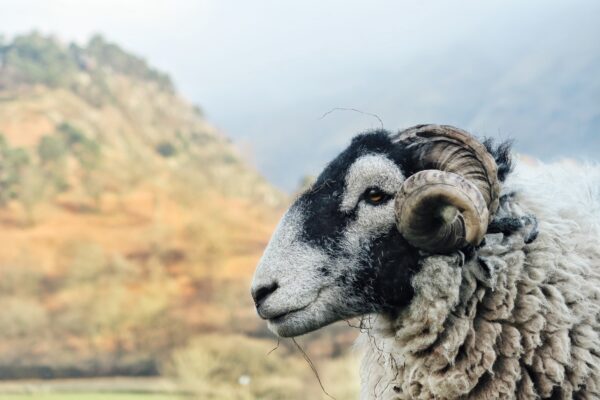 The Astrology Blog
The new Aries weather will speed up (and heat up) one area of your life. From Monday 29th June 2020 until Wednesday 6th February 2021 you will experience both Mars and Chiron in Aries. Here's how it affects your sign, and your birth chart.
Read More »
You have access to FREE CONTENT. You are invited to become a member of jessicaadams.com to get instant access to exclusive member content. For more information about these exclusive member benefits please view our Membership plans.
Please login now to access your Premium Member content.