Premium with Preview posts are exclusive member only content. You can review premium membership plans, or puchase a membership, by clicking Premium Member Plans.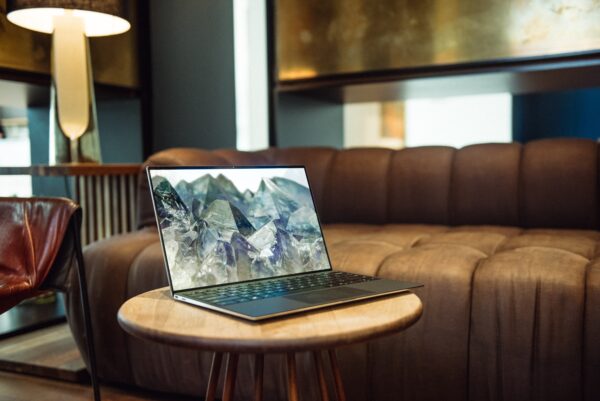 The Astrology Blog
You will see the end of travel, immigration and globalisation as you knew it, by 2040. It happens in slow stages. Get ready for COVID-19 free bubbles with air bridges. Get ready for 'the new tents'. Put the final week of January 2021 in your diary too. This hasn't even started, according to the astrology.
Read More »
You have access to FREE CONTENT. You are invited to become a member of jessicaadams.com to get instant access to exclusive member content. For more information about these exclusive member benefits please view our Membership plans.
Please login now to access your Premium Member content.