The Leo Birthday Horoscope 2020-2021
As you go past your birthday into the second half of 2020, you will be wide open for change and quite rightly ready to have your head turned by those who are so different from you, but also so interested in welcoming you into their part of the world.
The World is Waiting
Leo, no matter how experienced you are in dealing with people from other countries, or how widely you have travelled (or lived) there is always more.
…the remainder of this article is available exclusively to Premium members.
Want to continue reading?
Login
Login now to access your Premium Astrology content.
Trouble logging in?
Login using classic mode
---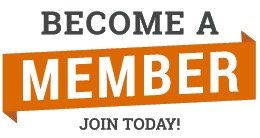 Join now for instant access to more premium Astrology features
$7 / 30 days | $28 / 6 months | $50 / 365 days
Memberships are calculated and billed in US Dollars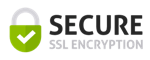 Find out more about our Premium membership plans here.
Find me on Twitter @jessicacadams for updates and a conversation about Astrology.