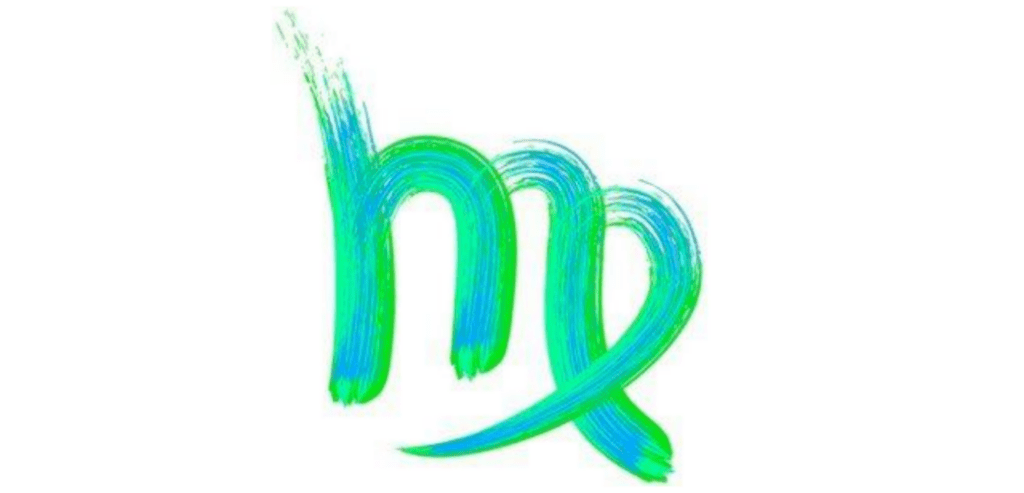 The Virgo Birthday Horoscope 2020-2021
You hear a lot about this phrase 'releasing the past' when people talk about letting an astrology cycle go. This one has been a really long time coming, Virgo.
Children, Teenagers, Young Adults
It doesn't matter if you have a toddler, or a grown-up daughter. It's irrelevant if you are a stepfather or you don't wish for children at all (but find yourself doing volunteer work for them).
The Fifth House of your chart, ruled by the zodiac sign of Capricorn, has been packed with Pluto, Saturn, the South Node and Jupiter for years. Now, in slow stages, you are allowed to live a new life. A very different life. I'll give you some dates.
…the remainder of this article is available exclusively to Premium members.
Want to continue reading?
Login
Login now to access your Premium Astrology content.
Trouble logging in?
Login using classic mode
---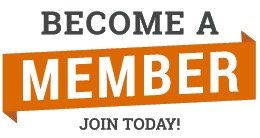 Join now for instant access to more premium Astrology features
$7 / 30 days | $28 / 6 months | $50 / 365 days
Memberships are calculated and billed in US Dollars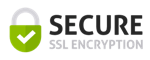 Find out more about our Premium membership plans here.
Find me on Twitter @jessicacadams for updates and a conversation about Astrology.