Astrology and the US Election
It's an unforgettable election but if you want to 'be the change,' you'll get through Mercury Retrograde chaos and out the other side.
First up, I already predicted Donald Trump would go down in October 2020. That forecast was posted on January 6th 2020 here. Did you see it? He's not going to be the 2021 President. That does not stop you from voting. But he'll go down. He may be arrested, resign or leave the planet, but the United States of America chart clearly shows departure.
…the remainder of this article is available exclusively to Premium members.
Want to continue reading?
Login
Login now to access your Premium Astrology content.
Trouble logging in?
Login using classic mode
---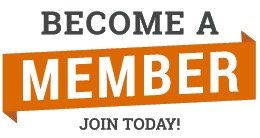 Join now for instant access to more premium Astrology features
$7 / 30 days | $28 / 6 months | $50 / 365 days
Memberships are calculated and billed in US Dollars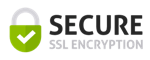 Find out more about our Premium membership plans here.
Find me on Twitter @jessicacadams for updates and a conversation about Astrology.