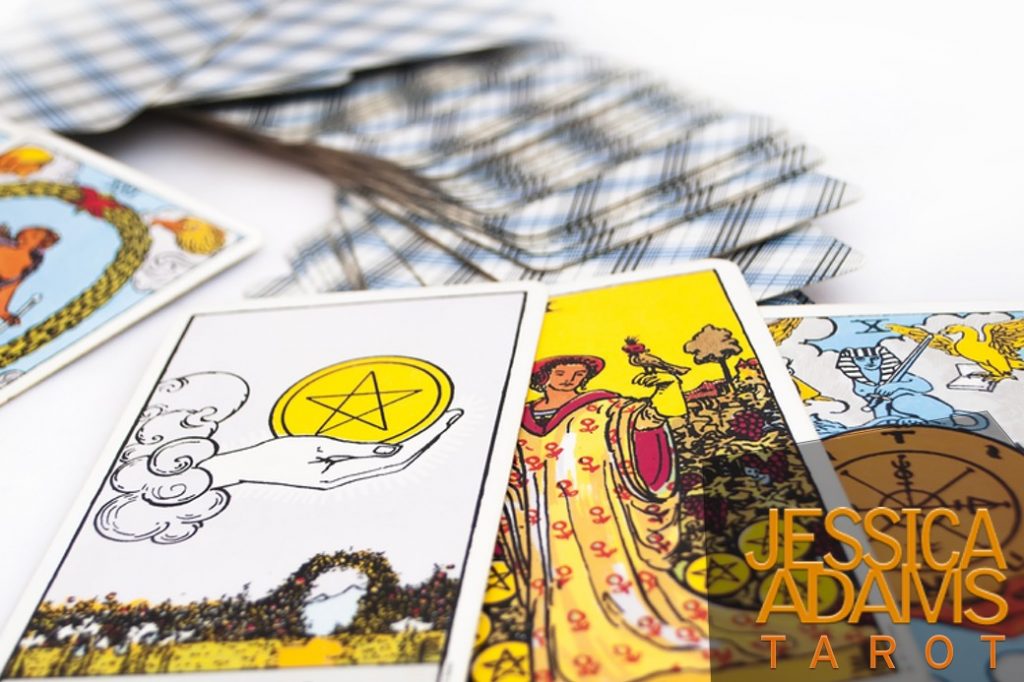 If you are a regular reader of this website (and if you are a Premium Member you will have the Tarot guidebook) you will know all about the approach to a reading so many favour.
The Tarot of Pamela Colman Smith is theatrical to look at and can be used rather like a stage set. In fact, Pamela Colman 'Pixie' Smith was part of a small, Tarot-obsessed, theatrical world which produced an entire theatre. The Abbey Theatre (pictured below) in Dublin was conceived partly from a Tarot spread.
Premium members…read on.
…the remainder of this article is available exclusively to Premium members.
Want to continue reading?
Login
Login now to access your Premium Astrology content.
Trouble logging in?
Login using classic mode
---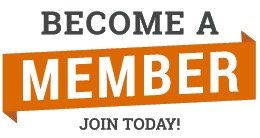 Join now for instant access to more premium Astrology features
$7 / 30 days | $28 / 6 months | $50 / 365 days
Memberships are calculated and billed in US Dollars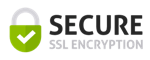 Find out more about our Premium membership plans here.
Find me on Twitter @jessicacadams for updates and a conversation about Astrology.