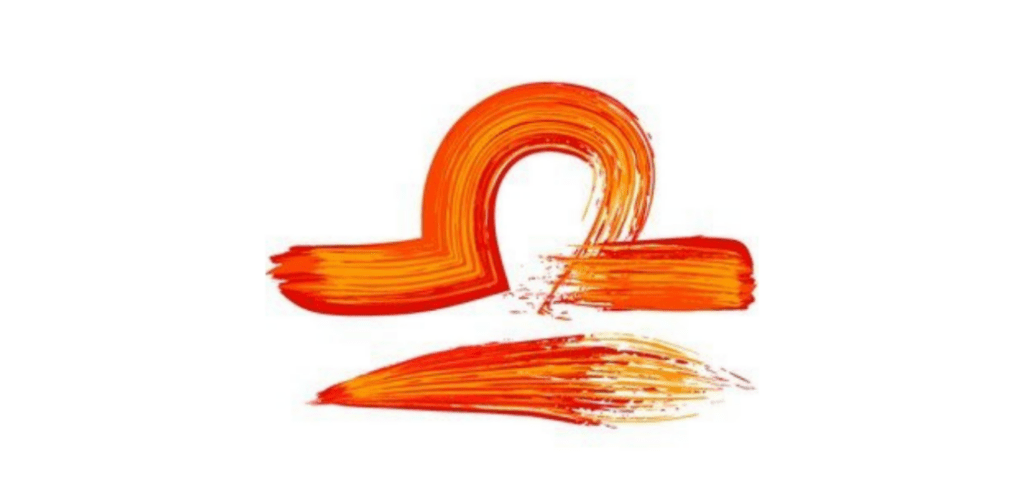 The Libra Birthday Horoscope 2020-2021
Happy Birthday Libra! What does the next year (and beyond) hold for you?
Libra, you have been coping with hearing (or reading) the word 'No' in September, and this has left you dealing with disappointment or disenchantment, with a particular person or organisation. This has gone way beyond the money, business, house, possessions, apartment, sales, purchases or charity into your emotions, as it's likely a former, current or potential partner was involved. Perhaps a family member. Maybe a bank, government or insurance department that intruded into your personal life. A classic example would be asking for a pay raise and being rejected or approaching your husband about home renovations and being turned down. Where is all this leading? To a state of independence. Independence Day. In fact, you will be far better off in the long run, Libra, as I will explain in a moment.
…the remainder of this article is available exclusively to Premium members.
Want to continue reading?
Login
Login now to access your Premium Astrology content.
Trouble logging in?
Login using classic mode
---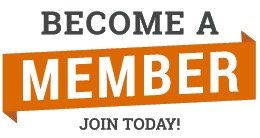 Join now for instant access to more premium Astrology features
$7 / 30 days | $28 / 6 months | $50 / 365 days
Memberships are calculated and billed in US Dollars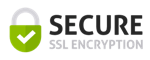 Find out more about our Premium membership plans here.
Find me on Twitter @jessicacadams for updates and a conversation about Astrology.