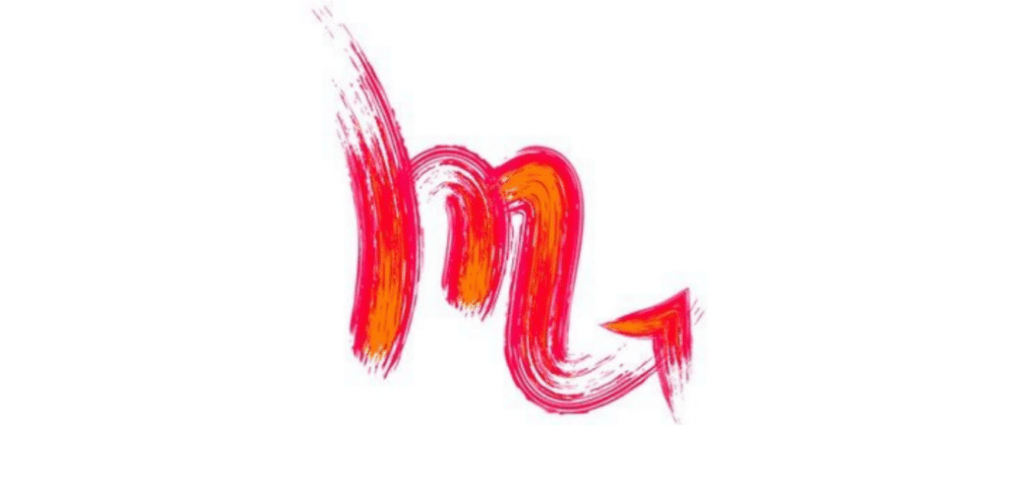 The Scorpio Birthday Horoscope 2020-2021
Ceres in Aquarius is with you until the 9th of November, then the pressure is off. Until then, there will be a process of division, sharing, territorial claim.
As you read this, there is a big compromise (a forced compromise) taking place with a family member, flatmate, live-in partner, tenant, landlady, council, or government decision on residency/citizenship. There is then quite a long gap before you go to Sunday, December 20th, which kickstarts a life-changing cycle not over until 2043. This is exclusively about your house, apartment, town, country, family, household and will utterly transform every aspect of your existence. But let's start small, Scorpio and zero in on 2020-2021. Premium members, read on…
…the remainder of this article is available exclusively to Premium members.
Want to continue reading?
Login
Login now to access your Premium Astrology content.
Trouble logging in?
Login using classic mode
---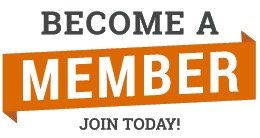 Join now for instant access to more premium Astrology features
$7 / 30 days | $28 / 6 months | $50 / 365 days
Memberships are calculated and billed in US Dollars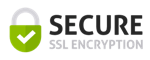 Find out more about our Premium membership plans here.
Find me on Twitter @jessicacadams for updates and a conversation about Astrology.