"Why not list all her predictions for the year, just to see how close she came, rather than just a few?"
Mr. Norman Wells, of Canada, had over 3000 Daily Mail readers agreeing with him in the comments on a story about my astrology predictions on October 19th, 2020. Vote Biden? Vote Trump? The astrology had an opinion on that three years ago, before we even knew Joe Biden would be the Democrat nominee for President.
Now read on.
All the True Predictions for the Year 2020
Here, for the first time, are the news headlines from January 1st to October 26th, 2020, with validated and date-stamped predictions. You asked for it, Daily Mail readers, and you've got it.
But first, an explanation.
The Year 2020 in Psychic Astrology
What is psychic astrology? Well, it's the way I've worked since I began my career at Elle magazine in my twenties. It's also the way Nostradamus worked (scrying into bowls of water) and William Lilly too (1602-1681) (prophetic dreams and visions). Nostradamus predicted the rise of Hitler. William Lilly predicted the plague and Great Fire of London. Influenced by their methods, I also predict news headlines. Here are some of them, usually made years in advance.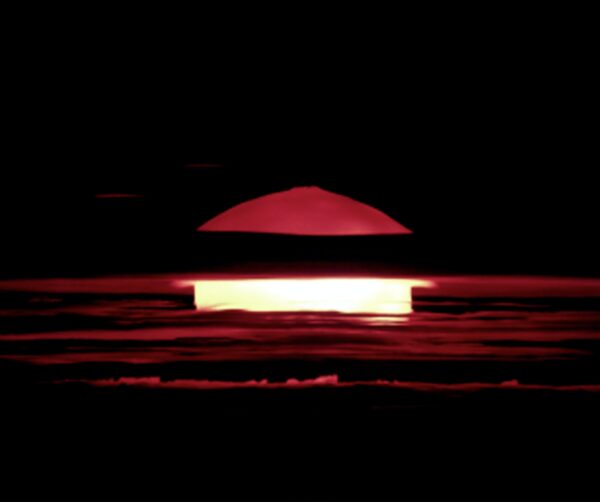 Hiroshima and Nagasaki Karma Repeats in January 2020
The Prediction
"Jupiter at 8 Capricorn conjunct the South Node at 8 Capricorn from January 7th to 11th 2020 exactly mirrors the South Node at 8 Capricorn on August 6th and 9th, 1945, when Hiroshima and Nagasaki were destroyed and the New World Order (Japan surrendered on 14th August) was born."
The Outcome
The BBC, January 14th, 2020
A landmark nuclear deal between Iran and world powers is close to collapse, almost five years after it was agreed.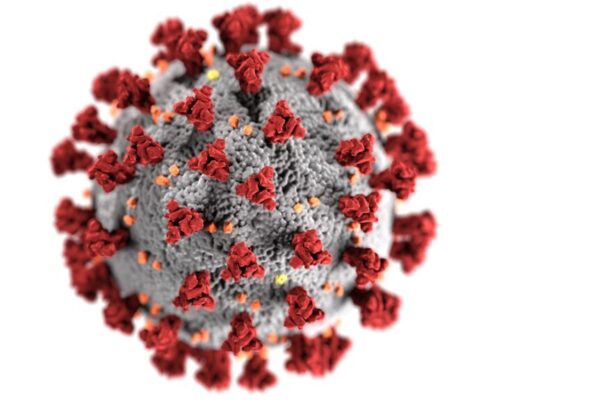 The Corona Virus COVID-19
The Prediction
"Between Monday January 6th and Monday January 13th, 2020, there will be a critical change in the balance of power between the United States, China and Europe. It will also involve New Zealand, either on questions of trade or as a major non-NATO ally. We, the people, need to track this before it even comes to pass to make sure the stakes are kept as low as possible. One Last Note – Post-Millennium Bugs, Hackers and Viruses
As an astrologer, I always deal with American readers who type day, month and year dates in reverse order to British and Australian calendar dates. Yet, no matter how you key in the date of the eclipse on 10th January 2020, you end up with what looks like a memorable code."
1012020
1102020
The Outcome
The New York Times reported the first Corona Virus death on a date that matched the code – 1/10/2020

The Pandemic and March 9th, 2020
The Prediction
"Where is the Chaos in Your Life on Sunday 8th and Monday 9th March?
This period is particularly chaotic because we also have a Full Moon in Virgo (organisation and order, clashing with flooding and confusion) and the Sun's conjunction to Neptune (randomness) across this period. In fact, you can circle these dates in your diary now, because we're going to see computer and human viruses, and regular traffic, air traffic and shipping affected by wave after wave of rain/flooding."
The Outcome
The Guardian, March 11th, 2020
WHO declares COVID-19 a pandemic.
The Guardian, March 16th, 2020
Cruise Ships Scramble To Find Safe Harbour Amid COVID-19 Crisis.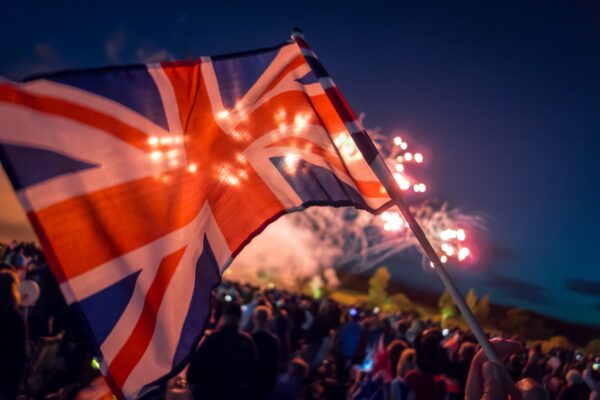 The End of the European Union
The Prediction
"ENGLAND LEAVES THE EUROPEAN UNION, SCOTLAND LEAVES ENGLAND. England will eventually leave the European Union. Scotland will ultimately leave England. Europe is breaking apart and this is the start."
The Outcome
ITV News, January 31st, 2020
UK Leaves EU

Prince Harry and Prince William Split
The Prediction
"THE NEW WARS OF THE ROSES – THE MALE WINDSORS – In the new Leo cycles of 2017-2019 a complete split is possible between the male heirs in the United Kingdom with one male Royal breaking away by himself, in search of post-Brexit new horizons. The Wars of the Roses originally ran from 1455 to 1485 and saw the the royal houses of Lancaster and York against each other. This looks like a Royal flying the flag for new British trade deals around the world, but without belonging to a Royal Family. You have to wonder who will play Edward V or Henry Tudor on this journey. Prediction (July 2017) House of Windsor = New Wars of the Roses by 2019."
The Outcome
The Guardian, January 9th, 2020
The Guardian reported British media response to 'Megxit' as Meghan and Harry left the United Kingdom and William was said to be furious.

Great Britain and Hong Kong
The Prediction
"Great Britain, Brexit and Hong Kong in 2021 – You'd have to expect a trade deal here, or a new place in an emerging group of nations including Great Britain, after she has left the European Union. After all, Hong Kong was once a freeport and trading center."
The Outcome
BBC News, June 2020
The United Kingdom offers British citizenship to three million Hong Kong residents with a new British National Overseas passport.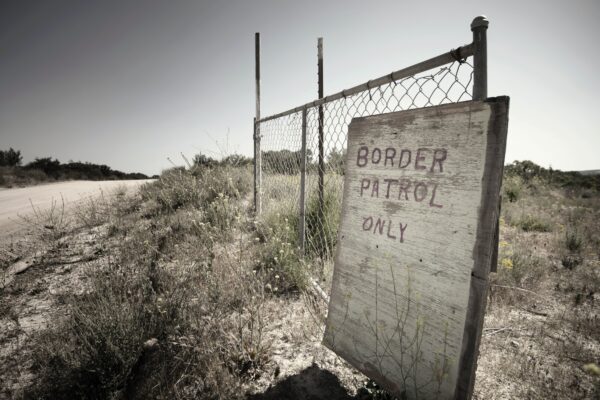 The United States, Mexico and Canada
The Prediction
"There will be a sweeping transformation of trade between Canada, Mexico and America, starting when the South Node (karma, repetition, the past) at 23 Capricorn aligns exactly with Pluto in Capricorn at 23 degrees, between March 31st and April 5th, 2019… Business between these nations will change dramatically, in 2019, thanks to leadership reshuffles or shifts in agreement (Pluto), in the first week of April 2019, with the second critical chapter in January 2020."
The Outcome
CNBC, January 29th, 2020
President Donald Trump signed the United States-Mexico-Canada Agreement to replace NAFTA.

The Impeachment of Donald Trump
The Prediction 1
2020 Astrology: Your Five-Year Horoscope Guide – Christmas 2019, New Year 2020. That is going to be quite some New Year's Eve celebration. The balance of power is altering. The Christmas tree in Trafalgar Square will shake. Right around the world you can expect to see a carve-up of control. Astrology tells us to expect demotions, departures, promotions and reshuffles when Pluto and Ceres are in. Capricorn, the sign which rules people at the top. Jupiter is there. This is a detox."
The Outcome 1
The Guardian, January 13th, 2020
Nancy Pelosi takes steps to impeach Donald Trump.
The Prediction 2
"Ceres and Pluto – Demotion and Promotion – White House Wipe-Out? When we see Pluto and Ceres together like this in Capricorn near January 12th 2020 we are going to see the mother of all upheavals at the top. I use the word 'mother' advisedly because Ceres tends to put women front and centre ..You'll see Presidents, Prime Ministers and C.E.O's step down or be rather heavily taken down by destiny."
The Outcome 2
ABC NEWS, January 12th, 2020
Nancy Pelosi to send impeachment articles to Senate.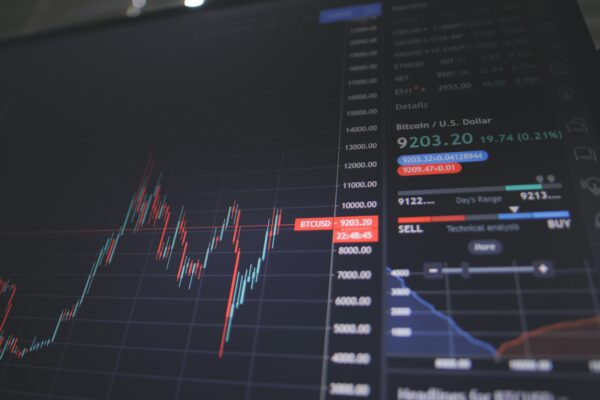 January 2020 – Sharemarket Shocks and the Future
The Prediction
"Common sense says you need to look at issues like Wall Street and other share markets to get some of the 'Why?' questions answered about the big changes (especially involving the Euro and the European Union) in January 2020. World economies are ruled by Taurus and Scorpio and of course 2020 brings the continuing transit of Uranus (the revolution) through Taurus (currency, taxation) across our skies. On January 12th 2020 we find Uranus at 2 Taurus, exactly semi-sextile Salacia at 2 Aries. She is Neptune's wife and usually ignored by most astrologers, but she is extremely important."
The Outcome
CNBC, January 13th 2020
Tech giants at record highs. Joe Biden in the 2020 Election
The Prediction
"Jupiter Conjunct Pluto in 2020 and What to Expect From the Government Detox. 2008 is a good test year for Capricorn patterns… Barack Obama became President and Joe Biden, Vice-President. They defeated John McCain and Sarah Palin. Obama became the first African-American President in history and Joe Biden the first Roman Catholic V.P. Apart from Sarah Palin, women also rose that year as Hillary Clinton ran a sharp contest against Obama for nomination.
Jupiter expands! It opens things up so more becomes possible and we can all explore further – go higher – go wider. We are going to see more women and people of colour, coming into high level politics and business, in 2020. It may also be time for others who have never been allowed at the top, to emerge."
The Outcome
The New York Post, August 11th, 2020
Joe Biden chooses Kamala Harris as his Vice-President How October Brings Donald Down
The Prediction
"Trump hits a huge come-down, take-down and downfall moment in October 2020. I'm seeing this nine months ahead. This may be a two-step. Perhaps even a three-step. October surprise? Astrologers Olga Morales and Richard Nolle, using different techniques, are also calling October critical for Donald Trump's presidency."
"Arrest, Political Decline, Illness, Defeats – We see this cycle when Presidents, Prime Ministers, Premiers and Senators get voted out. Get sick and resign. Disappear (even). We see it when they see their 'side' fall or fail."
The Outcome
Widely Reported.
Donald Trump did get sick with COVID-19 and stepped down to recover in hospital. The diagnosis of COVID-19 symptoms for both Donald Trump and Melania Trump was made on October 1st, 2020. This date may also tie into the 'code' date predicted with the virus back in 2019. It reads as 1102020 or 10012020.
The COVID-19 Care Home Crisis
Essential Astrology for Women, HarperCollins 2006
The Prediction
"It looks as if we are up for a crisis where older people are concerned, and at time of writing that may well mean you. How does our society handle responsibility for senior citizens? Any whiff of corruption in the old-age industry (particularly where retirement homes are concerned) may be the first era that Pluto in Capricorn tackles, once it arrives around 2009…Sceptics will say that as baby boomers and Generation X, people grow old, they naturally become fascinated by their own age status. But astrology also predicts this very clearly as Capricorn is all about senior citizens."
The Outcome
Channel Four News, April 13th, 2o20
Coronavirus: The Hidden Crisis in Care Homes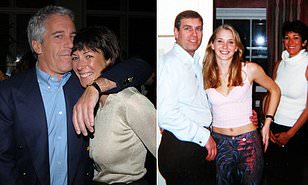 Prince Andrew, Jeffrey Epstein, Ghislaine Maxwell
The Prediction
"We find Ceres in Capricorn – the sign ruling ambition, success, status and social climbing – from November 16th 2019 through January 31st 2020, so we are now seeing confirmation of an emerging crisis at the top of government, probably at least one royal family in the world – and big business, which evolves from November 2019, past Christmas 2019 and into January of that new year. It is also a crisis for world government – the United Nations and so on.
It is in the way of these things that famous people act out the story for us in astrology. So, some very famous names at the top of their game will be forced to play a different one."
The Outcome
BBC News, November 16th, 2019
Prince Andrew's links to Jeffrey Epstein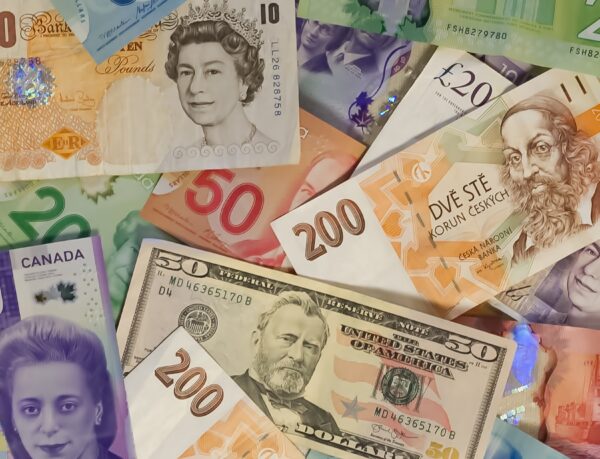 The 2020 Global Economic Shock
The Prediction
"Watching History Repeat – The 1930's and 1940's and Uranus in Taurus – It's been about 80 years since we saw Uranus in Taurus the sign of the bull. How does astrology predict the future? By drawing on the past. Unlike mainstream time, astrology time is circular. It's not linear. Astrologers know history repeats.
On June 6th 1934, Uranus entered Taurus (the sign which rules currency, the economy and banking), remaining there until October 9th. This gives us a fair idea of what to expect from this new cycle. Uranus then re-entered Taurus on March 27th, 1935 and remained there until August 7th 1941 (the Second World War). There was one final move back into Taurus from October 4th 1941, ending on May 15th 1942. These were the years immediately after the Wall Street Crash, which coincided with the Great Depression – and then the rationing and austerity of the war.
Same principle, but different context. Ration coupons replaced normal money, during the war. The value of currency in some countries went crazy. We also saw fundamental questions about the value of human life. This will repeat from 2018. We're going to see the same issue – what price humanity and what price human beings?"
The Outcome
Jessica Adams will appear on This Morning (ITV) on Monday, October 26th to look at these and more predictions for 2021. Please follow @astrologyshow for details.
Images not media related unless noted otherwise are from Unsplash.com