Premium with Preview posts are exclusive member only content. You can review premium membership plans, or puchase a membership, by clicking Premium Member Plans.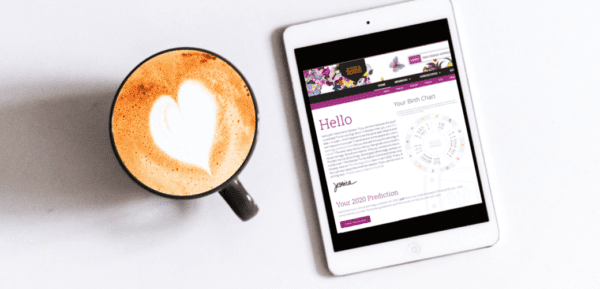 Introduction to Astrology Lessons
I'll be discussing stelliums in Part 2, which are integral to understanding your birth chart. Part 1 (previous lesson) discussed the twelve houses.
Read More »
You have access to FREE CONTENT. You are invited to become a member of jessicaadams.com to get instant access to exclusive member content. For more information about these exclusive member benefits please view our Membership plans.
Please login now to access your Premium Member content.