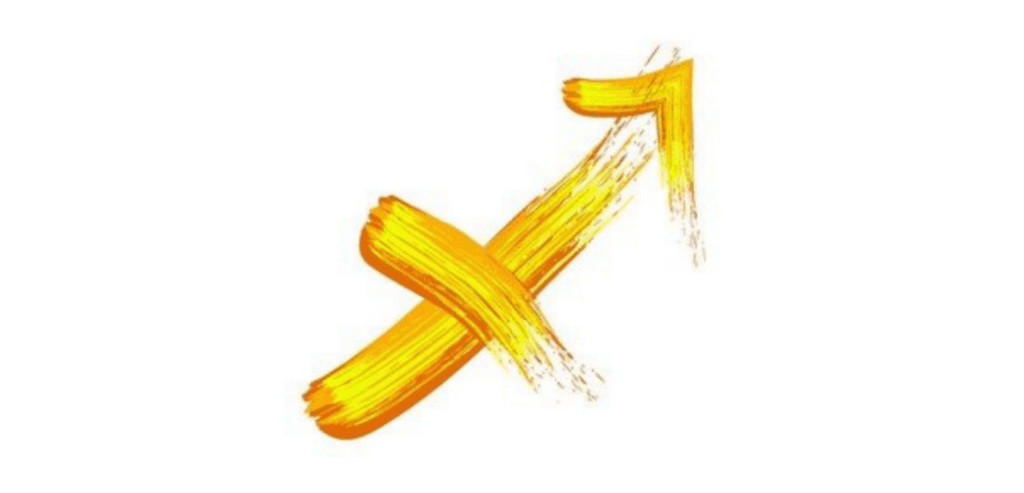 The Sagittarius Birthday Horoscope 2020-2021
2020 has delivered at least one milestone, possibly two, in terms of the paths you take and the forks in the road that find you.
Sagittarius, the biggest news for you is the end of the intense focus on all that you earn, own or owe. You can think about other things, at last, after 2-3 years of relentless transits by Saturn (tests and trials), the South Node (karma), Pluto (people politics) and even your ruler Jupiter (the search for solutions).
…the remainder of this article is available exclusively to Premium members.
Want to continue reading?
Login
Login now to access your Premium Astrology content.
Trouble logging in?
Login using classic mode
---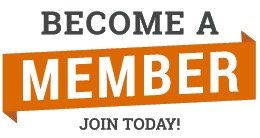 Join now for instant access to more premium Astrology features
$7 / 30 days | $28 / 6 months | $50 / 365 days
Memberships are calculated and billed in US Dollars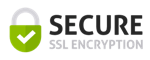 Find out more about our Premium membership plans here.
Find me on Twitter @jessicacadams for updates and a conversation about Astrology.