Animal Astrology, Pet Healing and Psychic Paw Reading – Live
Join me, special guest Paul Fenton-Smith (his Tarot books are rated the best in the world by Oprah Winfrey) and the author of the Alfie book series, Rachel Wells, in a very special event at the Conscious Cafe on Sunday 11th April, 2021. These two internationally acclaimed writers are our ideal companions for International Pet Day.
Join us live in London from 10.00am to 11.15am on Sunday morning, 11th April or that night in Sydney, from 7.00pm-8.15pm. Please adjust for your time zone – but this is a global Zoom event.



Put Us On Your April Calendar and Bring Your Animal or Bird
I will be looking at the twelve signs of the animal zodiac at the Conscious Cafe, while Paul Fenton-Smith will use his psychic experience and vast knowledge of intuition to help you understand your cat, dog or other friend better. I will also show you how to read paws (not palms) using Rachel's own cat Lady Alfie as an example. Put this in your calendar now. We are one day ahead of that all-important New Moon on Monday 12th April.
If you are going to begin a new career, a new relationship or move into a new home, near April 12th, you will be amazed at how much influence your cat, dog or other companion has, on what comes next. We'll talk more about that New Moon at the event.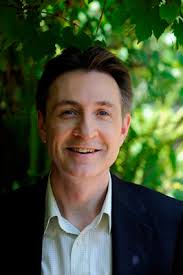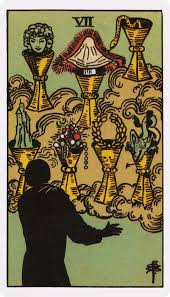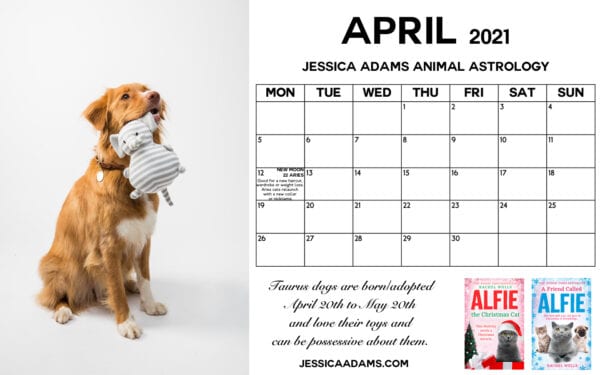 The Bond Between Animals, Birds, Fish and People in 2021
As we are at home more in 2021, the bond between animals, birds, fish and people (even reptiles and people) has been developing in new ways. Instead of disappearing during the day to go to work, we are in their lives, and they are in ours. This is something we will look at on the psychic level, but also the human level, at the Conscious Cafe.
I am sure you know Paul Fenton-Smith from Australian television. Here, he is talking about energy cords between people. Humans and animals also have energy cords, in my experience.

Understanding Friends Who Speak a Silent Language
If you have ever owned a cat or dog, or still do, you will know that animal friends speak a silent language. Of course they meow, bark or chirp, but they also communicate with us telepathically. In fact, as the scientist Rupert Sheldrake proved many years ago, dogs know when their owners are coming home.
It's All About A Happiness Chemical Called Oxytocin
Why do we value animals more when we are staying at home in 2021? It's all down to social distancing. Being separated from the usual touch of a kiss on the cheek, or a massage, deprives us of the happiness chemical Oxytocin. In fact, Oxytocin is known as the cuddle chemical. The good news is, you can get it from a cat, dog, horse or other furry friend. That's why pets matter more than ever in 2021.
Event Special – Discount Offer on My Pets Astrology Reports
Thanks to Stephanie Johnson, astrologer and the world authority on AstroGold and Solar Fire software, we have discount codes on astrology reports for your pets at the Conscious Cafe. Please join for a 20% off voucher, but also a 20% discount on AstroGold macOS and Solar Writer My Pets.
My Paw Reading on Studio 10
My paw reading on Studio 10 on January 18th this year introduced you to the idea that you can pick up your animal friend's personality through his or her paws. In the Conscious Cafe event I will look at dog and cat toes, lumps and bumps, splodges and patches to show you how character can be written in four furry feet.
How To Obtain Live Paw Readings for Your Cat or Dog
Scheduled for Sunday 11th April 2021 10.00am to 11.15am in London, we'll be on Zoom quite late at night in Sydney, where I am hosting the event, but no matter where you are in the world – you can email a photo of your animal's paw ahead of time and I will read it at the Conscious Cafe, or here on this website.
You are invited to email a photograph of your pet's paws to my colleague Alicia: [email protected]. I will choose a selection of photographs to feature during the event and  give several 'live paw readings'. They call it pawmistry.
David Meowie and Cat-Owner Lookalikes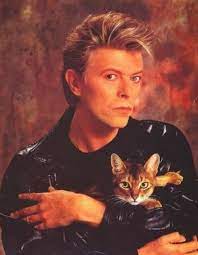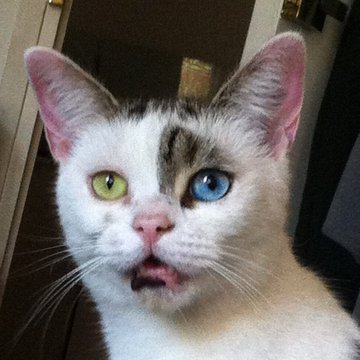 We all know that cats and dogs can look like their owners. In fact, people often choose an animal to resemble themselves, or their husband/wife/partner/beloved former partner. Cats with odd eyes are called David Meowies because, like David (pictured) they see the world differently too. If you line up your astrology birth chart with your pet's, you may find that you click on the same planets, angles or nodes. That's not unusual. They may copy you, or just be like you, in a cat or dog way…
A Note About Animal Zodiac Signs
If you don't know your pet's date of birth, use the adoption date. But do please bring your cat, dog or other companion animal into the Conscious Cafe and let our pets meet each other around the world. Jessica Adams and Paul Fenton-Smith will be live in Sydney from 7.00pm on the night of Sunday 11th April, talking to across the globe.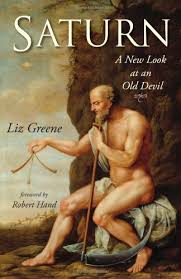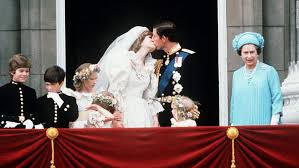 Animal Healing
In this session I will introduce you to the work of Elizabeth Whiter. Elizabeth (Lizzie) Whiter is one of the worlds leading animal healers and the author of two books. She helps many animal charities including RSPCA Brighton, where I first heard about her. She teaches animal healing by diploma and has a range of wonderful meditation downloads for humans and animals at her website – free to try here. 
I first came across Elizabeth's work at The College of Psychic Studies in Kensington and found that the two dogs who shared my office, Boo and Kipper, were calmed (to the point of sleep) by a meditation meant for people (me)  here.
She holds an animal healing circle by Zoom on the first Tuesday of every month 
Elizabeth Whiter – Animal Healing in Action

Our New Moon Meditation for April 12th 2021
At the Conscious Cafe we will also hold a special new Moon Meditation for You and Your Animal for the Aries New Moon 12th April – or to invite a new animal friend into your life. I will look at the best astrological dates for adopting animals in 2021, too.
If you are curious about Pet Psychic Paw Reading, there is more information here.
The Astrology of Dogs
I have looked at the astrology of cats in Rachel Wells' bestselling book, A Friend Called Alfie. A guide to dog astrology is on this website.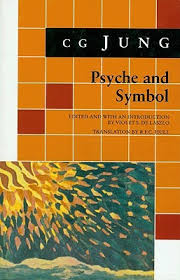 Mercury Petrograde in 2021
Finally, in this Conscious Cafe animal-friendly event, I will go into the Mercury Petrograde dates for 2021. You've heard about Mercury Retrograde, but as Mercury rules Virgo, and Virgo rules small animals, when this planet appears to go backwards, our animal friends can behave very oddly. My thoughts on Mercury Petrograde have appeared in The Guardian, the Sun and The Mirror and I have more to share, at our Conscious Cafe event. Hope to see you and your animal, bird or fish friends there. And – you are also welcome, even without a pet. Come along and have a coffee with other people's furry friends! If you are a cat owner and haven't yet discovered the 12 signs of the cat zodiac, here is Alfie's Rachel Wells to get you started (below) after an appearance by her, talking about her famous cat creation, on Elaine on Irish television earlier this year.