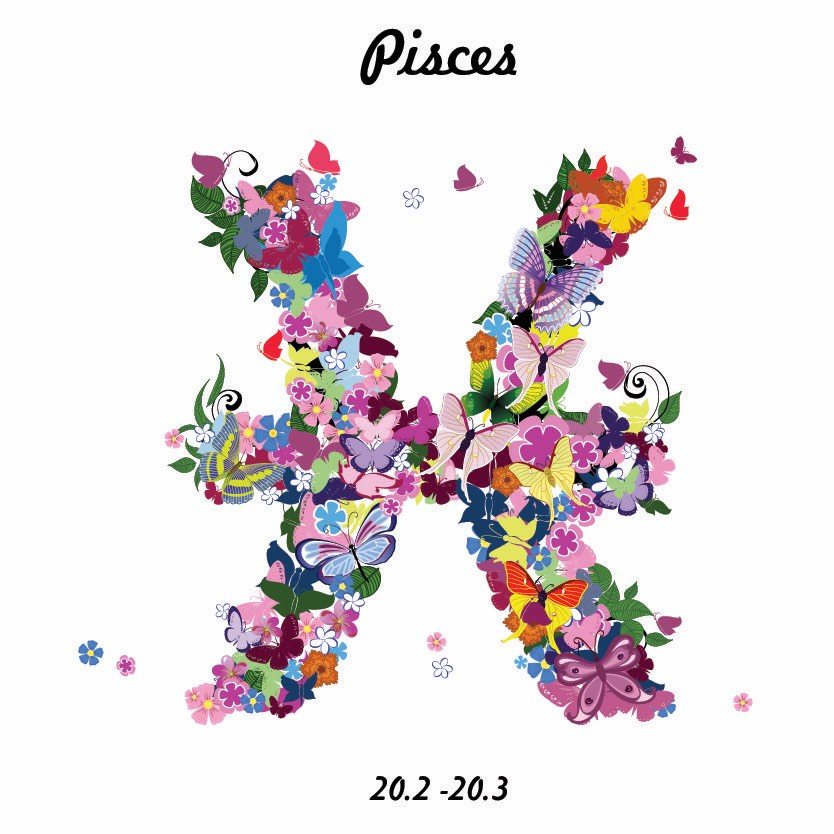 Today
Saturday 27th February 2021:
Let's talk about work, unpaid work or academia. Do you now want to turn your back on those 'same old, same old' people and situations, or are you prepared to use everything you have seen and learned, and make a really adventurous move, shifting your response on the inside? On the plus side, this cycle can make you feel remarkably cool, collected and calm about other what never changes, or who never changes. You have amazing inner knowledge now. You can afford to reflect on all those 'repeat, repeat, repeat' situations which are now being fast-forwarded again even if the cycle ends in 2022.
Something else for Saturday: Premium Member? Use your Astrology Oracle card reading and the guidebook (find in your Downloads area), to give yourself a more personal, in-depth reading about today.
What it means to be Pisces
Pisces Sun people shine brightest when they demonstrate other realities and other worlds to us. Art or science is an outlet for this. So is film or meditation. The two fish in the sign swim in opposite directions – towards the real world and away from it. At your best you guide people to appreciate the alternatives in life. At your worst you are confused and confusing, and like the fish, can be all at sea. Living in a dream world to the point of deception is also a pitfall.   
Your Week
This Pluto cycle? Well, Pisces, it's about what a friend should be, but also what people power can achieve in a group.
Read your full Pisces Weekly Horoscope: 22-28 February 2021
Your Month
The biggest, best, most blessed solutions and breakthroughs in years, are coming. Now, although they will go backwards and forwards until March 13th – you do stand to gain long-term. This month is so important that I'll quote from my new book, The Secret Language of the Stars, to give you more detail.
Read your full Pisces Monthly Horoscope: February
Pisces in 2021
Well, Pisces, Saturn and Jupiter are now in your Twelfth House and thus your inner world and inner space, is where the growth is in 2021. That all sounds rather mysterious, but most Pisceans have a relationship with the Universe. It may be religious. It may be scientific. It may be spiritual.
Read your Pisces 2021 Horoscope
More Horoscopes
Aries
|
Taurus
|
Gemini
|
Cancer
|
Leo
|
Virgo
|
Libra
|
Scorpio
|
Sagittarius
|
Capricorn
|
Aquarius
|
Pisces
© Copyright 2021
Jessica Adams Proprietary Limited. ACN 644668431.