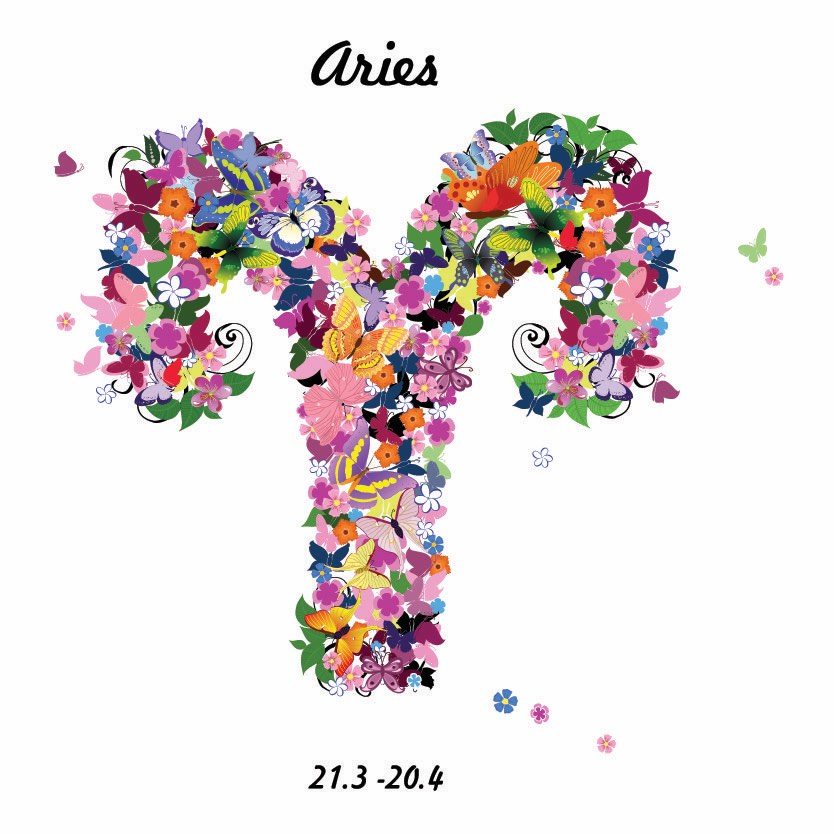 Today
Saturday 27th February 2021:
When you make financial changes, you experience a more liberated life as a result. This is a useful cycle for exploring new banking, earning, saving or property options, as you are at a point in your life when you can afford to branch out more. This can make you a seasoned expert on the way you and your bank manager operate together by 2026. It will make you feel as if you've acquired your PhD in economics, actually. What is new is right for you.
Something else for Saturday: Premium Member? Use your Astrology Oracle card reading and the guidebook (find in your Downloads area), to give yourself a more personal, in-depth reading about today.
What it means to be Aries
You shine when you push forward and lead the way for others, competing to be first in the game of life. When you are upfront and unafraid, fighting the good fight, or pioneering unknown territory, you are at your brilliant best. Coming first and being first are reflected in the First House, which Aries rules. The downside of Aries is self-interest, aggression and selfishness. Narcissism is a sure sign that you have gone too far but it's easily fixed.   
Your Week
Once the emotions have been processed, you need to promise yourself you will play a different game with your career, unpaid work, or course. Try an alternative strategy that better suits who you actually are, having survived 2018 and 2019 in particular.
Read your full Aries Weekly Horoscope: 22-28 February 2021
Your Month
The biggest, best, most blessed solutions and breakthroughs in years, are coming. They involve friends and groups, Aries, and although they will go backwards and forwards until March 13th – you do stand to gain long-term.
Read your February Monthly Horoscope
Aries in 2021
Christmas was a preview of a Support Bubble, a new Zoom circle, a Meetups or Twitter online gathering, or just what a particular political party, good cause, sports team, social club or similar could do for you. Now, you go into 2021 with a serious challenge from Saturn and a fantastic answer from Jupiter.
Read your Aries 2021 Horoscope
More Horoscopes
Aries
|
Taurus
|
Gemini
|
Cancer
|
Leo
|
Virgo
|
Libra
|
Scorpio
|
Sagittarius
|
Capricorn
|
Aquarius
|
Pisces
© Copyright 2021
Jessica Adams Proprietary Limited. ACN 644668431.