Asianscopes Fortune Cookies are based on the ancient i-Ching Book of Changes. i-Ching is the world's oldest oracle and represents more than 2,500 years of wisdom passed down by ancient Chinese sages and diviners. It has been helping people with wisdom and guidance for generations.
Our Asianscopes Fortune Cookies are available exclusively to Premium members. Want to try one?

Member Login
Members, please login to see your premium content. If you would like to become a premium member, you will find plan details here
Trouble logging in?
Login using classic mode
---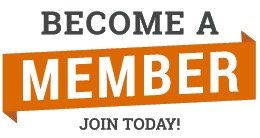 Join now for instant access to more premium Astrology features
$7 / 30 days | $28 / 6 months | $50 / 365 days
Memberships are calculated and billed in US Dollars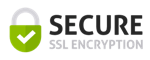 Find out more about our Premium membership plans here.
---