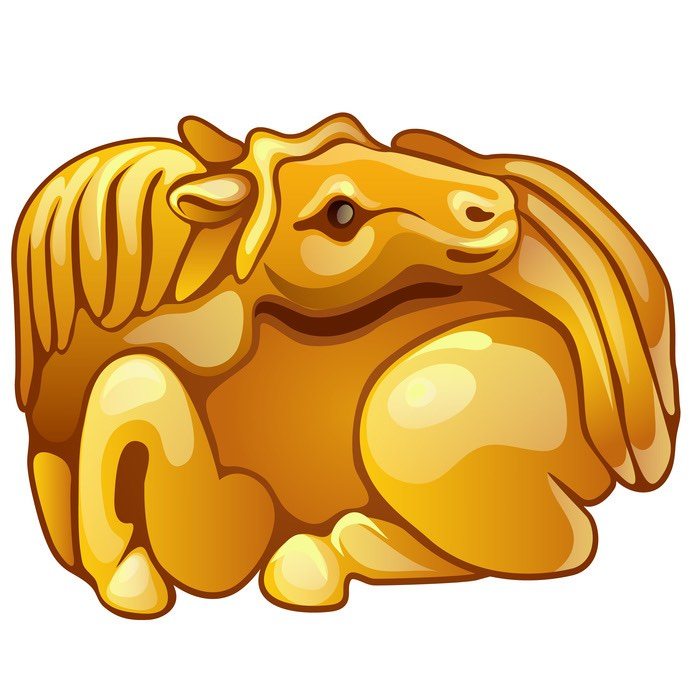 Born 
1918, 1930, 1942, 1954, 1966, 1978, 1990*
The loyal horse is the most patient of animals, plodding to the top of the mountain or taking its rider as far as she wants to go. Horses are the animals most associated with conquest in history and without the horse, the Romans would not have had an empire.
Perhaps it is not surprising that horses are the most ambitious sign in the Chinese zodiac. They might begin with very little in life but within three or four decades (often using each Year of the Horse as a stepping stone) the horse will have reached the top.
In Western astrology the horse vibrates strongly to the sign of Capricorn, the mountain goat. You might have thought that the Chinese goat and Capricorn would share a connection, but it is actually the stoic stallion which is most associated with Capricorn's tireless climbing and endless quests.
Horse Paul McCartney grew up in a very simple house in Liverpool, which I have seen. There was no private music tuition for him, but he had become one of the most successful musicians in the world by 1966, one of his luckiest horse years. McCartney shares a Liverpool background and also songwriting credits with Elvis Costello, another horse. Costello began life working for a bank, and then in the computer department of a cosmetic company. From there, he ended up in more than one musical hall of fame.
Helena Bonham Carter, another horse, was never trained as an actress, but ended up playing the Queen Mother in The King's Speech and then being awarded the C.B.E. for her services to acting by the Queen herself. Horses begin life just like any other foal in the paddock, but with persistence, they can end up at the top. It is the ability to keep going, no matter what, under the worst possible conditions, that makes a horse person succeed in the end. They try harder than other people and are perhaps more driven – just as a real horse is driven by its rider, there is something about this sign which is quite relentless about moving forward.
Another horse, Jimi Hendrix, took a broom to school in lieu of a guitar, because there was no money in his home for a musical instrument. Later on he found a ukulele in the trash. It had one string but Jimi taught himself to play on it anyway.
In the military, in sport and in trade, horses have a long history of being driven very hard indeed and sometimes in terrible conditions. Horse people respond extremely well to difficulty and no matter what hits them, they get up again, ready for the next journey. These people have an enduring quality which endears them to others. They keep on, keeping on. Their resilience is inspiring.
Horses have a strong belief in themselves and any rejection or hardship in their lives only makes them more determined to succeed. This is why they often do far better than their peers and competitors who have an easier ride. There is an old saying in racing that if one falls off a horse, the best solution is to get back in the saddle as quickly as possible.
Horses are good examples of this and tend to bounce back faster and more confidently than other signs with less recovery time. Perhaps because of this, they achieve more in the first four decades of their lives than other people do over the course of their entire C.V.
*If you were born in January or February please double-check your Chinese zodiac sign at Wikipedia
ABOUT ASIANSCOPES
You know your regular horoscope but what about your Asianscope? You might assume you have a Chinese sign, but in truth, you actually have an Asian Sign. Asian astrology combines Chinese, Indian, Vietnamese, Korean, Tibetan and Japanese knowledge – all of which evolved at the same time. The biggest common factor across all these different kinds of Asian astrology is the importance of the number twelve (twelve signs, and also the twelve-year cycle of Jupiter, which in Western Astrology we associate with good fortune.) This 'rule of twelve' links Eastern and Western horoscopes in an uncannily accurate way.