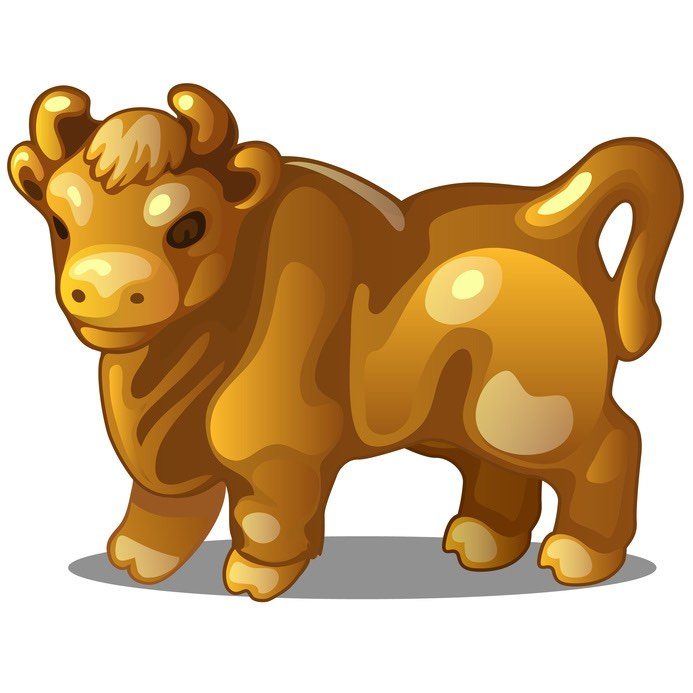 Born 
1925, 1937, 1949, 1961, 1973, 1985, 1997*
The Ox corresponds to the sign of Cancer in Western astrology, and this is the most fiercely patriotic Chinese zodiac signature. If you are an Ox then you are typical of your home town or homeland – your roots. It is very hard for you to switch social classes, cultures or countries. Rather like an Ox, you belong to your own patch of turf. You have your 'field' and there is some far corner of it, which is forever yours.
The Ox is tremendously proud of her neighbourhood or country and always flies the flag in some way. One parent, much more than the other, is a tremendous influence on the young ox. Sometimes an aunt, uncle or grandparent can play that role, but it is usually a powerfully influential father or mother who shapes the ox's destiny.
Richard Burton and Wales. Walt Disney and Disneyland. Those are just two examples of ox people who psychologically and spiritually 'owned' their turf. Disney of course created his own miniature nation, which still stands today – even in Paris.
It is very important to an ox that her partner shares her passion for home and property can be a very persuasive bargaining chip in the search for love and commitment. It's never actually mentioned, of course, because that would be unromantic. Nevertheless it is quite true that an ox can be swayed by 'home and castle' more easily than the other Chinese zodiac signs.
The world's most famous ox is Princess Diana who flew the flag for England no matter where she travelled. Former British Prime Minister Baroness Margaret Thatcher is another well-known ox. It does not matter how far an ox wanders across the globe, she always takes her roots, country, culture and accent with her and there is a sense that she is always secretly homesick and just longing to return and unpack.
If an ox has a bad experience with her home town or homeland she will seek another to adopt. She needs to belong somewhere, emotionally, and the new place will quickly become her own, to the point where strangers do not realise she is from quite a different part of the world. She will be far more staunchly patriotic about the new place than her original homeland.
An ox is irrational and emotional about a great deal in her life, because she responds to her own gut instincts and needs rather than the facts. She is sentimental and nostalgic and listens to her heart, rather than statistics or common sense advice. Just like a real ox, she can be stubborn about what she feels. It can be impossible to change her mind once she has passed this point. As Baroness Thatcher once said, 'The lady's not for turning.'
*If you were born in January or February please double-check your Chinese zodiac sign at Wikipedia
ABOUT ASIANSCOPES
You know your regular horoscope but what about your Asianscope? You might assume you have a Chinese sign, but in truth, you actually have an Asian Sign. Asian astrology combines Chinese, Indian, Vietnamese, Korean, Tibetan and Japanese knowledge – all of which evolved at the same time. The biggest common factor across all these different kinds of Asian astrology is the importance of the number twelve (twelve signs, and also the twelve-year cycle of Jupiter, which in Western Astrology we associate with good fortune.) This 'rule of twelve' links Eastern and Western horoscopes in an uncannily accurate way.