Astrology and Tarot Events on The Barge at Brighton Marina: Predicting 2020 With Astrology and Tarot
September 7 @ 11:30 am

-

3:00 pm

AEST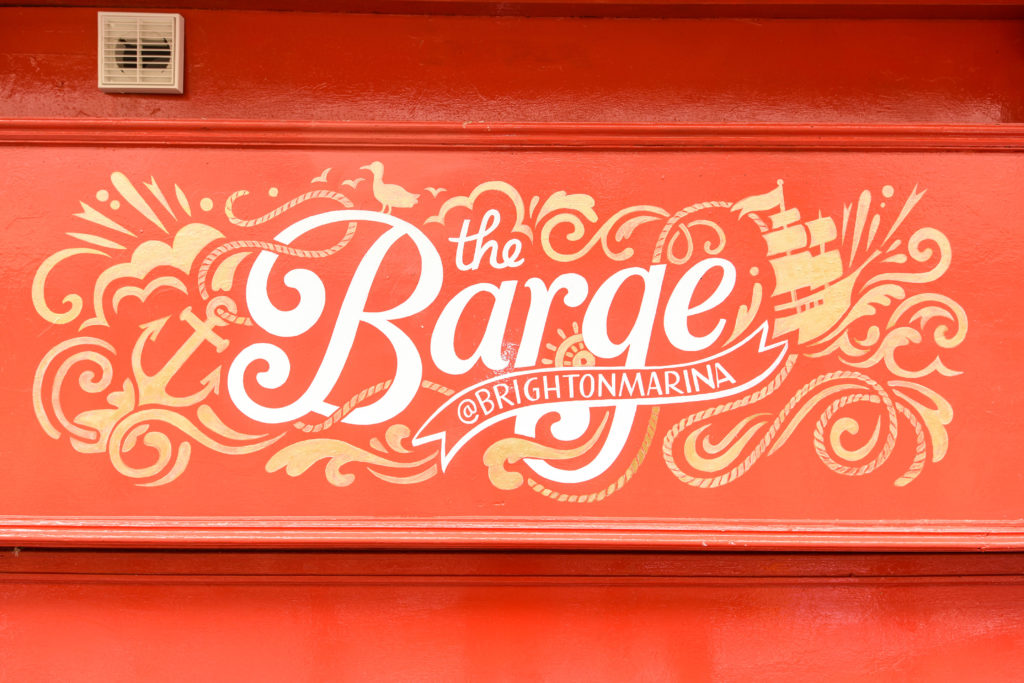 We have a big year ahead of us. From 1st January 2020, just four months away, we find Jupiter, Ceres, Saturn, Pluto and the South Node all in the same zodiac sign. Capricorn! What does this mean for you in 2020 and your friends, family or partners? Sonal Sachdeva specialises in Indian (Vedic) astrology but is also a working Tarot expert consultant at Watkins, the legendary London alternative bookshop.
11:00 am to 12:30 pm
Premium Members
Morning Tea, Astrology and Tarot with Jessica Adams – What the historic Capricorn line-up in your chart means for you and the people you know. Tarot Speed Readings (Free). Astrology Oracle Card Readings for the year ahead. From 11.00am to 11.30am Sonal Sachdeva will look at 2020 in the Tarot. One Premium Member guest will win a free reading with Sonal downstairs from 11.30 to 11.45am.
12:30 pm to 1:30 pm
Lunch Break at Brighton Marina or ten minutes away in the city – local restaurants include Cafe Rouge, Zizzi.
1:30 pm to 2:30 pm
Free Astrology and Tarot Event – try five kinds of Tarot deck including the James Bond 007 Tarot to answer specific questions. Have Jessica Adams read for you as we look at solutions with 15-minute speed readings. Take home a card to put in your journal and work with it as you achieve your answer. Try Pamela Colman Smith's Smith-Waite Tarot or a transparent deck.
2:30 pm to 3:00 pm
Questions with Jessica Adams on your horoscope, the astrology outlook for Autumn-Winter and the Tarot.
From 3:00pm
Join us for tea, coffee and complimentary bar food at The West Quay (Wetherspoonss), Brighton Marina.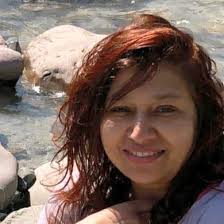 Sonal Sachdeva is a new media enthusiast, filmmaker and practices Jyotish (Vedic Astrology). She studied under Liz Greene at the CPA. Her films/Videos deal with social issues, the environment, and the ways people from different cultures live, think and feel. In 2010, she founded a group Circle of Divine Astrology, which holds events, discussions, talks and multimedia projects in London. Circle of Divine Video project online has been the first of its kind to document interviews with not just Astrologers, but practitioners of alternative healing arts from all around the world. In the year 2013, Circle of Divine Astro Essences were launched. They are 100 percent pure Moisturising Oil blends for nourishing the skin and promoting emotional well-being. Each of the 12 oil blends are uniquely hand-made, high vibrational, mantra-infused and are tailored to the placement of Sun, Moon or Ascendant.
To reserve a place for one or more sessions, you must put your name on the waiting list with Kerry McNally at [email protected] as numbers on The Barge are strictly limited. You may bring one guest. There is a limit of 15 people in the morning session (Premium Members and their guests) and 15 more people in the afternoon. The whole day is free.
For terms and conditions regarding events please see jessicaadams.com