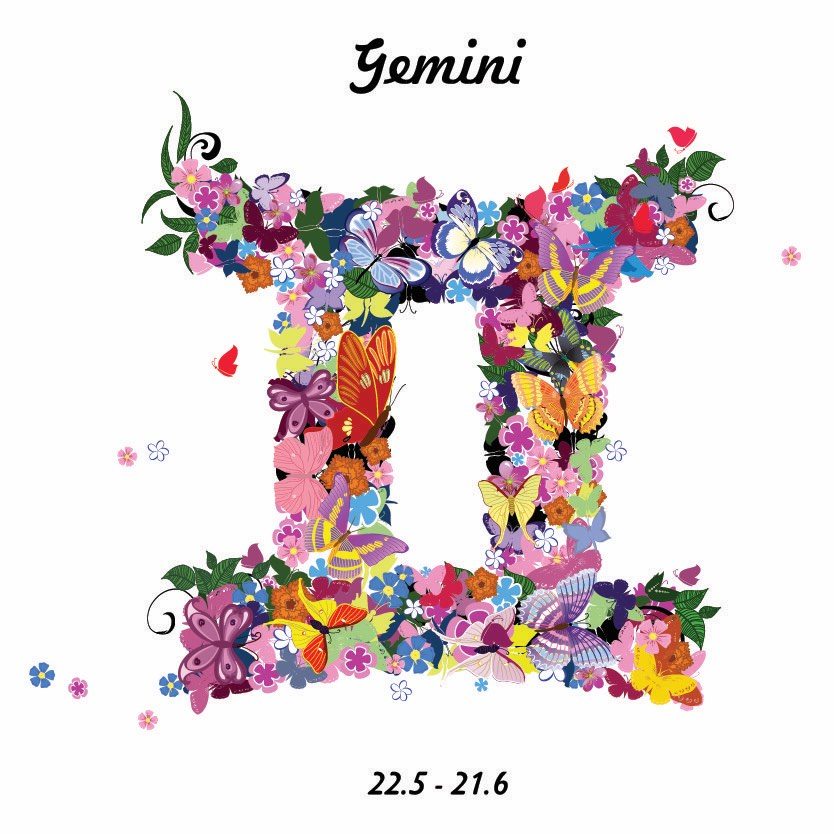 Today
Tuesday 13th April 2021:
Pisces weather is coming, from May, Gemini. So, if the doors can also be opened through your job or your interests outside work, they will be. A friend of mine found herself on an interstate trip, thanks to her involvement with a children's charity, in this cycle. Do be ambitious for a bigger escape. People who help to broaden your horizons and bring in all sorts of fascinating choices and possibilities. Jupiter will work any way it can!
Something special this Tuesday: Would you like a longer, more detailed overview of your year? Check out 2021 astrology on my YouTube channel now.
What it means to be Gemini
At your most admired and applauded, you are the messenger who knows how to use words and images in exactly the right way to be heard and read, as no other sign of the zodiac can. The Gemini twins reflect your ability to be in two places at once, online and in the real world – or on the phone and in the room. The downside of Gemini is all head and no heart. A way with words and ideas, perhaps, but nothing of value to say. The worst downside? Habitual lies.   
Your Week
The New Moon brings a new beginning with friends and groups this week. It's time, Gemini. If you have full-time home duties or are retired or unemployed, then it is easy to be complacent about the same rather confused or confusing situation on a regular basis.
Read your full Gemini Weekly Horoscope: 12-18 April 2021
Your Month
Friends and Groups in Your Life April brings a total reshaping of your social life, social media, the groups you belong to (leave or join) and your friendships. There is a stellium in Aries from Saturday April 3rd to Monday April 19th, 2021, which involves Venus, Ceres, the Sun, Mercury, Chiron and the New Moon.
Read your full Gemini Monthly Horoscope: April
Gemini in 2021
Well, Gemini, you are now looking at a different part of the map, and its residents, and wondering why so much is coming together, so quickly.
Read your Gemini 2021 Horoscope
More Horoscopes
Aries
|
Taurus
|
Gemini
|
Cancer
|
Leo
|
Virgo
|
Libra
|
Scorpio
|
Sagittarius
|
Capricorn
|
Aquarius
|
Pisces
© Copyright 2021
Jessica Adams Proprietary Limited. ACN 644668431.