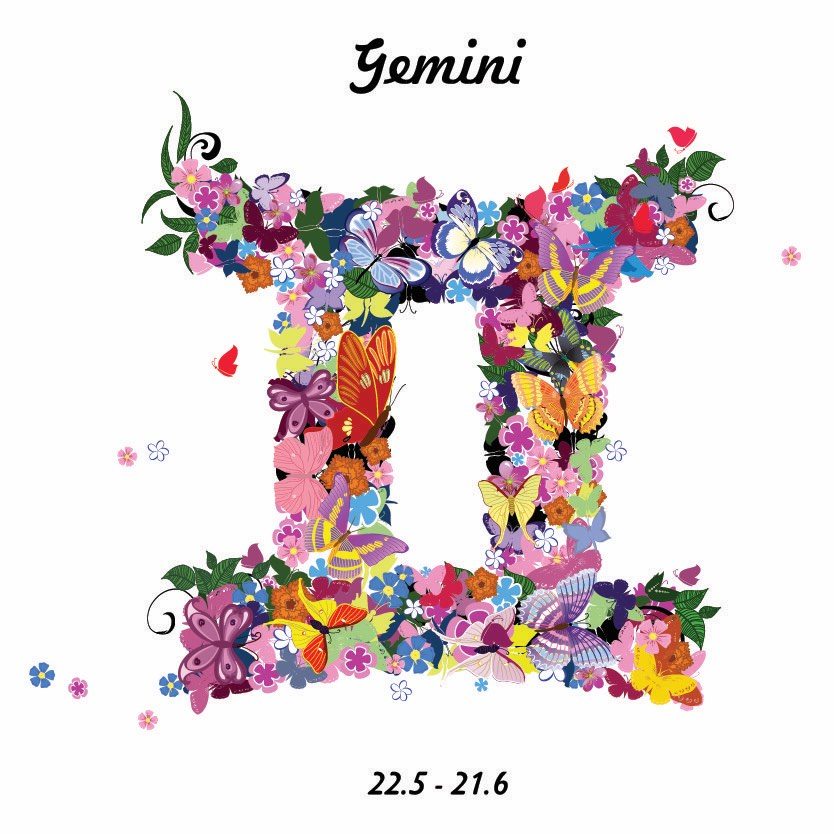 Today
Wednesday 03rd March 2021:
Your own personal birth chart will reveal what sort of Neptune World you are inhabiting with your career, unpaid work or academic bubble, as floating too far from reality is one outcome of this transit. It is common to look for a way out of reality in by trying to build some kind of bubble, but no boundaries can result. That can happen too. What or who, crosses the line, can muddy the waters. Your colleagues may be at the heart of a great deal of line-crossing. It happens. These are all normal outcomes of Neptune in the Tenth House, and most people can relate to this. Nevertheless, you need to get real about where the situation is taking you – the potential is too wonderful.
Something extra for Wednesday: Premium Member? If someone is having a birthday, send a free Zodiac e-card to them, along with a complimentary numerology report. Find here.
What it means to be Gemini
At your most admired and applauded, you are the messenger who knows how to use words and images in exactly the right way to be heard and read, as no other sign of the zodiac can. The Gemini twins reflect your ability to be in two places at once, online and in the real world – or on the phone and in the room. The downside of Gemini is all head and no heart. A way with words and ideas, perhaps, but nothing of value to say. The worst downside? Habitual lies.   
Your Week
Mortgages, tax, inheritance payments, partnership investments, commission, loans, settlements, debts, joint assets and shared resources (anything from a racehorse to a photocopier) come under the rulership of the Eighth House. You now have Pluto in that house, not for the first time, and he is making waves.
Read your full Gemini Weekly Horoscope: 1-7 March 2021
Your Month
Success, Status, Ambition Gemini, very close to these dates, when Neptune rides high in your chart, you need to figure out the navigation for future success, status and ambition.
Read your full Gemini Monthly Horoscope: March
Gemini in 2021
Well, Gemini, you are now looking at a different part of the map, and its residents, and wondering why so much is coming together, so quickly.
Read your Gemini 2021 Horoscope
More Horoscopes
Aries
|
Taurus
|
Gemini
|
Cancer
|
Leo
|
Virgo
|
Libra
|
Scorpio
|
Sagittarius
|
Capricorn
|
Aquarius
|
Pisces
© Copyright 2021
Jessica Adams Proprietary Limited. ACN 644668431.