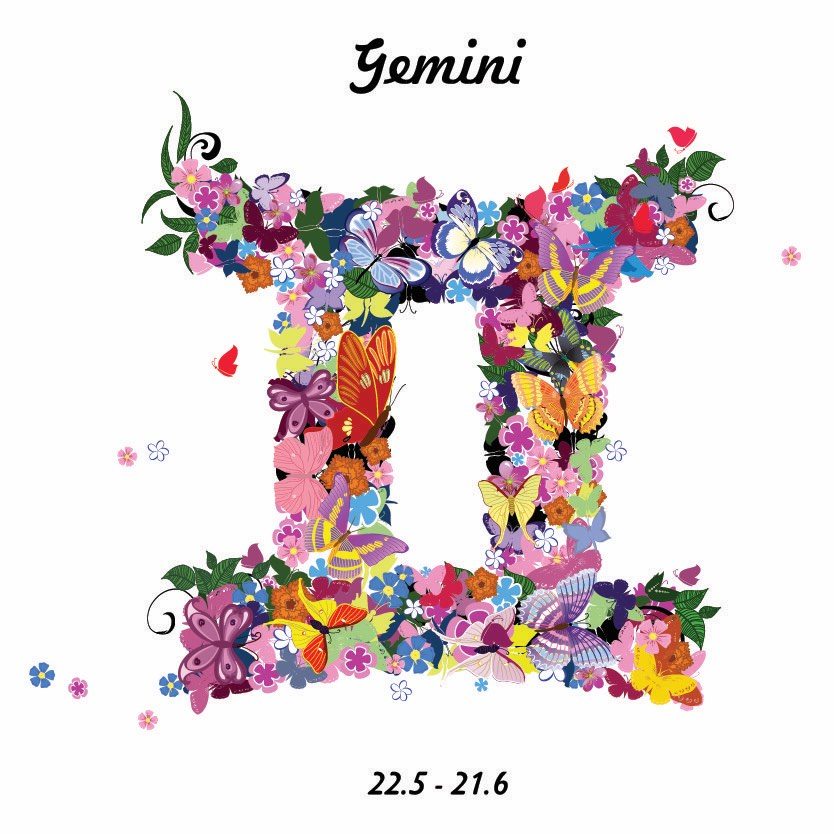 Today
Monday 19th April 2021:
Karma with a duet or duel in your life, means an intimate relationship from the past, present or potential future - now will divide you both into 'former me' and 'future me' – and it could teach you a lot. For around 48 hours, perhaps, you can see what might come by January 2021, when you can now reach an unusual state of equilibrium when it comes to karmic settlement with this particular person. Because your wants and needs will be beautifully aligned after January next year, you are likely to make decisions with all of you, then. Worth noting.
Join us for The Taurus Weather Meetup with a YouTube Premiere and Zoom after-event on Tuesday, May 11th and Wednesday May 12th, 2021 in America, Britain and Australia. I will be joined by Stephanie Johnson and Debbie Frank. Sign up links below.
Something extra for Monday – Give yourself a Tarot reading with just one card from Pamela Colman Smith and Arthur Waite's famous deck here.
What it means to be Gemini
At your most admired and applauded, you are the messenger who knows how to use words and images in exactly the right way to be heard and read, as no other sign of the zodiac can. The Gemini twins reflect your ability to be in two places at once, online and in the real world – or on the phone and in the room. The downside of Gemini is all head and no heart. A way with words and ideas, perhaps, but nothing of value to say. The worst downside? Habitual lies.   
Your Week
This cycle is perfect for finding out everything you needed to know about your career, but were afraid to ask, as you slowly move towards the peak opportunities and solutions of May-July.
Read your full Gemini Weekly Horoscope: 19-25 April 2021
Your Month
Friends and Groups in Your Life April brings a total reshaping of your social life, social media, the groups you belong to (leave or join) and your friendships. There is a stellium in Aries from Saturday April 3rd to Monday April 19th, 2021, which involves Venus, Ceres, the Sun, Mercury, Chiron and the New Moon.
Read your full Gemini Monthly Horoscope: April
Gemini in 2021
Well, Gemini, you are now looking at a different part of the map, and its residents, and wondering why so much is coming together, so quickly.
Read your Gemini 2021 Horoscope
More Horoscopes
Aries
|
Taurus
|
Gemini
|
Cancer
|
Leo
|
Virgo
|
Libra
|
Scorpio
|
Sagittarius
|
Capricorn
|
Aquarius
|
Pisces
© Copyright 2021
Jessica Adams Proprietary Limited. ACN 644668431.