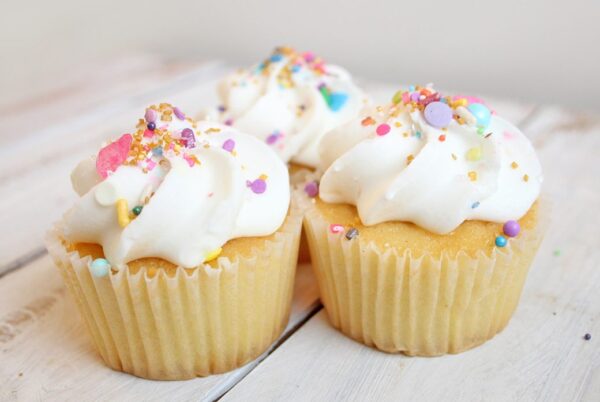 Jessica Adams' birthday horoscopes are available to premium website members. They cover the month of your birthday and the year ahead.
For every obstacle you overcome there is a wonderful reward, Pisces. This is part of your image, brand, name or personal appearance relaunch complete by 2022. You change on the inside and it helps your exterior.
Read More »
© Copyright 1996-2021. Goddess Media Limited. All Rights Reserved.