Jessica Adams has prepared your weekly astrological forecast for 1-7 March 2021. Discover what the stars have in store for you this week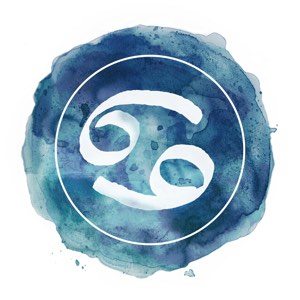 Cancer Week: 1-7 March 2021
What is it that sets you apart from other people – in terms of travel, education, academia, travel in the mind, study, publishing or your involvement with foreign places, faces and spaces? What is it that's truly special, even brilliant, about you? What happens over the next couple of weeks will help to reveal all. Alternatively, if you are way off track, the Sun will expose what needs to be corrected and adjusted. I'll quote from my new book to give you detail. The most important aspects of your academic abilities, your teaching or lecturing skills, your worldwide web life – and even your potential as publisher or author – will be on display now. You may feel as if you are watching yourself, watching yourself! This is useful. There's a big natural high coming May-July, December and 2022 and you could have letters after your name, make local travel the new foreign travel, gain a star pupil or leap into print, online or on paper.
Premium? Go on.
Extended Premium Forecast
© Copyright 2021 Goddess Media Limited. All Rights Reserved.
Find me on Twitter @jessicacadams for updates and a conversation about Astrology.
Join my free newsletter to stay in touch, hear about new astrology and horoscope posts. We will also write to you occasionally to tell you about events and offers linked to this website. We respect your privacy. We will never sell or share your personal information and you can opt out by clicking an unsubscribe link at the bottom of any email.