Capricorn Weekly Horoscope
Jessica Adams has prepared your weekly astrological forecast for 1-7 March 2021. Discover what the stars have in store for you this week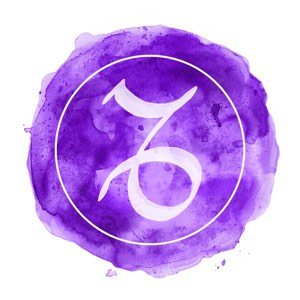 Capricorn Week: 1-7 March 2021
The South Node in Sagittarius takes you inwards. You can feel aware of everything that you've been covering up, with God, or even forgetting about yourself, in terms of astrology, Buddha, Tarot, dreams and so on. Psychologists or psychics, too. The cycle is useful, though, as it will enable you to get in touch with who you really are.
Classically you get stuck, or on a loop with – meditation, dreams, psychic experiences, astrology, counselling, therapy, mediumship, Reiki or keeping a journal. It can happen through being alone at home, going on retreat – or through being forced to live/stay/work in an isolated place, cut off from normal life with COVID-19. I'll use my new book to give you more detail.
Premium? Go on.
Extended Premium Forecast
© Copyright 2021 Goddess Media Limited. All Rights Reserved.
Find me on Twitter @jessicacadams for updates and a conversation about Astrology.
Join my free newsletter to stay in touch, hear about new astrology and horoscope posts. We will also write to you occasionally to tell you about events and offers linked to this website. We respect your privacy. We will never sell or share your personal information and you can opt out by clicking an unsubscribe link at the bottom of any email.