Jessica Adams has prepared your weekly astrological forecast for 1-7 March 2021. Discover what the stars have in store for you this week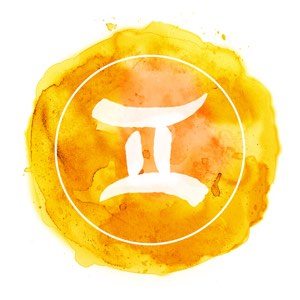 Gemini Week: 1-7 March 2021
Mortgages, tax, inheritance payments, partnership investments, commission, loans, settlements, debts, joint assets and shared resources (anything from a racehorse to a photocopier) come under the rulership of the Eighth House. You now have Pluto in that house, not for the first time, and he is making waves. It's about what you own, earn or owe in relation to a second or third party and the empowerment you do or do not possess. Pluto will single out all the important issues for you now, so you have a chance to sort out what (or who) is making you feel empowered or disempowered and why. However, it can also expose issues about self-control and control. If it does, don't ignore them.
Premium? Go on.
Extended Premium Forecast
© Copyright 2021 Goddess Media Limited. All Rights Reserved.
Find me on Twitter @jessicacadams for updates and a conversation about Astrology.
Join my free newsletter to stay in touch, hear about new astrology and horoscope posts. We will also write to you occasionally to tell you about events and offers linked to this website. We respect your privacy. We will never sell or share your personal information and you can opt out by clicking an unsubscribe link at the bottom of any email.