Jessica Adams has prepared your weekly astrological forecast for 10-16 December 2018. Discover what the stars have in store for you this week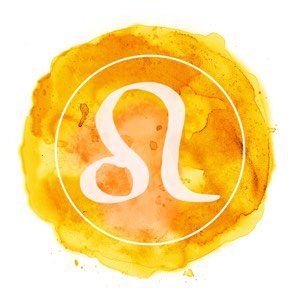 Leo Week: 10-16 December 2018
You have been playing a waiting game with a person or organisation which could strike a deal, name a price, make a sale, order a purchase, make a donation, agree to bargaining, consent to a loan or similar – which would have a great effect on your mortgage, rent, holiday home, apartment, land, house, property investment or family situation. Mercury Retroshadow means nothing has moved forward as it should. Yet, from Wednesday 12th December at last you will see the situation open up for negotiation. To get what you want by the end of January, it will be necessary to see life as he, or they see it. To try and meet others halfway over the actual amount, or the things that money cannot buy, but are still part of the potential deal.
Are you a Premium Member? Please keep reading for more information on finance and property.
Extended Premium Forecast
© Copyright 2018 Goddess Media Limited. All Rights Reserved.
Join my free newsletter to stay in touch, hear about new astrology and horoscope posts. We will also write to you occasionally to tell you about events and offers linked to this website. We respect your privacy. We will never sell or share your personal information and you can opt out by clicking an unsubscribe link at the bottom of any email.