Jessica Adams has prepared your weekly astrological forecast for 25-31 January 2021. Discover what the stars have in store for you this week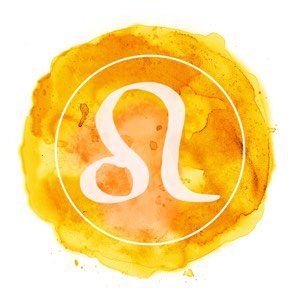 Leo Week: 25-31 January 2021
Chiron is now in Aries with nothing stopping him. Travel in the mind or permanent, committed relocation (pending quarantine and testing) is very likely in 2021 – or you'll be laying the groundwork for a future head trip, or lasting move.
I'll quote from my new book The Secret Language of the Stars to give you more detail here (and if you are a Premium Member, you can download it free, now).
Leo, it's an excellent time to research the town, region or country you have in mind, as you'll be given access to a wide range of sources and information networks to help you. If you are laying the groundwork for a holiday in the head (taking a project across the web), or even a new life in a new place, (the future is commitment to a place, rather than travel) you may not necessarily be aware of it at this time! In the months or years ahead, though, you'll realise that all the 'homework' you did at this time, had a special part to play. Even if you can't get away now (or research a change of scenery) you will find that people from other cultures, regions and countries play a bigger part in your life. Conversations with them will broaden your horizons and open up your world.
Premium Member? Go on.
Extended Premium Forecast
© Copyright 2021 Goddess Media Limited. All Rights Reserved.
Find me on Twitter @jessicacadams for updates and a conversation about Astrology.
Join my free newsletter to stay in touch, hear about new astrology and horoscope posts. We will also write to you occasionally to tell you about events and offers linked to this website. We respect your privacy. We will never sell or share your personal information and you can opt out by clicking an unsubscribe link at the bottom of any email.