Jessica Adams has prepared your weekly astrological forecast for 1-7 June 2020. Discover what the stars have in store for you this week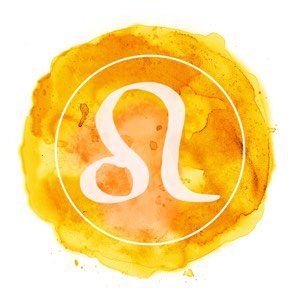 Leo Week: 1-7 June 2020
Your former, current or potential partner? Leo, you must be wondering if one situation will ever sort itself out, but the time for serious talking is long enough, the rest of 2020 and all of 2021. You are right to have high hopes in love for next year, when Jupiter comes to call with all his solutions, breakthroughs and opportunities. Nothing is fixed, firm or final with this man (or woman) until the Christmas cards have been posted, though. After that? Huge solutions call you, as Jupiter is only in your opposite sign once every 12 years. This week is a small but important part of the jigsaw.
Premium? Go on.
Extended Premium Forecast
© Copyright 2020 Goddess Media Limited. All Rights Reserved.
Join my free newsletter to stay in touch, hear about new astrology and horoscope posts. We will also write to you occasionally to tell you about events and offers linked to this website. We respect your privacy. We will never sell or share your personal information and you can opt out by clicking an unsubscribe link at the bottom of any email.