Jessica Adams has prepared your weekly astrological forecast for 10-16 August 2020. Discover what the stars have in store for you this week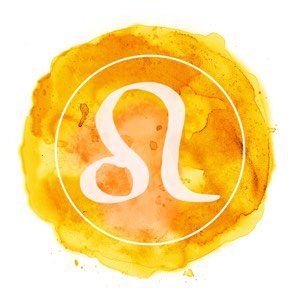 Leo Week: 10-16 August 2020
Uranus in your career, unpaid work and study zone this week gives you emotional relief and release (freedom and independence can do that to a person), and it is a long time coming. Uranus stands still now or turns stationary retrograde. That hammers it home. This is a new game.  Even if you feel the scales or the seesaw is weighted too heavily by life before 2018 now, by all the laws of astrology it will be a far more exciting and liberated period than you knew before. You may add a second income stream. You may study. Promotion or a new company is possible. Voluntary redundancy? The dates show a stop-start process so let's put them down.
As you can see, you go all over the place with this week's developments, back and forth until 2022.
Uranus Stationary Retrograde on Saturday, August 15th, 2020.
Chapter Two – April 19th to May 6th, 2021.
Chapter Three – December 30th, 2021 to February 7th, 2022.
We also have the Sun in Leo, which rules your image – purely superficial, yet it is worth discussing, because this will take a lot of energy, and you also have to think about how you are seen. This does tally with what is going on professionally, with unpaid work or study, so let's continue.
Premium? Go on.
Extended Premium Forecast
© Copyright 2020 Goddess Media Limited. All Rights Reserved.
Find me on Twitter @jessicacadams for updates and a conversation about Astrology.
Join my free newsletter to stay in touch, hear about new astrology and horoscope posts. We will also write to you occasionally to tell you about events and offers linked to this website. We respect your privacy. We will never sell or share your personal information and you can opt out by clicking an unsubscribe link at the bottom of any email.