Jessica Adams has prepared your weekly astrological forecast for 19-25 October 2020. Discover what the stars have in store for you this week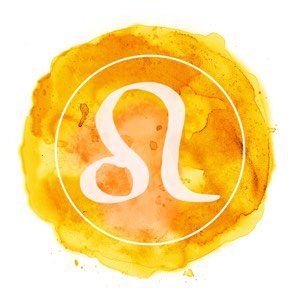 Leo Week: 19-25 October 2020
Tactics are everything on Mercury Retrograde with your house, apartment, garden, council, residency, citizenship, family and/or household. Be quick off the mark to pre-empt an issue before it becomes a problem if someone mutters about the end of the month as we have a real bridge to cross on Halloween, October 31st. You are surrounded by people politics in the family or household, issues with your home, a tenant, real-estate agent, the council and so on – and nothing is clear or upfront. As you cannot see, and do not know, the full details of what is going on, until life after November 20th brings a final outcome, you are better off being practical. Remove what could be used for more delays or complications. After that consider leaving the situation entirely to late November and December, when at last Mercury behaves himself and Venus change signs. I'd suspect quite a complex family or partnership decision at that time, leading you into December.
Premium? Go on.
Extended Premium Forecast
© Copyright 2020 Goddess Media Limited. All Rights Reserved.
Find me on Twitter @jessicacadams for updates and a conversation about Astrology.
Join my free newsletter to stay in touch, hear about new astrology and horoscope posts. We will also write to you occasionally to tell you about events and offers linked to this website. We respect your privacy. We will never sell or share your personal information and you can opt out by clicking an unsubscribe link at the bottom of any email.