Jessica Adams has prepared your weekly astrological forecast for 14-20 October 2019. Discover what the stars have in store for you this week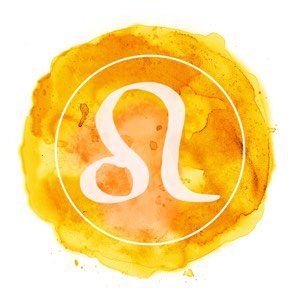 Leo Week: 14-20 October 2019
What you have in mind regarding the book, website, course or trip is quite outrageous. Still, Leo, you'll probably get away with it. You are finding all sorts of good excuses to attempt something that you know is over the top. Yet, why not take what is essentially disappointing behaviour from other people, or one of life's frustrations, and use it to create something amazing? Chiron in Aries is here to show you how. In fact, if you look online you will see all sorts of teachers, mentors and guides to help steer you in the right direction. The whole point of this cycle is to stretch you. Make you try harder. Beyond that, though, you are rather cheekily contemplating a bold move which would push others to the edge, as you dance right over it. Not bad.
Premium member? Go on.
Extended Premium Forecast
© Copyright 2019 Goddess Media Limited. All Rights Reserved.
Join my free newsletter to stay in touch, hear about new astrology and horoscope posts. We will also write to you occasionally to tell you about events and offers linked to this website. We respect your privacy. We will never sell or share your personal information and you can opt out by clicking an unsubscribe link at the bottom of any email.