Jessica Adams has prepared your weekly astrological forecast for 1-7 March 2021. Discover what the stars have in store for you this week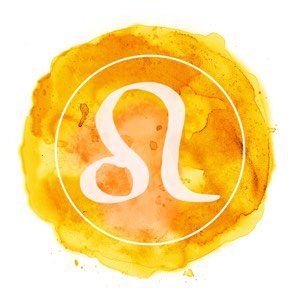 Leo Week: 1-7 March 2021
Uranus cycles send a strong message that security and comfort exist at the expense of freedom in career, in academia or with your unpaid work. If you are ambitious, you may face issues about professional bliss versus independence, when Uranus comes around. Alternatively, these dilemmas will be played out in the lives of other people as they grapple with freedom, space, autonomy at work.
Uranus in Taurus arrives in our horoscopes to remind us that there is always a trade-off between security and space. Leo, on a professional level, you will be shown all the pros and cons associated with commitment, either in your own life, or through someone else's.
The freedom versus security issues that Uranus raises will directly relate to the horoscope house she is passing through at the time. In your Tenth House, for example, do you think you're confined – or excitingly free? What would happen if security was rejected in favour of freedom? Can you survive on your own 'out there' or are you really better off bonding and being bound – and consequently being tied down?
Premium? Go on.
Extended Premium Forecast
© Copyright 2021 Goddess Media Limited. All Rights Reserved.
Find me on Twitter @jessicacadams for updates and a conversation about Astrology.
Join my free newsletter to stay in touch, hear about new astrology and horoscope posts. We will also write to you occasionally to tell you about events and offers linked to this website. We respect your privacy. We will never sell or share your personal information and you can opt out by clicking an unsubscribe link at the bottom of any email.