Jessica Adams has prepared your weekly astrological forecast for 1-7 March 2021. Discover what the stars have in store for you this week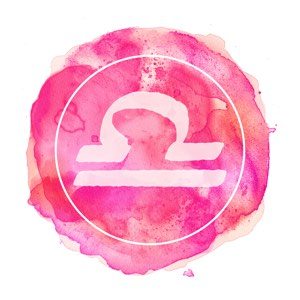 Libra Week: 1-7 March 2021
Here comes the Pisces weather. You are more than your career, or your social status, or your 'position' in the world (unpaid, academic, at home and so on). Yet, with the Sun, Ceres and Neptune in Pisces in 2021, you are going to be seen purely in terms of your achievements, your success, and your mission. The world is watching. This is useful because stunning opportunities and solutions appear May-July, December and 2022. So, use this time to update.
If you're getting it right or wrong, you'll know about it, within days. You can get promoted now, but you can also be called into play with work politics. The Sun in Pisces and his brilliant, relentless spotlight will sweep around your name, reputation, CV and success rating for a few days, showing you what's what.
Premium? Go on.
Extended Premium Forecast
© Copyright 2021 Goddess Media Limited. All Rights Reserved.
Find me on Twitter @jessicacadams for updates and a conversation about Astrology.
Join my free newsletter to stay in touch, hear about new astrology and horoscope posts. We will also write to you occasionally to tell you about events and offers linked to this website. We respect your privacy. We will never sell or share your personal information and you can opt out by clicking an unsubscribe link at the bottom of any email.