Jessica Adams has prepared your weekly astrological forecast for 12-18 April 2021. Discover what the stars have in store for you this week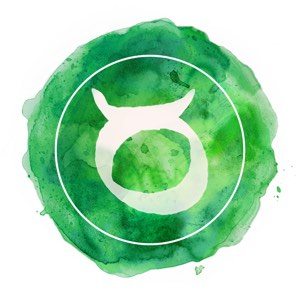 Taurus Week: 12-18 April 2021
Saturn and Jupiter in Aquarius? Questions about your career and status will help you bring some amazing intuitive experience and wisdom to your professional life, unpaid work or study. Who owes what, to whom? It may be a moral obligation, or an emotional IOU note. This can lend you a detachment and wisdom or a kind of inner knowing, that will help you decide your next move. This in turn will give you a solid grounding, and you are an earth sign. Jupiter in Aquarius will help you find a strong emotional platform to work from, so that you can handle those challenging professional issues.
Premium? Go on.
Extended Premium Forecast
© Copyright 2021 Goddess Media Limited. All Rights Reserved.
Find me on Twitter @jessicacadams for updates and a conversation about Astrology.
Join my free newsletter to stay in touch, hear about new astrology and horoscope posts. We will also write to you occasionally to tell you about events and offers linked to this website. We respect your privacy. We will never sell or share your personal information and you can opt out by clicking an unsubscribe link at the bottom of any email.