Jessica Adams has prepared your weekly astrological forecast for 1-7 March 2021. Discover what the stars have in store for you this week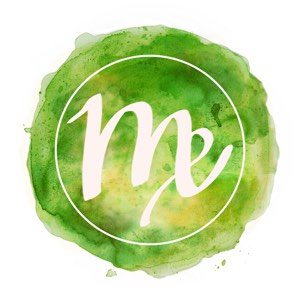 Virgo Week: 1-7 March 2021
Your duet judgement (past, present or potential duet) falls in this cycle, so your personality (plus one) will be in the spotlight for a few days, as people scratch their heads trying to work out who you really are in terms of this duet, and what you're really all about, in terms of this double act – just so they can judge the scales between the pair of you, correctly.
This is just one example of the intense focus you can expect on your past, present or potential other half at this time. And it can be any set of scales at all.
This can be an amazingly illuminating and useful time. The Sun in Pisces says, "How are you doing? How are you rating this person in terms of yourself? How do you feel about the way other people view you, in the context of him or her?"
Premium? Go on.
Extended Premium Forecast
© Copyright 2021 Goddess Media Limited. All Rights Reserved.
Find me on Twitter @jessicacadams for updates and a conversation about Astrology.
Join my free newsletter to stay in touch, hear about new astrology and horoscope posts. We will also write to you occasionally to tell you about events and offers linked to this website. We respect your privacy. We will never sell or share your personal information and you can opt out by clicking an unsubscribe link at the bottom of any email.