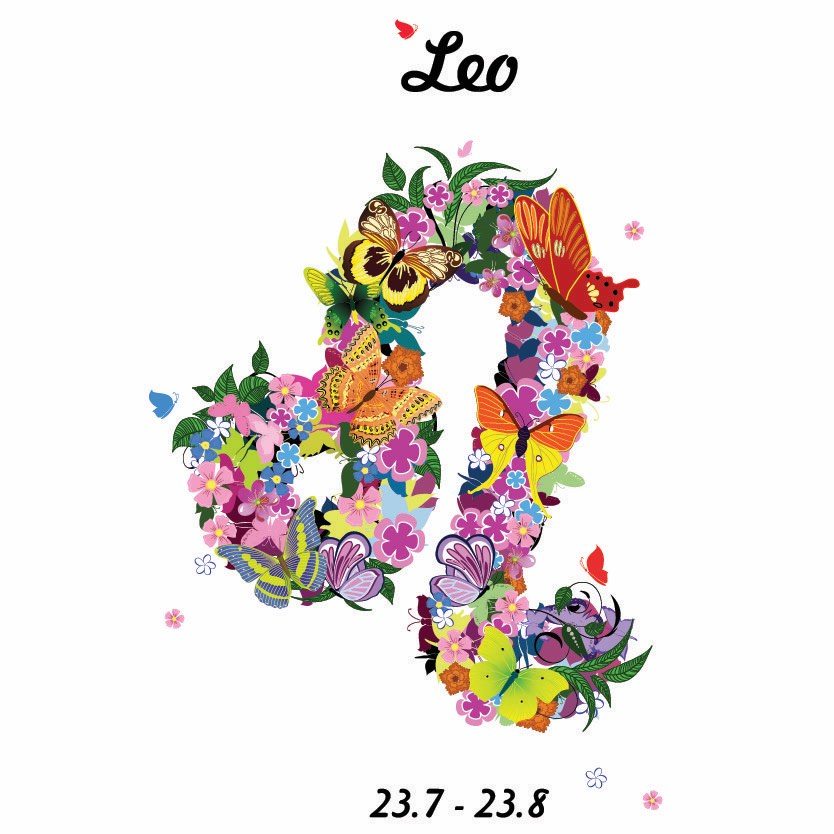 Today
Friday 16th April 2021:
It's Friday. You know the story: No daily horoscope as I'm on Climate Emergency strike, joining people around the world, as part of #FridaysForFuture.
What it means to be Leo
Leo the lion is an ancient symbol of monarchy. At your best, you are born to rule, and have a natural ability to lead, set an example, guide and mentor. A special connection with the world of children or younger people is the shining badge of every successful Leo. The downside of your sign is arrogance and bossiness. The dark side of Leo is also snobbery – looking down on those below you. When in doubt remember The French Revolution and move on.   
Your Week
Astrologers prefer people to try harder when the Neptune-Jupiter cycle is in the Eighth House, as it will be from May.
Read your full Leo Weekly Horoscope: 12-18 April 2021
Your Month
Travel and Travel in the Mind You will travel or 'travel in the mind' in April. You will fly, drive or sail (border closures and quarantine permitting) or book to do so. Just avoid Mercury Retrograde, please.
Read your full Leo Monthly Horoscope: April
Leo in 2021
Christmas put a former, current or potential partner right at the heart of your future, and 2021 will show you what is possible, Leo. The partnership may be personal (most likely) but sometimes the duet is professional. What you are moving into is a year of heavy questions and wonderful solutions.
Read your Leo 2021 Horoscope
More Horoscopes
Aries
|
Taurus
|
Gemini
|
Cancer
|
Leo
|
Virgo
|
Libra
|
Scorpio
|
Sagittarius
|
Capricorn
|
Aquarius
|
Pisces
© Copyright 2021
Jessica Adams Proprietary Limited. ACN 644668431.