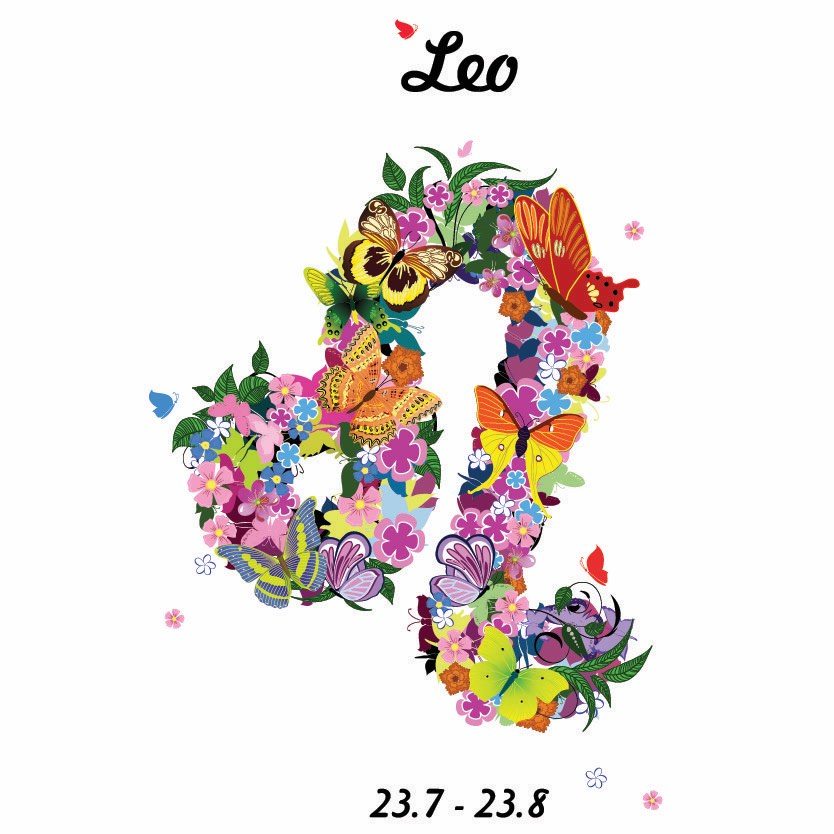 Today
Sunday 11th April 2021:
Saturn in Aquarius? You'll either make it through with this duet or duel now, or you'll really slow down your own progress. So much depends on how well you're reading each other, and how cleverly you're making allowances. So...you'll realise you have two sides to your personality now but also two sides to the matter at hand. And that's where the work begins. This cycle can help you to make peace with both sides of yourself, and his/her side and your own, so that all of you makes progress. It won't be easy, but it's the only way you're going to find wholeness. The champagne is there once you pass these current obstacles.
Animal Astrology and Psychic Pets With Jessica Adams
Join me on Zoom today - April 11th, 2021 - with your cat or dog for psychic paw readings, animal astrology and Tarot with author and expert Paul Fenton-Smith and bestselling Alfie novelist Rachel Wells. Find details and purchase tickets here.
It's Sunday - Have some time for more perspective? If you have your personal chart, check the planets and other horoscope factors for today here, absolutely free – and see if they hit your chart, and what that means.
What it means to be Leo
Leo the lion is an ancient symbol of monarchy. At your best, you are born to rule, and have a natural ability to lead, set an example, guide and mentor. A special connection with the world of children or younger people is the shining badge of every successful Leo. The downside of your sign is arrogance and bossiness. The dark side of Leo is also snobbery – looking down on those below you. When in doubt remember The French Revolution and move on.   
Your Week
Aries weather. With travel, foreign people and places, other cultures, publishing and/or education, you now reach a crossroads when you have to face yourself, and ask 'Am I going to get away with this?' It's extremely common to find people pushing the boundaries of 'reality' by having this Aries and Ninth House Chiron cycle now.
Read your full Leo Weekly Horoscope: 5-11 April 2021
Your Month
Travel and Travel in the Mind You will travel or 'travel in the mind' in April. You will fly, drive or sail (border closures and quarantine permitting) or book to do so. Just avoid Mercury Retrograde, please.
Read your full Leo Monthly Horoscope: April
Leo in 2021
Christmas put a former, current or potential partner right at the heart of your future, and 2021 will show you what is possible, Leo. The partnership may be personal (most likely) but sometimes the duet is professional. What you are moving into is a year of heavy questions and wonderful solutions.
Read your Leo 2021 Horoscope
More Horoscopes
Aries
|
Taurus
|
Gemini
|
Cancer
|
Leo
|
Virgo
|
Libra
|
Scorpio
|
Sagittarius
|
Capricorn
|
Aquarius
|
Pisces
© Copyright 2021
Jessica Adams Proprietary Limited. ACN 644668431.