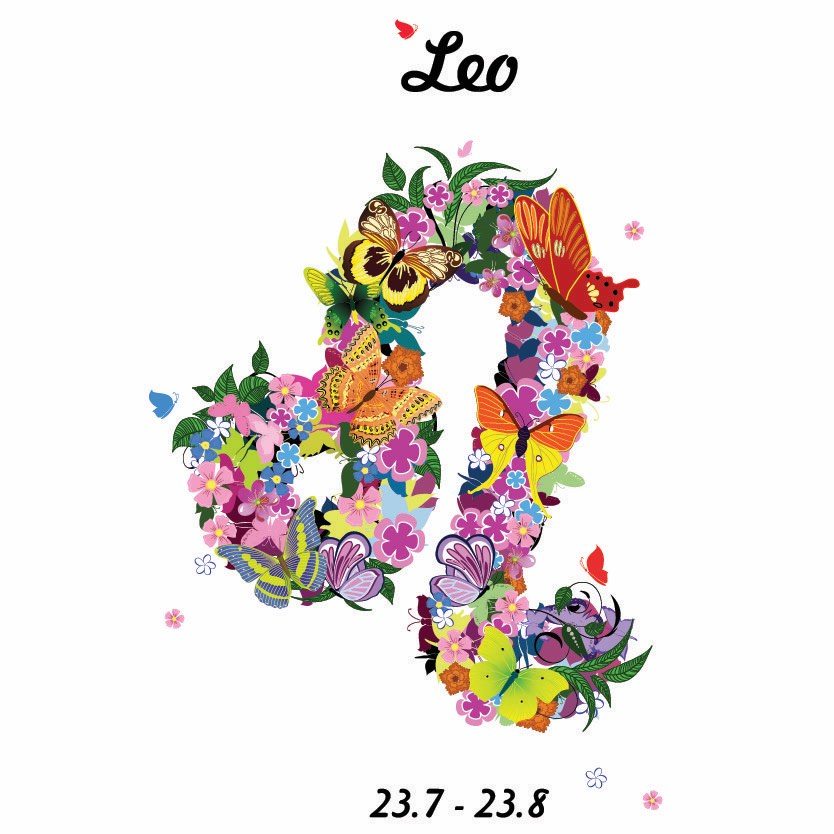 Today
Saturday 27th February 2021:
Godchildren, children, parenthood-potential relationships or youth as a whole, brings déjà vu, Leo. It's all too easy to get stuck with the karma of past experiences from 2002, or even past-life experiences, when the South Node is at large. The great irony of this cycle, though, is the unique position it will put you in. Never mind the fact that you feel as if you've seen it all, done it all, or had it all. Before now, you feel suitably equipped to explore your options spiritually. It's over in January.
Something else for Saturday: Premium Member? Use your Astrology Oracle card reading and the guidebook (find in your Downloads area), to give yourself a more personal, in-depth reading about today.
What it means to be Leo
Leo the lion is an ancient symbol of monarchy. At your best, you are born to rule, and have a natural ability to lead, set an example, guide and mentor. A special connection with the world of children or younger people is the shining badge of every successful Leo. The downside of your sign is arrogance and bossiness. The dark side of Leo is also snobbery – looking down on those below you. When in doubt remember The French Revolution and move on.   
Your Week
It's possible you will hit a life-changing reality check, in terms of your health, fitness, wellbeing or mental health now. What didn't work out for you, or even who didn't work out for you (in 2018-2020) is not important. I'll quote from my new book to give you more detail about this, Leo.
Read your full Leo Weekly Horoscope: 22-28 February 2021
Your Month
Let's talk about the person on the other side of the scales. This is probably your wife. Maybe, the other person in a different kind of partnership. Who is on the other end of the see-saw with you at the moment? This two-way street is a duel or a duet.
Read your full Leo Monthly Horoscope: February
Leo in 2021
Christmas put a former, current or potential partner right at the heart of your future, and 2021 will show you what is possible, Leo. The partnership may be personal (most likely) but sometimes the duet is professional. What you are moving into is a year of heavy questions and wonderful solutions.
Read your Leo 2021 Horoscope
More Horoscopes
Aries
|
Taurus
|
Gemini
|
Cancer
|
Leo
|
Virgo
|
Libra
|
Scorpio
|
Sagittarius
|
Capricorn
|
Aquarius
|
Pisces
© Copyright 2021
Jessica Adams Proprietary Limited. ACN 644668431.