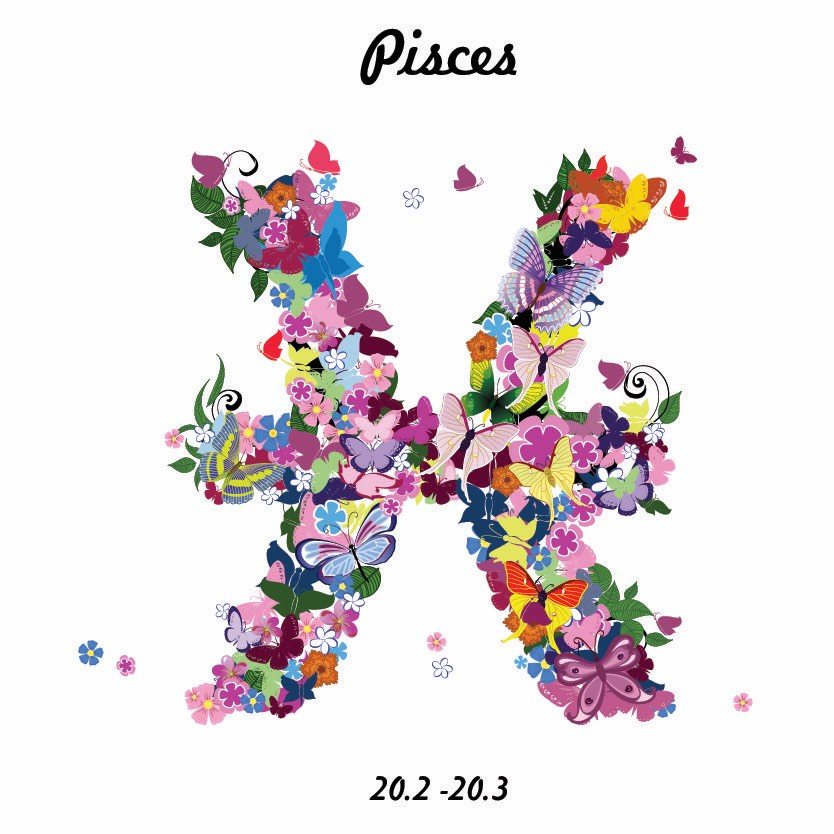 Today
Friday 05th March 2021:
It's Friday. You know the story: No daily horoscope as I'm on Climate Emergency strike, joining people around the world, as part of #FridaysForFuture. Jessica's Climate Emergency Strike every Friday has helped buy over 600 trees for koalas in Australia. See them at Friends of the Koala.
What it means to be Pisces
Pisces Sun people shine brightest when they demonstrate other realities and other worlds to us. Art or science is an outlet for this. So is film or meditation. The two fish in the sign swim in opposite directions – towards the real world and away from it. At your best you guide people to appreciate the alternatives in life. At your worst you are confused and confusing, and like the fish, can be all at sea. Living in a dream world to the point of deception is also a pitfall.   
Your Week
You are now living with Chiron in Aries, in your cash sector, for quite some time – and the cycle will intensify in April. How will it pan out this week?
Read your full Pisces Weekly Horoscope: 1-7 March 2021
Your Month
Packaging and Presentation March is the month when you attend to your profile, packaging and presentation with a stunning relaunch in 2021-2022. Pisces, if your birthday falls around the 11th of March, then what takes place near that day, and also the 14th and 30th, could be confusing. It may even be baffling.
Read your full Pisces Monthly Horoscope: March
Pisces in 2021
Well, Pisces, Saturn and Jupiter are now in your Twelfth House and thus your inner world and inner space, is where the growth is in 2021. That all sounds rather mysterious, but most Pisceans have a relationship with the Universe. It may be religious. It may be scientific. It may be spiritual.
Read your Pisces 2021 Horoscope
More Horoscopes
Aries
|
Taurus
|
Gemini
|
Cancer
|
Leo
|
Virgo
|
Libra
|
Scorpio
|
Sagittarius
|
Capricorn
|
Aquarius
|
Pisces
© Copyright 2021
Jessica Adams Proprietary Limited. ACN 644668431.