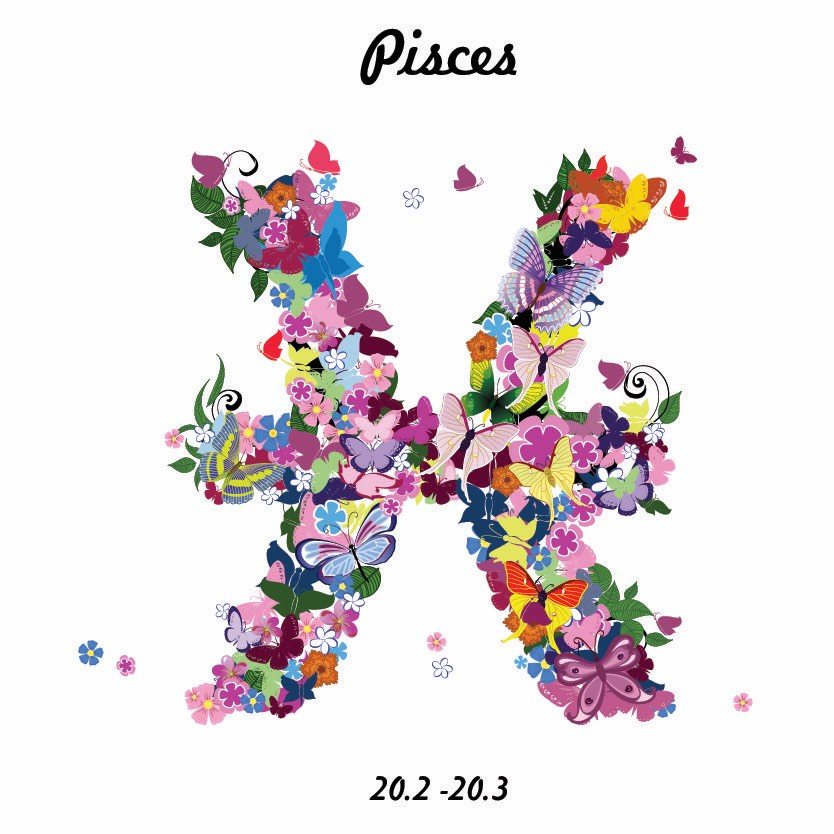 Today
Tuesday 13th April 2021:
Someone or something is here to help you improve, enhance and expand your image. It starts in May. Whatever happens to take you further together, expect more bandwidth in your life from the relaunch ahead. It will feel like going from mono to stereo. Vast options for a rebirth or renaissance will appear on your radar. So, don't waste time, Pisces, as there are clues all around.
Something special this Tuesday: Would you like a longer, more detailed overview of your year? Check out 2021 astrology on my YouTube channel now.
What it means to be Pisces
Pisces Sun people shine brightest when they demonstrate other realities and other worlds to us. Art or science is an outlet for this. So is film or meditation. The two fish in the sign swim in opposite directions – towards the real world and away from it. At your best you guide people to appreciate the alternatives in life. At your worst you are confused and confusing, and like the fish, can be all at sea. Living in a dream world to the point of deception is also a pitfall.   
Your Week
Your family background or roots will benefit you karmically now.
Read your full Pisces Weekly Horoscope: 12-18 April 2021
Your Month
Money, Charity, Business, Property A lot is going to happen very quickly, Pisces, and you'll likely sign, or accept a signature – about the money, good cause, company, house or apartment.
Read your full Pisces Monthly Horoscope: April
Pisces in 2021
Well, Pisces, Saturn and Jupiter are now in your Twelfth House and thus your inner world and inner space, is where the growth is in 2021. That all sounds rather mysterious, but most Pisceans have a relationship with the Universe. It may be religious. It may be scientific. It may be spiritual.
Read your Pisces 2021 Horoscope
More Horoscopes
Aries
|
Taurus
|
Gemini
|
Cancer
|
Leo
|
Virgo
|
Libra
|
Scorpio
|
Sagittarius
|
Capricorn
|
Aquarius
|
Pisces
© Copyright 2021
Jessica Adams Proprietary Limited. ACN 644668431.