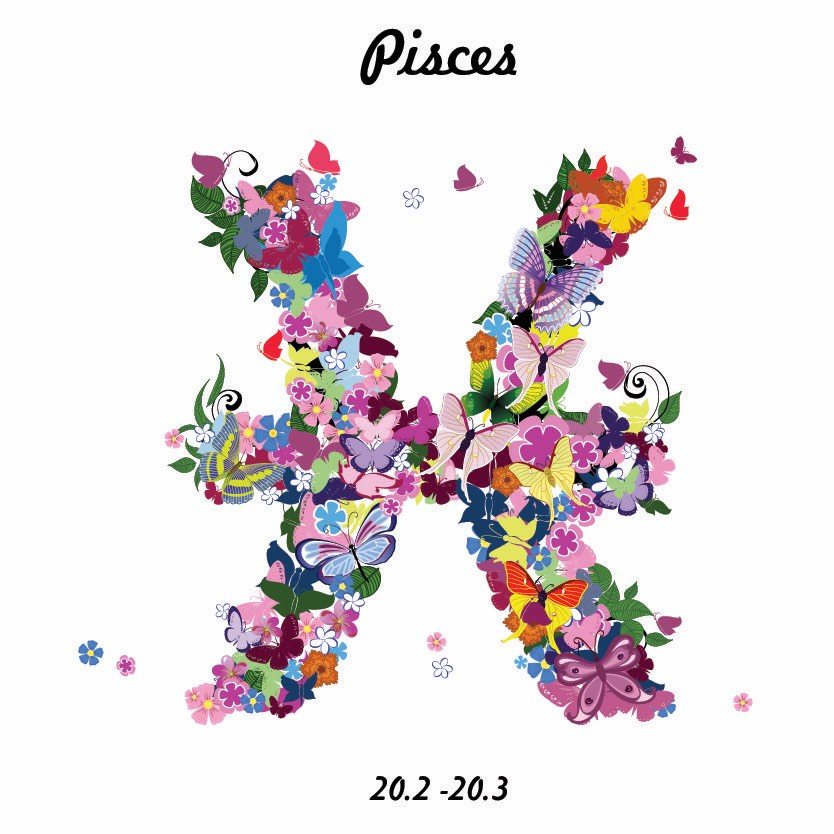 Today
Monday 19th April 2021:
Pisces, extend your tolerance, your patience and your sense of humour now, as the law of averages dictates that you'll have more unusual or unexpected episodes to deal with, online, or with the media - than the rest of us. If you work in those worlds, or in education, then your relationship with your clients, colleagues and boss could be on the line if your moment of madness goes too far (or theirs). If you have the luxury of choosing any time for a freedom ride online, skip what you know can be too tricky.
Join us for The Taurus Weather Meetup with a YouTube Premiere and Zoom after-event on Tuesday, May 11th and Wednesday May 12th, 2021 in America, Britain and Australia. I will be joined by Stephanie Johnson and Debbie Frank. Sign up links below.
Something extra for Monday – Give yourself a Tarot reading with just one card from Pamela Colman Smith and Arthur Waite's famous deck here.
What it means to be Pisces
Pisces Sun people shine brightest when they demonstrate other realities and other worlds to us. Art or science is an outlet for this. So is film or meditation. The two fish in the sign swim in opposite directions – towards the real world and away from it. At your best you guide people to appreciate the alternatives in life. At your worst you are confused and confusing, and like the fish, can be all at sea. Living in a dream world to the point of deception is also a pitfall.   
Your Week
The media. The internet. Education. In one, two or all three of the above areas, for just a few weeks, you are about to develop a really important and radically different relationship.
Read your full Pisces Weekly Horoscope: 19-25 April 2021
Your Month
Money, Charity, Business, Property A lot is going to happen very quickly, Pisces, and you'll likely sign, or accept a signature – about the money, good cause, company, house or apartment.
Read your full Pisces Monthly Horoscope: April
Pisces in 2021
Well, Pisces, Saturn and Jupiter are now in your Twelfth House and thus your inner world and inner space, is where the growth is in 2021. That all sounds rather mysterious, but most Pisceans have a relationship with the Universe. It may be religious. It may be scientific. It may be spiritual.
Read your Pisces 2021 Horoscope
More Horoscopes
Aries
|
Taurus
|
Gemini
|
Cancer
|
Leo
|
Virgo
|
Libra
|
Scorpio
|
Sagittarius
|
Capricorn
|
Aquarius
|
Pisces
© Copyright 2021
Jessica Adams Proprietary Limited. ACN 644668431.