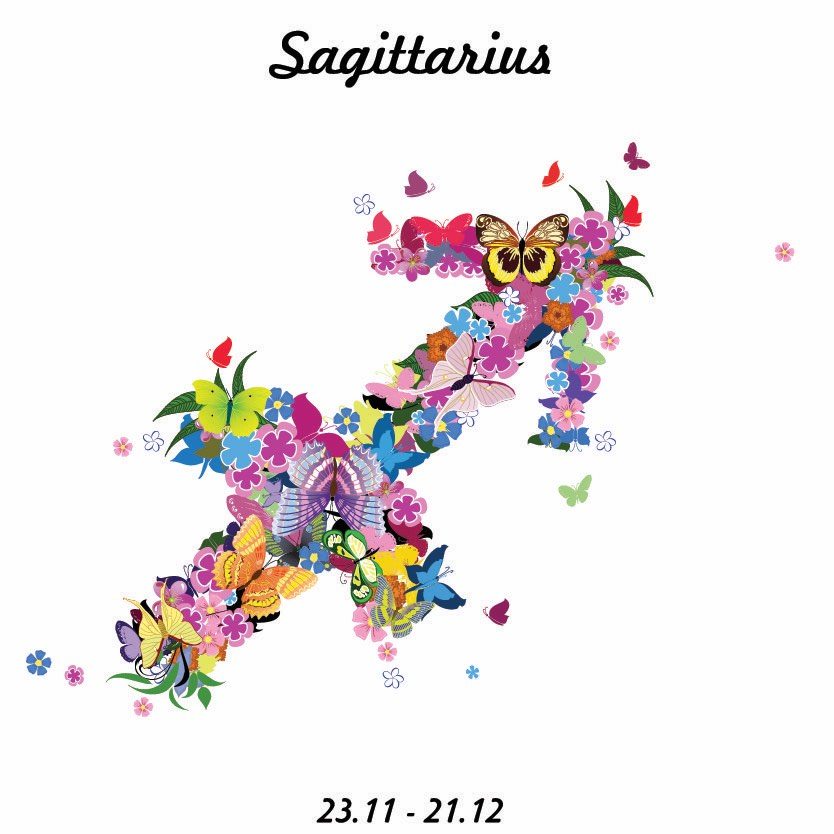 Today
Wednesday 03rd March 2021:
Uranus in the Sixth House is about everything from the state of your feet to the crown chakra. Top to toe. It is about mental and physical wellbeing. Uranus suggests a revolution involving the world of the body, mind and spirit as one – and you need to question old rules. This may be fitness, food, prescribed drugs, illegal drugs, alcohol, therapy or (insert question here). The last thing you thought you'd end up doing is calling you.
Something extra for Wednesday: Premium Member? If someone is having a birthday, send a free Zodiac e-card to them, along with a complimentary numerology report. Find here.
What it means to be Sagittarius
The highest expression of a Sun Sagittarius person is travel, exploration, study, research and knowledge exchange. You can do this just by using the worldwide web more adventurously than other people. Your beliefs, faith and philosophy is central to your world view. The downside of Sagittarius is preaching – and not even to the converted. Moralising can mean that individual people can come second to your ideals as you'll put principles before pals.   
Your Week
Your duet can make you feel incredibly fated to be in a particular situation now (in which case, just keep doing what you're doing, which is karmic balancing) or... a little stuck with yourself, and him/her.
Read your full Sagittarius Weekly Horoscope: 1-7 March 2021
Your Month
Home and Household, Family and Space Sagittarius, it may well be time to rethink the family, move into a different apartment or house – possibly think about total relocation for 2022. Even if these outcomes are not on your mind, something big is coming in May. March is the springboard.
Read your full Sagittarius Monthly Horoscope: March
Sagittarius in 2021
What a year to come. Your ruler Jupiter is in the Third House of your chart and you have so much to gain, Sagittarius. I will go into longer detail for you, with my new book, The Secret Language of the Stars.
Read your Sagittarius 2021 Horoscope
More Horoscopes
Aries
|
Taurus
|
Gemini
|
Cancer
|
Leo
|
Virgo
|
Libra
|
Scorpio
|
Sagittarius
|
Capricorn
|
Aquarius
|
Pisces
© Copyright 2021
Jessica Adams Proprietary Limited. ACN 644668431.