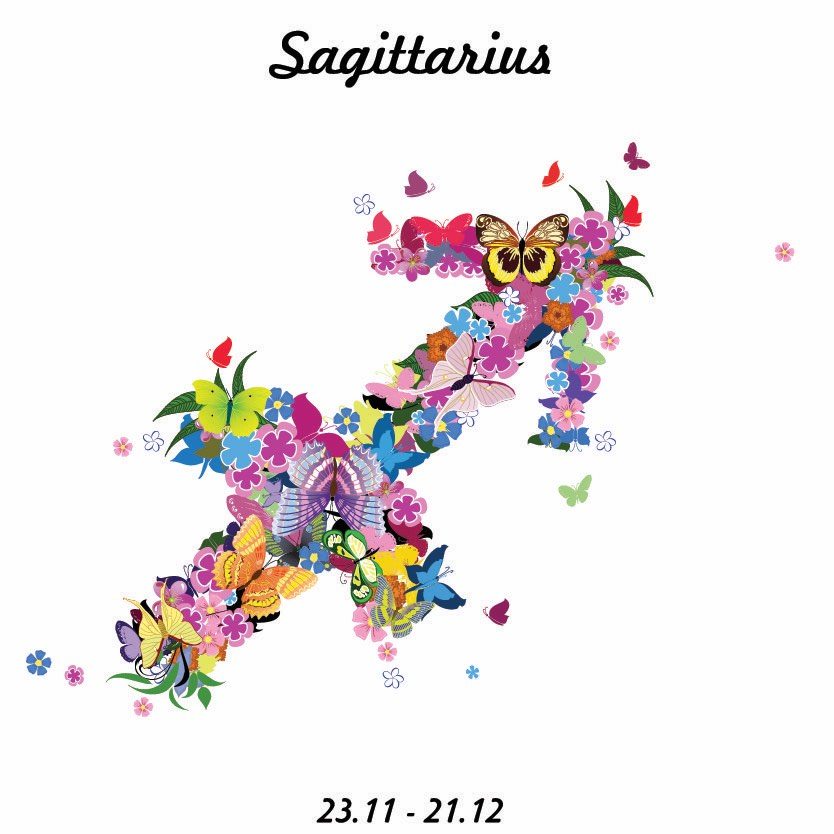 Today
Tuesday 13th April 2021:
Freedom? Well, your chances have not been this good (in terms of work) for over decades. Your workstyle/lifestyle will open up and expand in this cycle if you are prepared to experiment. Perhaps you have already done that on Zoom. If so, there will be more great leaps forward ahead, now. Staying put with work, unpaid work or study? There will be new avenues opening up in your department, business or position which encourage you to explore much more liberating options in your life. Sometimes the arrival of a new colleague will do it for you. Sometimes it's the arrival of a new business in your area, which supplies you with a much more interesting kind of client.
Something special this Tuesday: Would you like a longer, more detailed overview of your year? Check out 2021 astrology on my YouTube channel now.
What it means to be Sagittarius
The highest expression of a Sun Sagittarius person is travel, exploration, study, research and knowledge exchange. You can do this just by using the worldwide web more adventurously than other people. Your beliefs, faith and philosophy is central to your world view. The downside of Sagittarius is preaching – and not even to the converted. Moralising can mean that individual people can come second to your ideals as you'll put principles before pals.   
Your Week
The South Node in Sagittarius? For the next few months or so that this cycle operates, you will be able to do more with/about your name, face, image and reputation than you know. In fact, it's been more than 18-19 years since you had this kind of chance to 'change on the inside.
Read your full Sagittarius Weekly Horoscope: 12-18 April 2021
Your Month
The Younger Generation If you happen to know your personal birth chart, and you know you have Leo factors, then in April 2021 you are the Queen or King to a younger generation and rule them, leading the way. Or you figure out a deal or compromise about them if you really don't!
Read your full Sagittarius Monthly Horoscope: April
Sagittarius in 2021
What a year to come. Your ruler Jupiter is in the Third House of your chart and you have so much to gain, Sagittarius. I will go into longer detail for you, with my new book, The Secret Language of the Stars.
Read your Sagittarius 2021 Horoscope
More Horoscopes
Aries
|
Taurus
|
Gemini
|
Cancer
|
Leo
|
Virgo
|
Libra
|
Scorpio
|
Sagittarius
|
Capricorn
|
Aquarius
|
Pisces
© Copyright 2021
Jessica Adams Proprietary Limited. ACN 644668431.