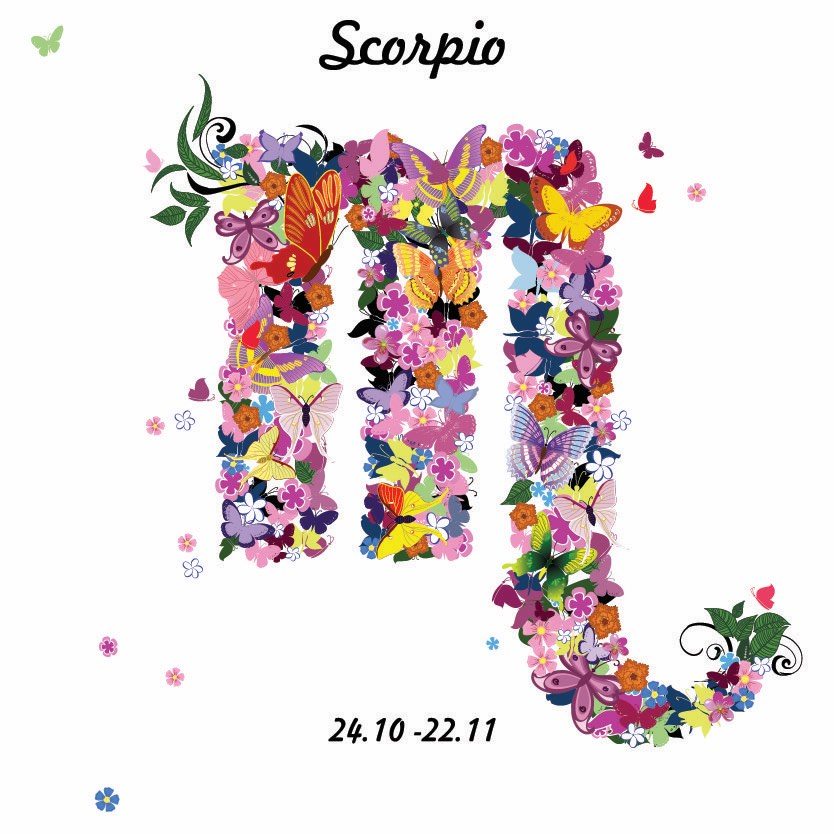 Today
Saturday 27th February 2021:
Well, here's financial, property or business progress if you are willing to try. Don't get stuck in a rut despite the fact nothing seems to change, Scorpio. Take what you've learned and try to move forward. This ability to work harder on your own response, your own reaction, could be the x factor which finally ends the problem. There is old karma here. You'll go round and round with the same financial, property and business issues now. In fact, you may feel as if you're hitting the repeat button, as there is a strong sense of 'seen it all before' with cash, houses, flats, paperwork or your precious possessions but the cycle ends in January 2022. Until then, you're changing on the inside. Scorpio, this can help you to remain wonderfully calm and philosophical about what is going on.
Something else for Saturday: Premium Member? Use your Astrology Oracle card reading and the guidebook (find in your Downloads area), to give yourself a more personal, in-depth reading about today.
What it means to be Scorpio
Scorpions mate in a promenade a deux, when they could cannibalise or sting each other to death. Sexual union for Scorpio is risky, if only because a marriage and mortgage can end in divorce, and 'til death do us part' means what it says. At your best, you are the most famously passionate, emotionally involved lover of them all. A keen awareness of finance and property makes you a successful player in business or with charity. Your downside? You can be lethal.   
Your Week
The Node cycle in your finance, property, business and charity sectors picks up this week. The Node cycle is about using the distant past (2002) to sort out the present.
Read your full Scorpio Weekly Horoscope: 22-28 February 2021
Your Month
February is about your house, apartment, town, country, household and/or family. The biggest, best, most blessed solutions and breakthroughs in years, are coming. Now, although they will go backwards and forwards until March 13th – you do stand to gain long-term.
Read your full Scorpio Monthly Horoscope: February
Scorpio in 2021
What a year 2021 will be, with the family, your house or apartment, home town or homeland. Perhaps, with property investment, your household, or live-in partner. It's all about home, and you are now seeing very heavy new questions, which also offer stunning, sweeping opportunities and satisfying delivery, if you stay the course.
Read your Scorpio 2021 Horoscope
More Horoscopes
Aries
|
Taurus
|
Gemini
|
Cancer
|
Leo
|
Virgo
|
Libra
|
Scorpio
|
Sagittarius
|
Capricorn
|
Aquarius
|
Pisces
© Copyright 2021
Jessica Adams Proprietary Limited. ACN 644668431.