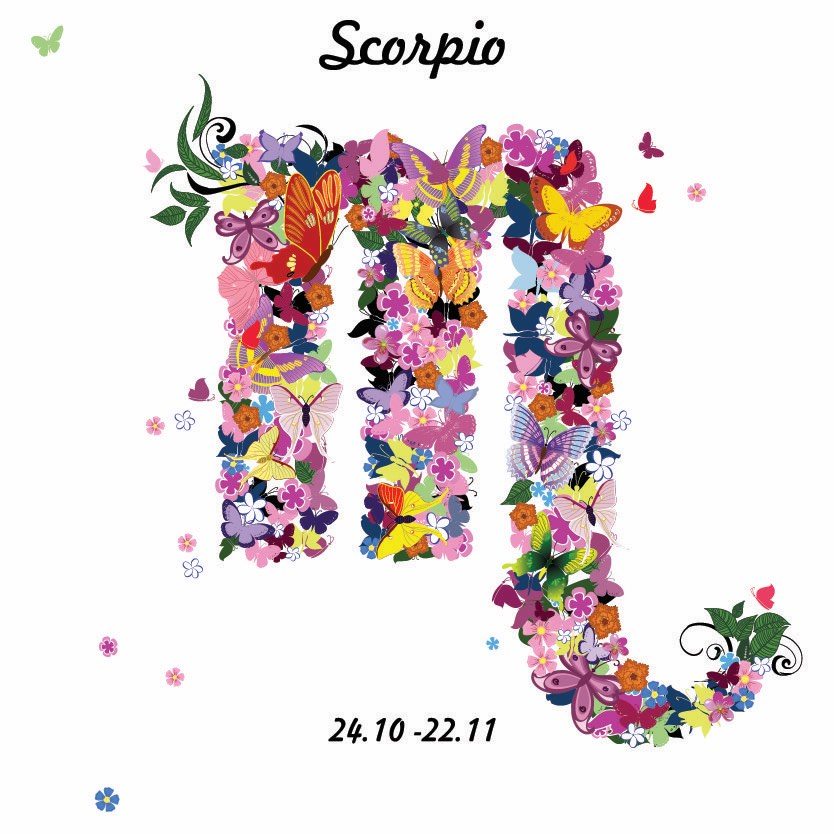 Today
Monday 19th April 2021:
If you have a full-time or part-time job, expect an interesting encounter with someone who either needs you like a mentor needs an intern – or who makes it clear that if you do need a parent, aunt, uncle or grandparent figure, they'll do the peculiar parenting. It's an odd game to play, in career terms, but this bond between you will teach you a lot, if you analyse it. When it comes to your health, wellbeing and lifestyle, you may feel more needy and require special guidance. Scorpio, your body may well be reminding you that you are more vulnerable now and require self-nurturing. Chiron in Aries again provides a maverick tutor or unlikely guide.
Join us for The Taurus Weather Meetup with a YouTube Premiere and Zoom after-event on Tuesday, May 11th and Wednesday May 12th, 2021 in America, Britain and Australia. I will be joined by Stephanie Johnson and Debbie Frank. Sign up links below.
Something extra for Monday – Give yourself a Tarot reading with just one card from Pamela Colman Smith and Arthur Waite's famous deck here.
What it means to be Scorpio
Scorpions mate in a promenade a deux, when they could cannibalise or sting each other to death. Sexual union for Scorpio is risky, if only because a marriage and mortgage can end in divorce, and 'til death do us part' means what it says. At your best, you are the most famously passionate, emotionally involved lover of them all. A keen awareness of finance and property makes you a successful player in business or with charity. Your downside? You can be lethal.   
Your Week
Uranus and Venus in your opposite sign of Taurus this week? That means exceptional human-handling abilities, on both sides. This may be you and a rather strange bedfellow, on a business or professional level. It may be you and your husband or wife.
Read your full Scorpio Weekly Horoscope: 19-25 April 2021
Your Month
Work, Lifestyle, Well-being Do you know you have factors in Virgo in the Sixth House of your personal birth chart? Well, Scorpio, April 2021 will give you a double whammy, as you choose a new direction for your work, unpaid work, study – but also your exercise, food, drink, relaxation and so on.
Read your full Scorpio Monthly Horoscope: April
Scorpio in 2021
What a year 2021 will be, with the family, your house or apartment, home town or homeland. Perhaps, with property investment, your household, or live-in partner. It's all about home, and you are now seeing very heavy new questions, which also offer stunning, sweeping opportunities and satisfying delivery, if you stay the course.
Read your Scorpio 2021 Horoscope
More Horoscopes
Aries
|
Taurus
|
Gemini
|
Cancer
|
Leo
|
Virgo
|
Libra
|
Scorpio
|
Sagittarius
|
Capricorn
|
Aquarius
|
Pisces
© Copyright 2021
Jessica Adams Proprietary Limited. ACN 644668431.