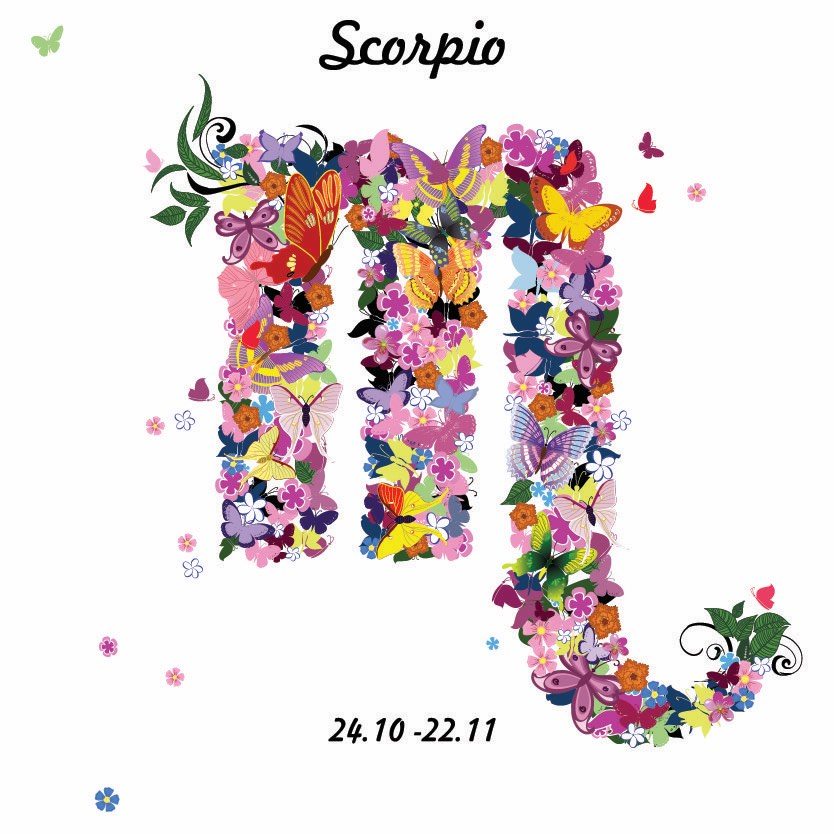 Today
Sunday 11th April 2021:
This is a new Pluto cycle beginning with the multimedia, internet or publishing in your life. Maybe with the telephone or computer. Quite possibly with public speaking, singing or songwriting. Your way with words, ideas and images is now parked in the empowerment zone. This is going to be a fresh start and, in many ways, a birth or rebirth - for a project, an idea, a concept. Perhaps for a piece of technology. The word is the thing! So is the willpower that gives you power.
Animal Astrology and Psychic Pets With Jessica Adams
Join me on Zoom today - April 11th, 2021 - with your cat or dog for psychic paw readings, animal astrology and Tarot with author and expert Paul Fenton-Smith and bestselling Alfie novelist Rachel Wells. Find details and purchase tickets here.
It's Sunday - Have some time for more perspective? If you have your personal chart, check the planets and other horoscope factors for today here, absolutely free – and see if they hit your chart, and what that means.
What it means to be Scorpio
Scorpions mate in a promenade a deux, when they could cannibalise or sting each other to death. Sexual union for Scorpio is risky, if only because a marriage and mortgage can end in divorce, and 'til death do us part' means what it says. At your best, you are the most famously passionate, emotionally involved lover of them all. A keen awareness of finance and property makes you a successful player in business or with charity. Your downside? You can be lethal.   
Your Week
You are the local traveller and explorer, whose life mission is to take on new villages, cities, regions or districts and make them your own. This is the Pluto in Capricorn cycle in your Third House of short journeys, Scorpio. Scorpios on this cycle, particularly this week, are the nomads and travelers of the world.
Read your full Scorpio Weekly Horoscope: 5-11 April 2021
Your Month
Work, Lifestyle, Well-being Do you know you have factors in Virgo in the Sixth House of your personal birth chart? Well, Scorpio, April 2021 will give you a double whammy, as you choose a new direction for your work, unpaid work, study – but also your exercise, food, drink, relaxation and so on.
Read your full Scorpio Monthly Horoscope: April
Scorpio in 2021
What a year 2021 will be, with the family, your house or apartment, home town or homeland. Perhaps, with property investment, your household, or live-in partner. It's all about home, and you are now seeing very heavy new questions, which also offer stunning, sweeping opportunities and satisfying delivery, if you stay the course.
Read your Scorpio 2021 Horoscope
More Horoscopes
Aries
|
Taurus
|
Gemini
|
Cancer
|
Leo
|
Virgo
|
Libra
|
Scorpio
|
Sagittarius
|
Capricorn
|
Aquarius
|
Pisces
© Copyright 2021
Jessica Adams Proprietary Limited. ACN 644668431.