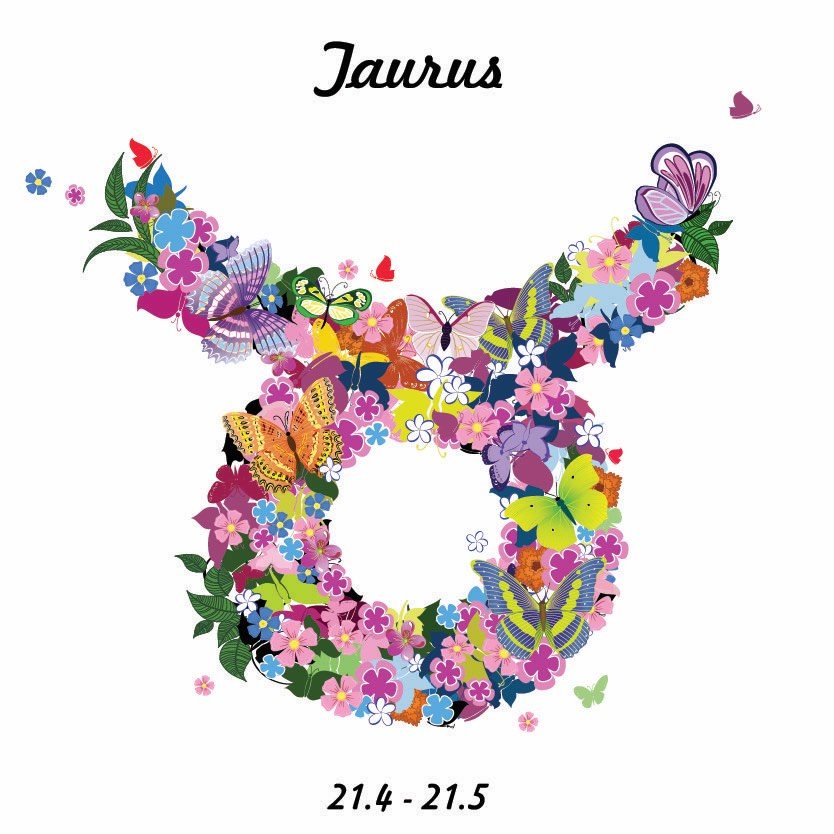 Today
Sunday 11th April 2021:
Here are two examples of friendship or group involvement now: you decide to befriend a hypnotist for private after-hours sessions. Or you disappear into a religion. You escape through an astrology Zoom. You find a new reality with Buddhism or a self-help group or Reiki Share. Life is often much less dramatic than this, of course! But you get the picture. As this cycle goes on, you'll find your attention is increasingly being drawn to bubbles, as you find yourself being paired up with someone who is submerged in a different world. This tells you about yourself, your world and your psyche. What is below the surface. What you do without any sense that this is not quite real. What you do, unseen. What is unfathomable about you. Stay grounded, Taurus.
Animal Astrology and Psychic Pets With Jessica Adams
Join me on Zoom today - April 11th, 2021 - with your cat or dog for psychic paw readings, animal astrology and Tarot with author and expert Paul Fenton-Smith and bestselling Alfie novelist Rachel Wells. Find details and purchase tickets here.
It's Sunday - Have some time for more perspective? If you have your personal chart, check the planets and other horoscope factors for today here, absolutely free – and see if they hit your chart, and what that means.
What it means to be Taurus
The highest expression of the Sun in Taurus is compassionate philanthropy. Charity and generosity for its own sake. Equal to that is conservation and preservation, no matter what the price tag. This is your shiniest, best-ever self. Taurus the bull is a symbol of bull markets on Wall Street and gold bullion. The downside of Taurus is greed and a willingness to sell out the planet for money. Another common downside is cheap behaviour – a Scrooge complex.   
Your Week
Your travel plans will require self-control if you want control, now – as you are aware, Taurus. Thus, the main question is, can you continue to find the steely self-discipline? You are unlikely to want anything on the holiday agenda that does not require willpower, while Pluto is in the Ninth House.
Read your full Taurus Weekly Horoscope: 5-11 April 2021
Your Month
God, Astrology, Tarot, Science, Counselling There is a mixed bag for you in April and it really depends on if you are a regular churchgoer, or if you prefer Quantum Mechanics. Lots of you obviously have an interest in astrology and psychics. You are going to disappear in April. Beat a retreat.
Read your full Taurus Monthly Horoscope: April
Taurus in 2021
Taurus, by the end of 2021 you will have been promoted, offered a new position in a much easier role, accepted the most prestigious unpaid appointment, or excelled as a full-time or part-time student. All you have to do is take the sign post you see, as Jupiter and Saturn go through Aquarius.
Read your Taurus 2021 Horoscope
More Horoscopes
Aries
|
Taurus
|
Gemini
|
Cancer
|
Leo
|
Virgo
|
Libra
|
Scorpio
|
Sagittarius
|
Capricorn
|
Aquarius
|
Pisces
© Copyright 2021
Jessica Adams Proprietary Limited. ACN 644668431.