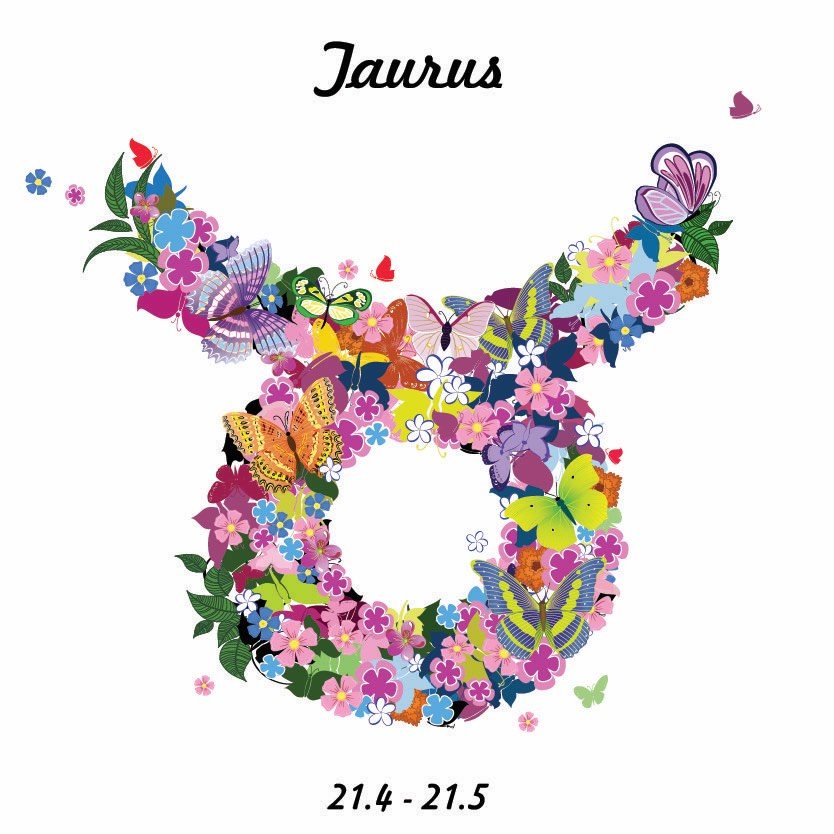 Today
Monday 19th April 2021:
Next week comes a Full Moon in your zone of duets and duels. Taurus, you must now close a chapter in your old life with this person and get ready for the new one. Yes, it's likely to destabilise the atmosphere and give your interests with this person a peculiar spin. It is extremely common for this scenario to also extend to any sort of double-act, pair, or 'versus' situation. Is this a good time to stage a big new choice. No, it is not. Keep life simple!
Join us for The Taurus Weather Meetup with a YouTube Premiere and Zoom after-event on Tuesday, May 11th and Wednesday May 12th, 2021 in America, Britain and Australia. I will be joined by Stephanie Johnson and Debbie Frank. Sign up links below.
Something extra for Monday – Give yourself a Tarot reading with just one card from Pamela Colman Smith and Arthur Waite's famous deck here.
What it means to be Taurus
The highest expression of the Sun in Taurus is compassionate philanthropy. Charity and generosity for its own sake. Equal to that is conservation and preservation, no matter what the price tag. This is your shiniest, best-ever self. Taurus the bull is a symbol of bull markets on Wall Street and gold bullion. The downside of Taurus is greed and a willingness to sell out the planet for money. Another common downside is cheap behaviour – a Scrooge complex.   
Your Week
The Taurus weather is in a perfect angle to Pluto, the planet of empowerment, in your chart, this week – and for some time to come. Local is the new foreign in 2021, of course, or perhaps you are lucky enough to be in Zero Covid locations.
Read your full Taurus Weekly Horoscope: 19-25 April 2021
Your Month
God, Astrology, Tarot, Science, Counselling There is a mixed bag for you in April and it really depends on if you are a regular churchgoer, or if you prefer Quantum Mechanics. Lots of you obviously have an interest in astrology and psychics. You are going to disappear in April. Beat a retreat.
Read your full Taurus Monthly Horoscope: April
Taurus in 2021
Taurus, by the end of 2021 you will have been promoted, offered a new position in a much easier role, accepted the most prestigious unpaid appointment, or excelled as a full-time or part-time student. All you have to do is take the sign post you see, as Jupiter and Saturn go through Aquarius.
Read your Taurus 2021 Horoscope
More Horoscopes
Aries
|
Taurus
|
Gemini
|
Cancer
|
Leo
|
Virgo
|
Libra
|
Scorpio
|
Sagittarius
|
Capricorn
|
Aquarius
|
Pisces
© Copyright 2021
Jessica Adams Proprietary Limited. ACN 644668431.