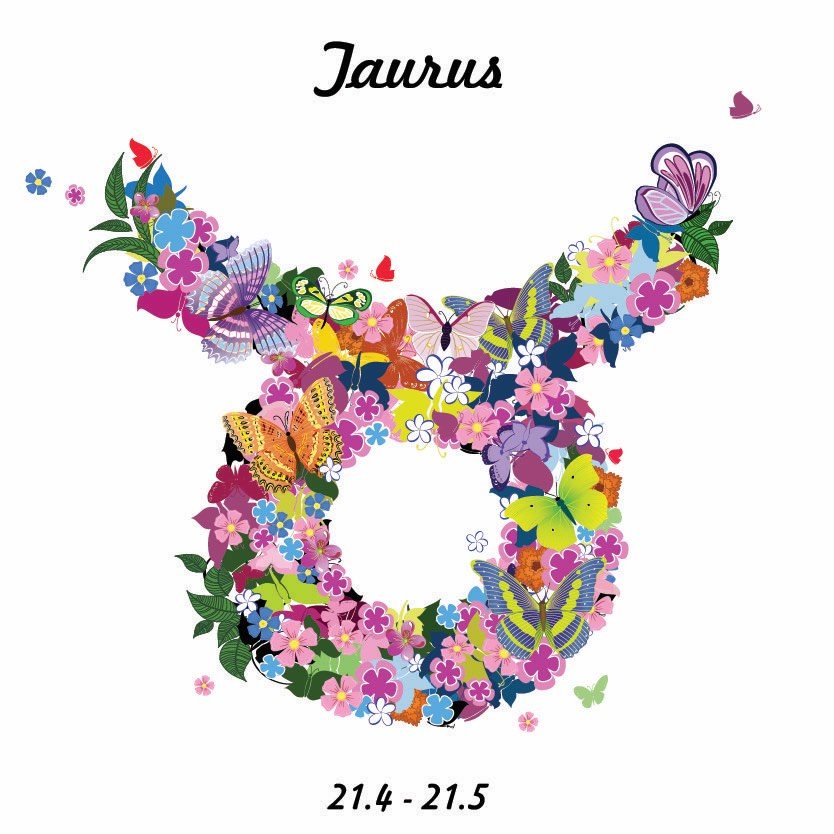 Today
Saturday 15th May 2021:
This friendship cycle can only happen once every 12 years so don't waste it. Friends and groups have been confusing to date, with no boundaries. In this new cycle, however, you'll be given several chances to cut loose and explore. From mid-May you can gain, fix, resolve, break through and so much more. One old friend right now, may be the entry point, or a new friend may turn up by the second half of May.
Something else for Saturday: Premium Member? Use your Astrology Oracle card reading and the guidebook (find in your Downloads area), to give yourself a more personal, in-depth reading about today.
What it means to be Taurus
The highest expression of the Sun in Taurus is compassionate philanthropy. Charity and generosity for its own sake. Equal to that is conservation and preservation, no matter what the price tag. This is your shiniest, best-ever self. Taurus the bull is a symbol of bull markets on Wall Street and gold bullion. The downside of Taurus is greed and a willingness to sell out the planet for money. Another common downside is cheap behaviour – a Scrooge complex.   
Your Week
It will pay you, perhaps literally, to try and finalise business, charity, property, financial matters – before Mercury is retrograde, from around May 15th. There is more to this than being owed; or owing. It's not just about the pounds, euros, dollars and so on.
Read your full Taurus Weekly Horoscope: 10-16 May 2021
Your Month
New Image, New You Taurus, the New Moon in Taurus on Tuesday 11th May is close to a perfect sextile with Neptune in Pisces. That means the groups or friends around you (perhaps on Zoom, perhaps in a more organised way) are wonderful mirrors for a relaunch.
Read your full Taurus Monthly Horoscope: May
Taurus in 2021
Taurus, by the end of 2021 you will have been promoted, offered a new position in a much easier role, accepted the most prestigious unpaid appointment, or excelled as a full-time or part-time student. All you have to do is take the sign post you see, as Jupiter and Saturn go through Aquarius.
Read your Taurus 2021 Horoscope
More Horoscopes
Aries
|
Taurus
|
Gemini
|
Cancer
|
Leo
|
Virgo
|
Libra
|
Scorpio
|
Sagittarius
|
Capricorn
|
Aquarius
|
Pisces
© Copyright 2021
Jessica Adams Proprietary Limited. ACN 644668431.