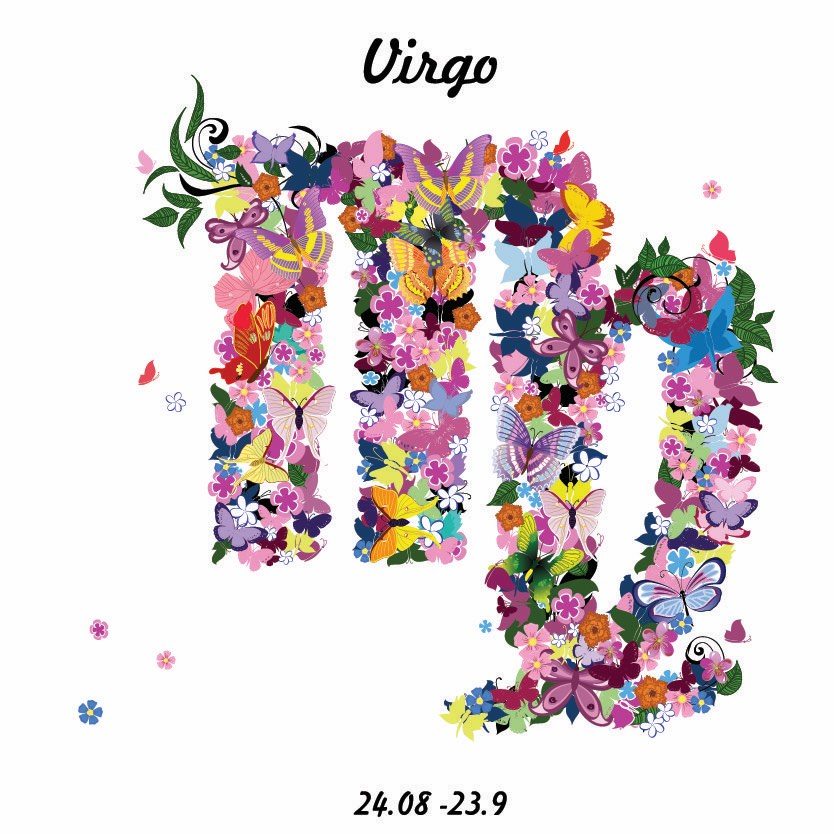 Today
Tuesday 13th April 2021:
Tremendous new options for your body, health, wellbeing and medical situation will appear in this Jupiter and Saturn in Aquarius cycle. Don't miss a trick. The Reiki healing course or the private healthcare fund perhaps, or the newish healing, treatment – even cure – of conditions you have been stuck with for years may be out there. Seek and ye shall find. Sometimes you just need time or money to deal with your problems; if so, that may appear now. For all the challenges, 2021 is big.
Something special this Tuesday: Would you like a longer, more detailed overview of your year? Check out 2021 astrology on my YouTube channel now.
What it means to be Virgo
Virgo the virgin is defined by her body, physical state and physical condition more than any other sign of the zodiac. At your best, you gain special attention and applause for using the body you were born with, to its highest potential. This makes you the most efficient and effective human being, you can possibly be, the better to serve and to work. The downside of Virgo? Hypochondria. Workaholism. An overload of interest in the body at the expense of the soul.   
Your Week
Any changes which take place in your career, unpaid work or studies now won't seem like changes at all – the shape of the events unfolding will be familiar to you from the last few months or years – or you may have seen it all before in a past life.
Read your full Virgo Weekly Horoscope: 12-18 April 2021
Your Month
Finance, Business, Charity, Property You have a lot of financial paperwork to look at, discuss or perhaps sign, in April, Virgo. This may involve a trust fund, shares, government allowance, charity, inheritance, company, bank loan, credit card or insurance.
Read your full Virgo Monthly Horoscope: April
Virgo in 2021
Well, here we are in a pandemic, Virgo, when a strong immune system is gold. You have landed in a rare cycle of both Jupiter (opportunities, solutions, progress) and Saturn (challenges, tests, obstacles) are both in that zone of your chart.
Read your Virgo 2021 Horoscope
More Horoscopes
Aries
|
Taurus
|
Gemini
|
Cancer
|
Leo
|
Virgo
|
Libra
|
Scorpio
|
Sagittarius
|
Capricorn
|
Aquarius
|
Pisces
© Copyright 2021
Jessica Adams Proprietary Limited. ACN 644668431.