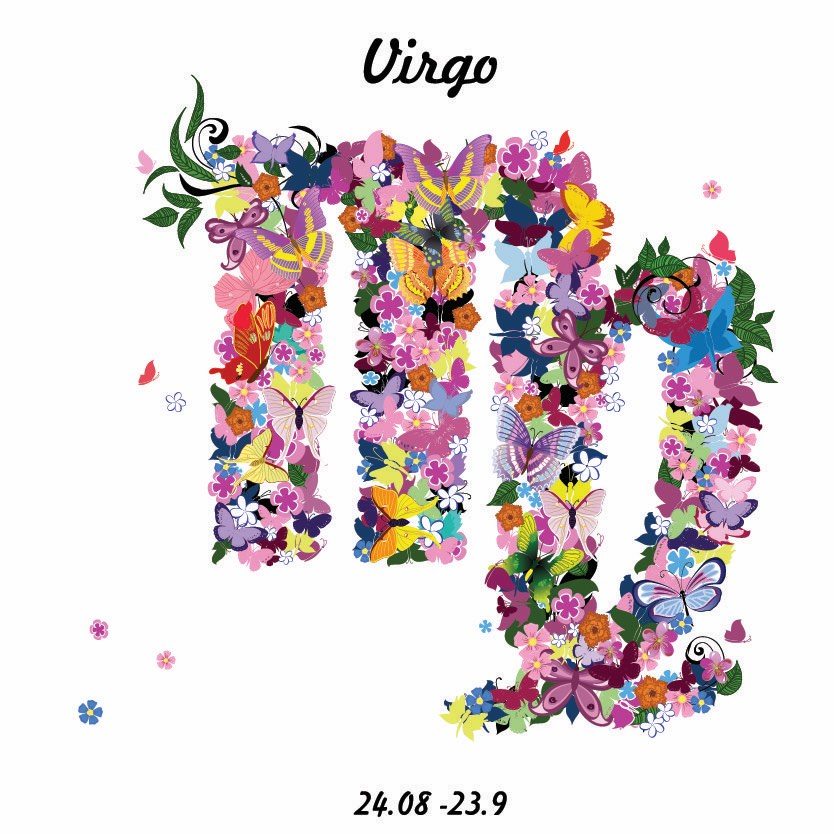 Today
Monday 19th April 2021:
Your navigational co-ordinates for the future are changing, as the compass swings from Aquarius to Pisces in May. Your relationship with a former, current or potential partner or lover, and your view of any sort of duet, will also move on, as the new transits take hold. That was then – this is now! Finally, the duel (if you have one) will also be about to take you somewhere new. In all cases, the past will influence the future. Children can be tricky now, or you may find that issues involving the world of children, bring out confused or confusing behaviour in yourself or another adult. May improves things.
Join us for The Taurus Weather Meetup with a YouTube Premiere and Zoom after-event on Tuesday, May 11th and Wednesday May 12th, 2021 in America, Britain and Australia. I will be joined by Stephanie Johnson and Debbie Frank. Sign up links below.
Something extra for Monday – Give yourself a Tarot reading with just one card from Pamela Colman Smith and Arthur Waite's famous deck here.
What it means to be Virgo
Virgo the virgin is defined by her body, physical state and physical condition more than any other sign of the zodiac. At your best, you gain special attention and applause for using the body you were born with, to its highest potential. This makes you the most efficient and effective human being, you can possibly be, the better to serve and to work. The downside of Virgo? Hypochondria. Workaholism. An overload of interest in the body at the expense of the soul.   
Your Week
This Taurus cycle unfolds two ways. The possibilities with foreign people or places, or local travel are endless! For a few weeks, with your ruler Mercury now in Taurus, you'll be gathering as much information as you can, about this rather interesting matter. Travel or just travel in the mind?
Read your full Virgo Weekly Horoscope: 19-25 April 2021
Your Month
Finance, Business, Charity, Property You have a lot of financial paperwork to look at, discuss or perhaps sign, in April, Virgo. This may involve a trust fund, shares, government allowance, charity, inheritance, company, bank loan, credit card or insurance.
Read your full Virgo Monthly Horoscope: April
Virgo in 2021
Well, here we are in a pandemic, Virgo, when a strong immune system is gold. You have landed in a rare cycle of both Jupiter (opportunities, solutions, progress) and Saturn (challenges, tests, obstacles) are both in that zone of your chart.
Read your Virgo 2021 Horoscope
More Horoscopes
Aries
|
Taurus
|
Gemini
|
Cancer
|
Leo
|
Virgo
|
Libra
|
Scorpio
|
Sagittarius
|
Capricorn
|
Aquarius
|
Pisces
© Copyright 2021
Jessica Adams Proprietary Limited. ACN 644668431.