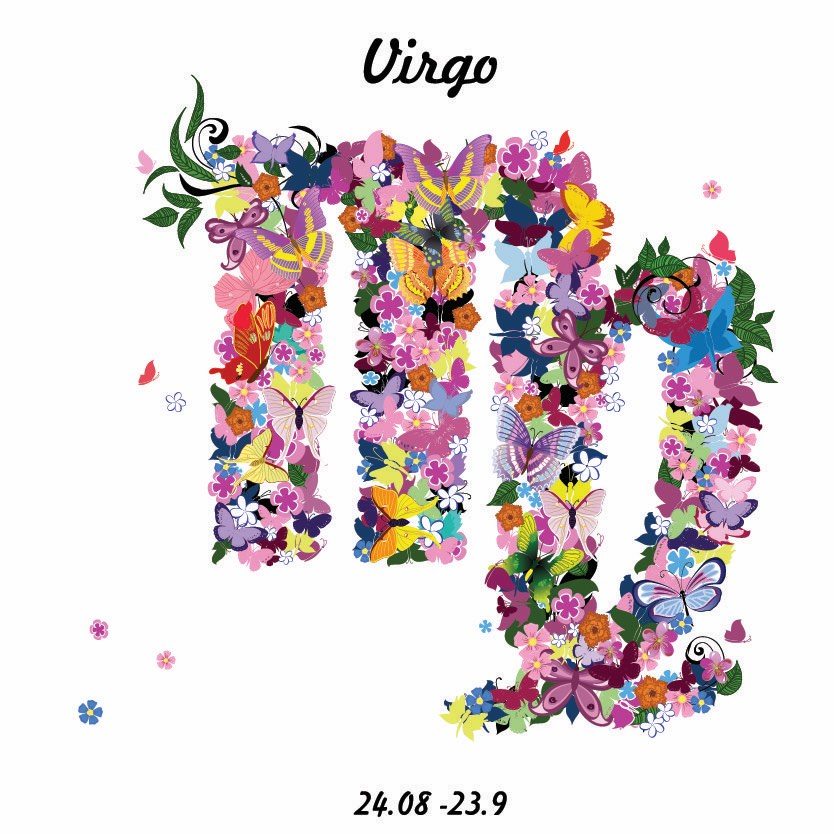 Today
Wednesday 03rd March 2021:
The lovely, enchanted garden world of romantic literature (Nancy Mitford, Emily Bronte) is a happy outcome of this Neptune cycle. Wander in and get lost. Erotic fiction or the best intensely romantic music can also be the escape. Sharing in a former, current or potential partner's world can be a gateway into the same enchanted garden. The trick with Neptune is to ring-fence the garden. This is the same with sexual relationships. Keep the unreal, real with Neptune.
Something extra for Wednesday: Premium Member? If someone is having a birthday, send a free Zodiac e-card to them, along with a complimentary numerology report. Find here.
What it means to be Virgo
Virgo the virgin is defined by her body, physical state and physical condition more than any other sign of the zodiac. At your best, you gain special attention and applause for using the body you were born with, to its highest potential. This makes you the most efficient and effective human being, you can possibly be, the better to serve and to work. The downside of Virgo? Hypochondria. Workaholism. An overload of interest in the body at the expense of the soul.   
Your Week
Read your full Virgo Weekly Horoscope: 1-7 March 2021
Your Month
Two is the Magic Number Virgo, two is the magic number when we see first Neptune, and then Jupiter, in your opposite sign of Pisces. You are now slowly taking on the crest of a wave and will surf it to the very top in 2022.
Read your full Virgo Monthly Horoscope: March
Virgo in 2021
Well, here we are in a pandemic, Virgo, when a strong immune system is gold. You have landed in a rare cycle of both Jupiter (opportunities, solutions, progress) and Saturn (challenges, tests, obstacles) are both in that zone of your chart.
Read your Virgo 2021 Horoscope
More Horoscopes
Aries
|
Taurus
|
Gemini
|
Cancer
|
Leo
|
Virgo
|
Libra
|
Scorpio
|
Sagittarius
|
Capricorn
|
Aquarius
|
Pisces
© Copyright 2021
Jessica Adams Proprietary Limited. ACN 644668431.