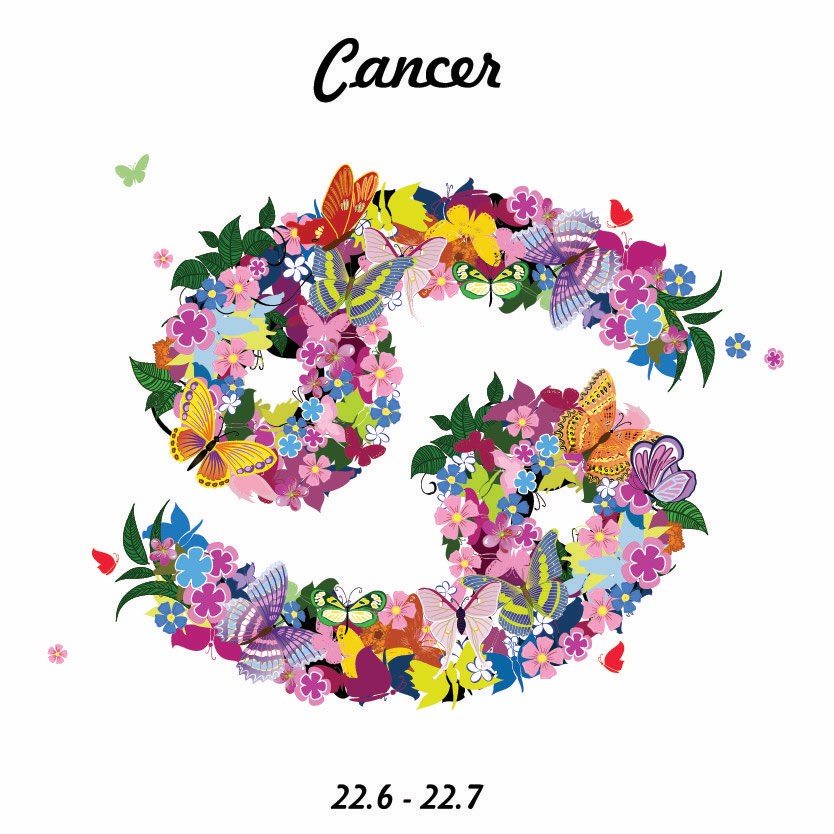 Today
Wednesday 21st October 2020:
You have had confusing and confused issues with people from other states, territories or countries since September. These improve, if you set firm boundaries or draw new lines in the sand, and by December, are clear about what cannot pass.
Something extra for Wednesday: Breaking Down the Borders 2020 is the virtual astrology conference of the year, taking place November 6th-8th, 2020, and booking fast. am thrilled to be sharing the secrets of accurate, date-stamped, astrology predictions for the first time during my session on November 8th, 2020. Find out more here and how you can sign up to attend.
What it means to be Cancer
Cancer is ruled by the Moon, an ancient symbol for motherhood, and no matter what your gender, you are at your brilliant best when you nurture, protect and care for people and animals you cherish. The crab carries her home on her back and thus, you are associated with a deep identification with your home town and homeland. The downside of your sign is patriotism gone mad – nationalism – and the attitude 'My family, right or wrong' even if it's wrong!   
Your Week
Mercury Retrograde in your zone of home and family, but also children and young people, puts you on the back foot until November 20th.
Read your full Cancer Weekly Horoscope: 19-25 October 2020
Your Month
Former, Current, Potential Partners Either with the same person, or a few of them, you have been really tested, quite unfairly, in 2018, 2019 and the year to date, Cancer. From the outside, your marriage can look like anything at all. On the inside, it has been so tough.
Read your full Cancer Monthly Horoscope: October
Cancer in 2020
Success and Strategy in 2020 Cancer, the year ahead is quite unusual, as we see Mars remaining in your zone of success, status, achievement and ambition for around six months. Mars will be in Aries between Monday 29th June and Wednesday 6th January, 2021.
Read your Cancer 2020 Horoscope
More Horoscopes
Aries
|
Taurus
|
Gemini
|
Cancer
|
Leo
|
Virgo
|
Libra
|
Scorpio
|
Sagittarius
|
Capricorn
|
Aquarius
|
Pisces
© Copyright 2020 Jessica Adams. Goddess Media Limited.