Your Daily Horoscope Sunday 23rd September
By Christmas 2019, one year from now, you can look happily back, at opportunities and solutions destined to help your travel, foreign, internet, publishing or educational agenda. Right now, you can dream bigger dreams for November.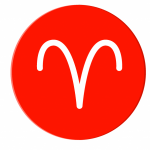 Issues which are well and truly part of the Worldwide Web suggest no instant remedy or easy answer. In fact, you are about to hit grey areas rather than clear black or white solutions. Understanding what lurks in those grey areas helps.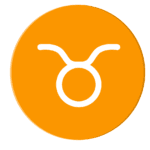 The end of 2018 brings a major commitment in terms of your money, house, apartment, business, taxation, company, charity or possessions. It is also a question about your values. What you will or will not sell your soul for.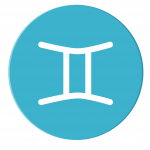 Karma calls from November so pick up the phone now. This is about closure. There are some things money cannot buy, like independence and integrity. To finish this cycle, sit down and figure out the sums on your calculator or in your soul.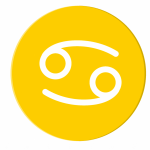 Karma at large. Given the serious situation with your former, current or potential partner, you must take the time to find the words. This also applies to anyone who is obviously against you. It is quite true that denial is not an option.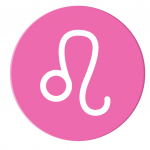 Ducking and diving is just not possible. However, it should comfort you to know that by Christmas 2020 you can draw a line under this issue about children, young people or lovers and move on. Keep going. Then you can live with your plan.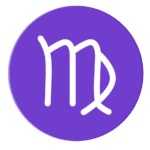 September 23 – October 22
There are ways to manage with the new lessons you are facing, regarding your body and your working life. It is, however, something you can work your way through, patiently and steadily, using the best possible advice and opinion to help.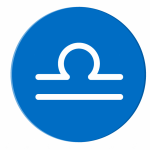 Chiron challenges you to see what is actually possible now. As we are talking about the tiny details of your daily life here it will help to look at the 24 hours you have each day and how you use each division of 8 hours. How can you play this?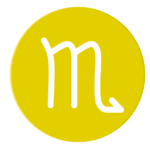 November 22 – December 21
You are not alone and others have walked this path before you, no matter if your concern is your job, university degree, unpaid work or a more serious issue about your physical condition. Uranus in Taurus says – look at radical options.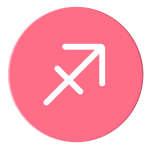 Courtship, babies, youth projects, godchildren, offspring, nieces, nephews and young adults are the story now. The personal angle will be decided by your personal birth chart. Uranus in Taurus is a revolution waiting to happen.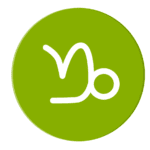 Foreign people and places? Regional differences? Next week you will make the mother of all new beginnings and perhaps, take on a new commitment. For now, though, it is enough to do your homework and think about options.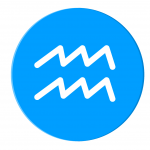 When it comes to friends and groups, do ask those who have been here before. This is a heavy bridge to cross but there is no short cut so you should cross it with full preparation. December 2018 brings a sign-off choice and January, a start.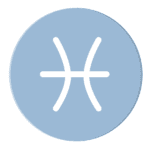 © Copyright 2018 Jessica Adams. Goddess Media Limited.