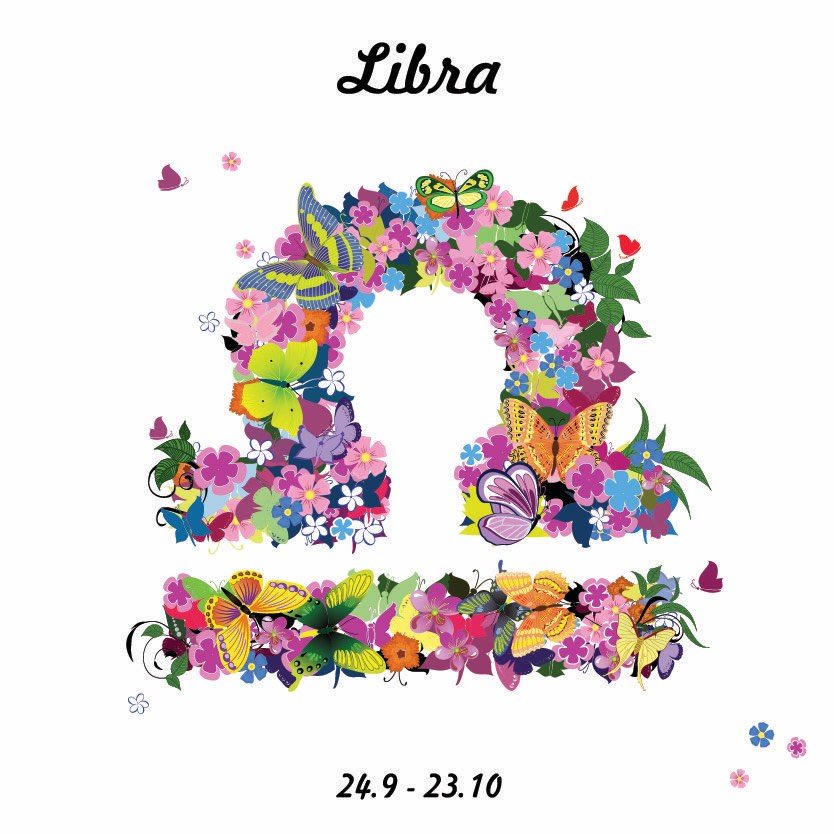 Today
Sunday 21st October 2018:
An important letter, phone call or media headline will appear close to November 9th is close by. This is one of the most positive and passionate projects, plans or courses in years. Start dreaming.   
What it means to be Libra
Your sign is symbolised by the scales and Libra Sun people shine brightest when they are in one-on-one situations, balancing on one end of the see-saw, while someone else sits on the other end. Long marriages, successful professional partnerships or two-way hobbies and interests (like tennis) are a good outlet for you. The downside of Libra is a Bridezilla complex, and the famous inability to take a stand or have an opinion in case a partner disagrees.   
Your Week
The Node is preparing to hurtle backwards into Cancer and karma is afoot, with clues now. Your career, university course or non-profit work and the personalities involved, suggest your natural gift for reading hearts and minds will help out, as the past is set to come back.
Read your full Libra Weekly Horoscope: 15-21 October 2018
Your Month
Money, Business, Charity, Houses, Apartments, Possessions Libra, do all you can to wrap things up with your finances, assets, company, good cause, property or precious possessions before Monday 29th October. This is complex but potentially rewarding month with a big solution or breakthrough possible, but don't leave it too late.
Read your full Libra Monthly Horoscope: October
Libra in 2018
THE BEAUTY OF A GREAT IDEA Libra, your exceptional idea or plan is bigger than you are, this year. It holds amazing potential for growth and the arrival of Jupiter in your Third House of brainwaves and communication, is long overdue.
Read your Libra 2018 Horoscope
Astrology Basics
Would you like to know more about Astrology and how your birth chart works?  Here are some handpicked posts for you. When you're finished you can
discover even more Astrology Basics
.

The Sixth House is very much about daily rituals and the method and order of your regular routine.
More Horoscopes
Aries
|
Taurus
|
Gemini
|
Cancer
|
Leo
|
Virgo
|
Libra
|
Scorpio
|
Sagittarius
|
Capricorn
|
Aquarius
|
Pisces
© Copyright 2018 Jessica Adams. Goddess Media Limited.