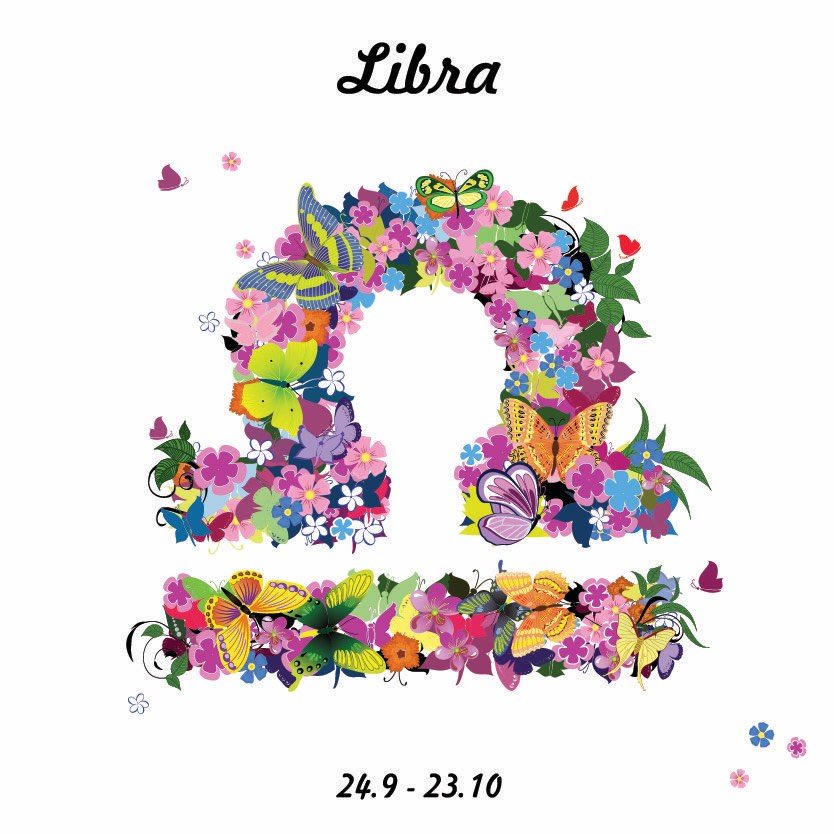 Today
Monday 09th December 2019:
Jupiter makes three patterns today, with Hygiea, Chiron and Apollo. That's not going to fix the issues with your home or family overnight, but it will show you the way. After a very challenging couple of years you are quite right to feel optimistic about 2020.   
What it means to be Libra
Your sign is symbolised by the scales and Libra Sun people shine brightest when they are in one-on-one situations, balancing on one end of the see-saw, while someone else sits on the other end. Long marriages, successful professional partnerships or two-way hobbies and interests (like tennis) are a good outlet for you. The downside of Libra is a Bridezilla complex, and the famous inability to take a stand or have an opinion in case a partner disagrees.   
Your Week
There is a reason why your family situation, home life, house or apartment, household, town or country has stretched you so far, for so many years. There is a reason why it didn't get any better in 2019. In fact, Libra, far from it.
Read your full Libra Weekly Horoscope: 9-15 December 2019
Your Month
Family, Home, People and Place It isn't until there is real hope for the future - optimism about better days ahead for the household, family or home - that anything drastic is done.
Read your full Libra Monthly Horoscope: December
Libra in 2019
HOW GROUPS AND FRIENDS CHANGE YOUR LIFE You begin the year with an eclipse in your zone of friendship, societies, political parties, charities, bands, ensemble casts, troupes, associations, trade unions, communities, circles, teams and clubs. This sets the climate for the year, and the astrological 'weather' continues from June 28th until August 29th.
Read your Libra 2019 Horoscope
Astrology Basics
Would you like to know more about Astrology and how your birth chart works?  Here are some handpicked posts for you. When you're finished you can
discover even more Astrology Basics
.

The Eleventh House of the horoscope describes your communities – groups of friends and acquaintances – and social media.
More Horoscopes
Aries
|
Taurus
|
Gemini
|
Cancer
|
Leo
|
Virgo
|
Libra
|
Scorpio
|
Sagittarius
|
Capricorn
|
Aquarius
|
Pisces
© Copyright 2019 Jessica Adams. Goddess Media Limited.