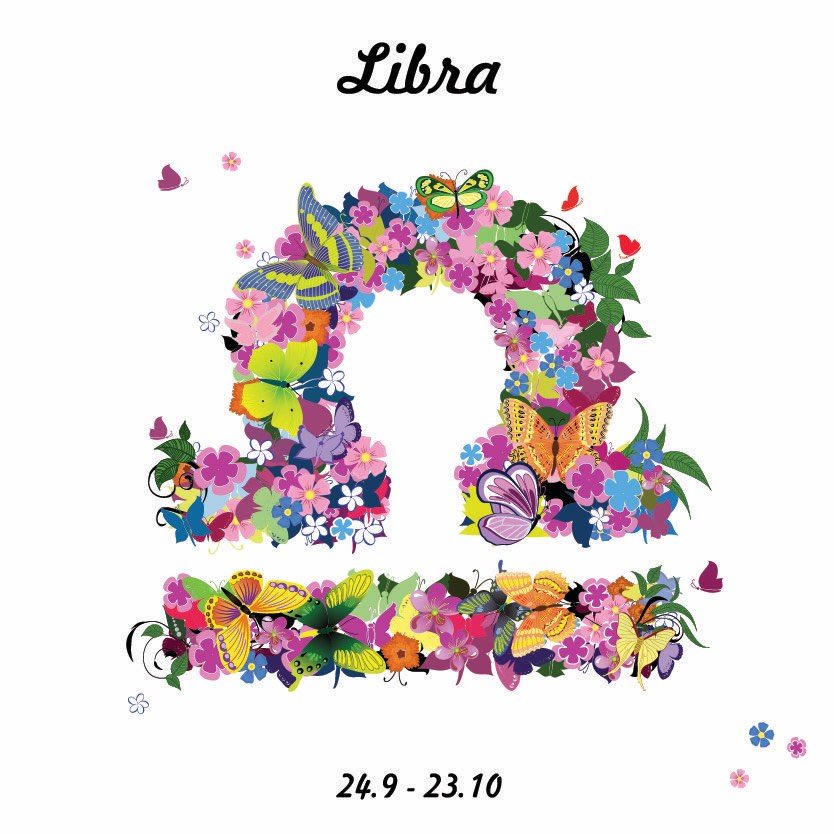 Today
Tuesday 02nd June 2020:
Pluto and Jupiter bring change but opportunity. It's time! Libra it's also time to put even more energy into the house, flat, family, home town or homeland. This is the gift that goes on giving all year long. Willpower is your super power.
Something special this Tuesday:
Want more from your astrology? Join me and special guest astrologers and psychics for virtual Meetup events around the world. Ask questions. Meet like-minded new people. Join us. It's absolutely free. On June 20th and June 21st, you're invited to our YouTube Premiere –Stonehenge Astrology Eclipse. How will your horoscope be affected? Join Maggie Hyde, Natalie Delahaye, Stonehenge expert David Charles Rowan and I, to find out –
on a live Youtube Q&A
.   
What it means to be Libra
Your sign is symbolised by the scales and Libra Sun people shine brightest when they are in one-on-one situations, balancing on one end of the see-saw, while someone else sits on the other end. Long marriages, successful professional partnerships or two-way hobbies and interests (like tennis) are a good outlet for you. The downside of Libra is a Bridezilla complex, and the famous inability to take a stand or have an opinion in case a partner disagrees.   
Your Week
Computer, phone, printing or human communication issues tend to roll backwards and forwards as your ideas and projects about your career, unpaid work or study also roll around, but you will have the all-clear eventually in 2020.
Read your full Libra Weekly Horoscope: 1-7 June 2020
Your Month
Gemini Weather and the Web You are now being sent back to the year 1854, believe it or not, at least in terms of the internet. Back then, maps were a big thing. So was the serialised novel (Charles Dickens' Hard Times) and also Sherlock Holmes – more cliff-hanging.
Read your full Libra Monthly Horoscope: June
Libra in 2020
New Arrivals, Births and Rebirth Libra, in 2020 you will experience the beginning of The New Age of Aquarius, which starts in December and is a fact of life from the year 2023. This year will bring new arrivals, births and the rebirth of all that matters to you as a parent.
Read your Libra 2020 Horoscope
Astrology Basics
Would you like to know more about Astrology and how your birth chart works?  Here are some handpicked posts for you. When you're finished you can
discover even more Astrology Basics
.
More Horoscopes
Aries
|
Taurus
|
Gemini
|
Cancer
|
Leo
|
Virgo
|
Libra
|
Scorpio
|
Sagittarius
|
Capricorn
|
Aquarius
|
Pisces
© Copyright 2020 Jessica Adams. Goddess Media Limited.