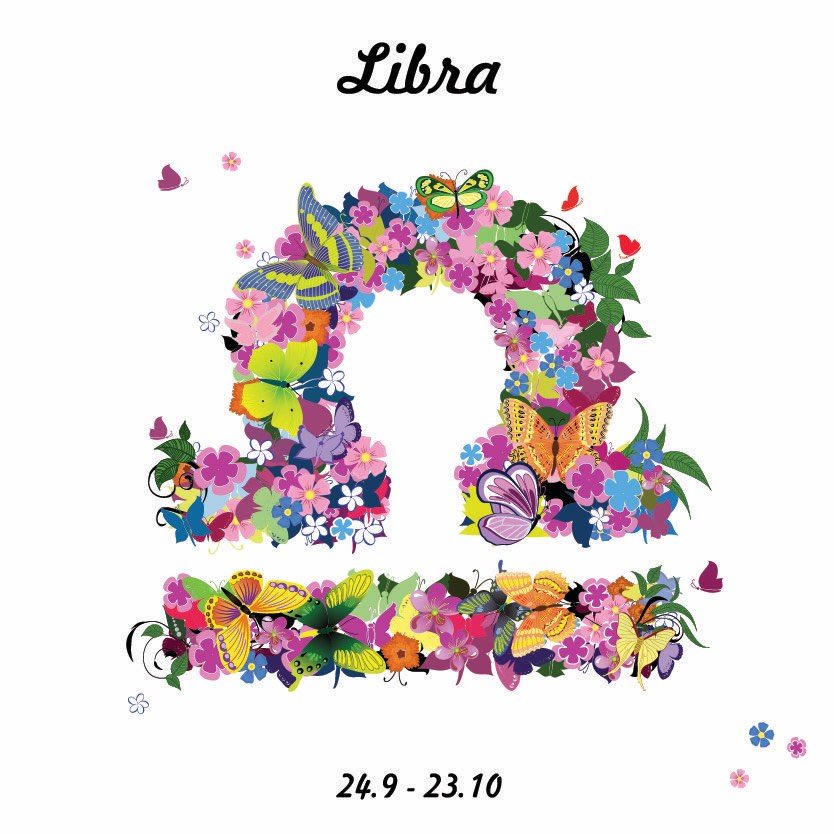 Today
Wednesday 27th January 2021:
You will now find yourself in an everyday relationship which is vital to a work-related escape plan, or an academic agenda you have. The relationship may just hit a phase where everything suddenly has to become redefined as the boundaries are fuzzy. Or you could begin a new kind of connection with someone, who enters your life at this time, to help you move forward on Project X, or Plan Z. Yet it's really clear, boundaries are vital.
Something extra for Wednesday: Premium Member? If someone is having a birthday, send a free Zodiac e-card to them, along with a complimentary numerology report. Find here.
What it means to be Libra
Your sign is symbolised by the scales and Libra Sun people shine brightest when they are in one-on-one situations, balancing on one end of the see-saw, while someone else sits on the other end. Long marriages, successful professional partnerships or two-way hobbies and interests (like tennis) are a good outlet for you. The downside of Libra is a Bridezilla complex, and the famous inability to take a stand or have an opinion in case a partner disagrees.   
Your Week
This is probably the networking cycle for parents, godparents, aunts, uncles or grandparents. This also applies to any paid or unpaid work involving children, teenagers, Millennials. The networking is backwards and stuck. Yet it works for you, even if now through mid-March is muddled.
Read your full Libra Weekly Horoscope: 25-31 January 2021
Your Month
This is a big month with a stellium in Aquarius. To go into more detail for you, I am going to use my new book, The Secret Language of the Stars. If you are a Premium Member, you can pick up an exclusive advance edition of this here.
Read your full Libra Monthly Horoscope: January
Libra in 2021
This cycle will bring hopeful new possibilities linked to children, sex and passions or enthusiasms, involving younger people. So, 2021 will be great for life with/for your son or daughter and may bring in godchildren, nieces or nephews. If you have paid or unpaid work with younger people, this year could be a boom period.
Read your Libra 2021 Horoscope
More Horoscopes
Aries
|
Taurus
|
Gemini
|
Cancer
|
Leo
|
Virgo
|
Libra
|
Scorpio
|
Sagittarius
|
Capricorn
|
Aquarius
|
Pisces
© Copyright 2021 Jessica Adams. Goddess Media Limited.