How does Astrology work?
If you are a fan of astrology, or if you make it your profession, sooner or later you are going to run into skeptics. They believe that astrologers are frauds and they 'make it all up.' Alternatively they believe astrologers are well-meaning idiots, along with astrology believers. This is quite funny, because these skeptics are the same people who live their lives by the clock and the calendar. Both of which are also made up. Frankly, the time and date are about as real as Narnia, lying behind the wardrobe in the famous C.S.Lewis classic.
I realise that astrology is about as real as Narnia to people who are educated in a rational universe with only science and mathematics to hold them, but at some point, you have to challenge skeptics and ask 'Why is your reality, more real than my reality?'
Your Daily, Weekly, Monthly and Yearly Horoscopes
Content for Premium Astrology Members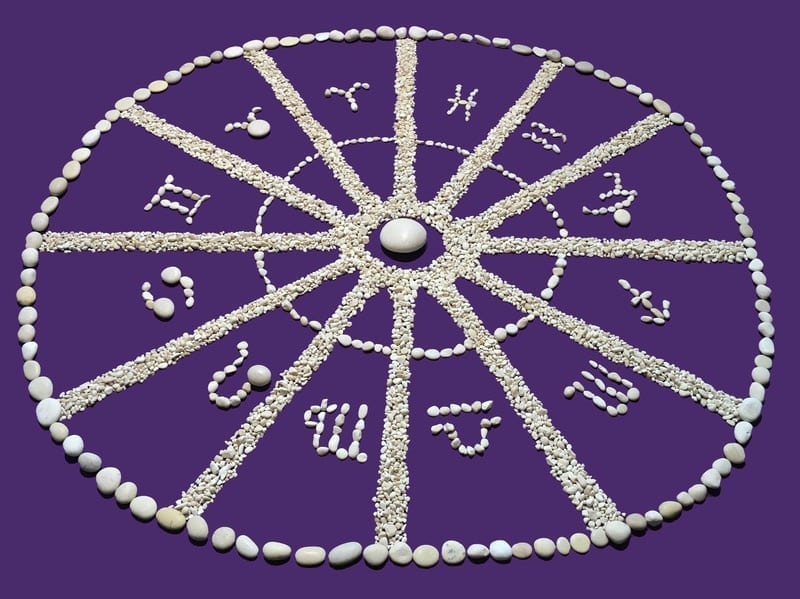 See how the planets and asteroids, elements and qualities come together to give you a better understanding of Astrology.
Sun sign astrology is the form of astrology most commonly found in many newspaper and magazine columns. It is a simplified system of astrology which considers only the position of the Sun at birth, which is said to be placed within one of the twelve zodiac signs. This sign is then called the sun sign or star sign of the person born in that twelfth-part of the year.
In Astrology each planet symbolizes a different component of life, a different type of energy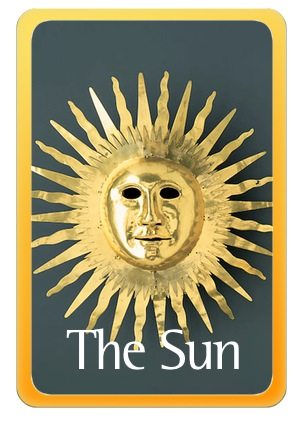 The planet of self. Highlights what it touches, like a spotlight. It illuminates every detail like the sun hitting a tree branch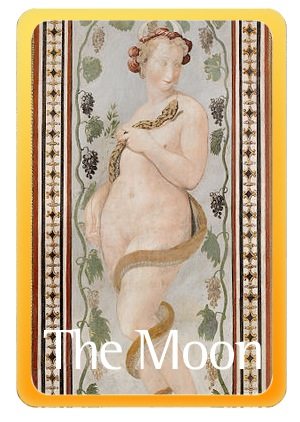 Ruler of emotions. The Moon is associated with the menstrual period as it takes around one month to repeat itself, just like a woman's menstrual cycle.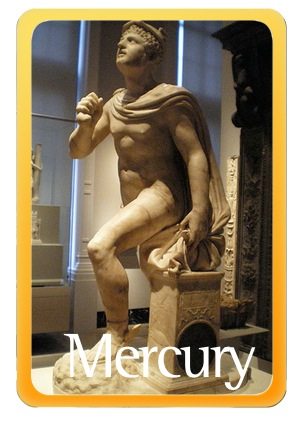 Planet of Communication. Mercury is the Roman messenger of the Gods who had winged sandals and a winged helmet, flying with his news.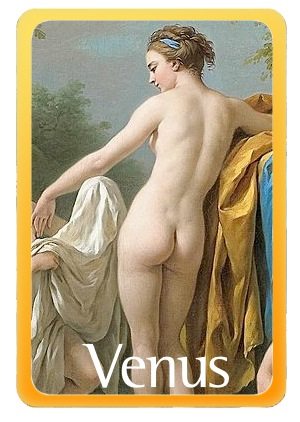 Planet of Love and Money. Venus was the Roman goddess of love, who was unfaithful to her husband Vulcan and had sex with Mars.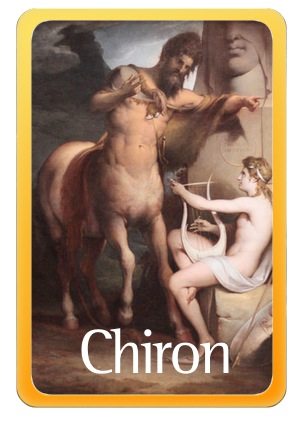 The Wounded Healer. Chiron is referred to as 'the wounded healer' but he was best known as a music teacher.
The Planet of Passion. Mars is the Roman God of War. Mars is linked to the colour red – the colour of blood, and the colour your face turns when you are angry.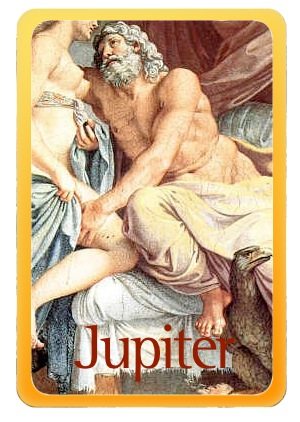 The Planet of Luck. Jupiter rules opportunity and expansion. He rules people and organisations who were born lucky, or feel lucky, so they give – and go on giving.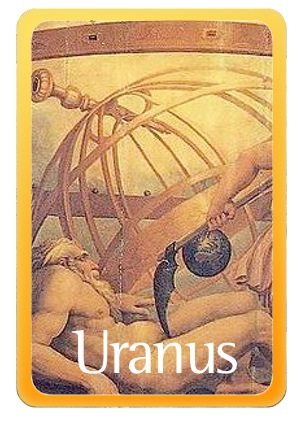 The Planet of Rebellion. Uranus is the catalyst that starts the revolution. Uranus is the catalyst that starts the revolution. Uranus is confronting, challenging, changing, liberating.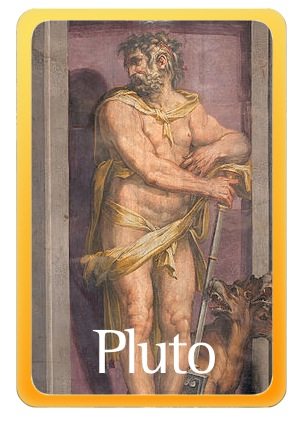 The Planet of Power. Pluto was the Roman god of the underworld, who lived in darkness and was only seen once, fully revealed – when he abducted his future wife, Proserpina. He represents transformation in the balance of power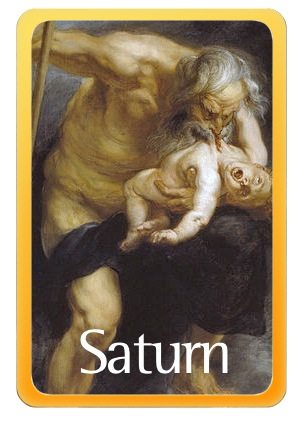 The Planet of Karma. Saturn is the planet astrologers associate with pain. Saturn rules sharp edges and sharp objects, prickly people and prickly plants. Spikes and spikiness. He is associated with not only holly, but also with the blade of a scythe.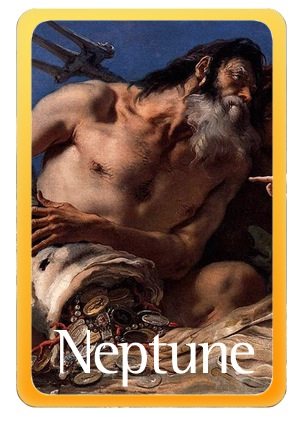 The Planet of Illusion. Neptune is avoiding, evading, escaping. Uranus is confronting, challenging, changing, liberating. Neptune is about being comfortably numb. About getting lost, not waking up.
Asteroids are named after Roman archetypes are found in your personal birth chart.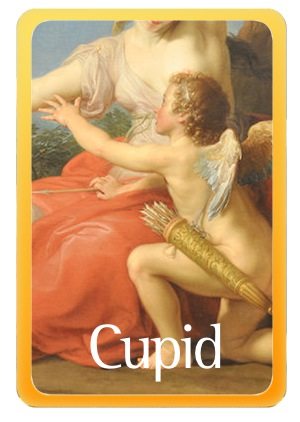 Son of Venus, husband of Psyche. Symbol of desire and short-term passion.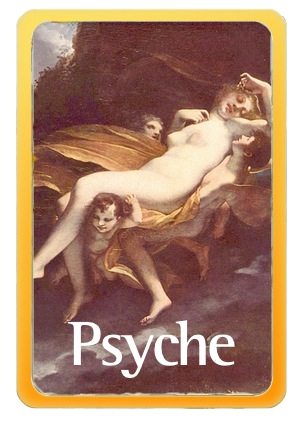 Wife of Cupid, daughter-in-law of Venus. Symbol of what is eternal, immortal.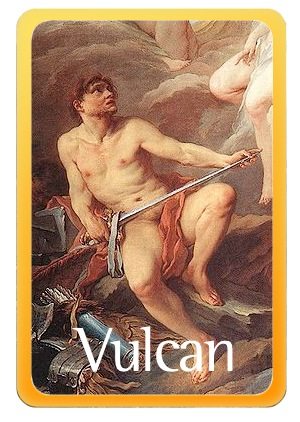 Husband of Venus. Symbol of tightly controlled anger and desire; restrained fire.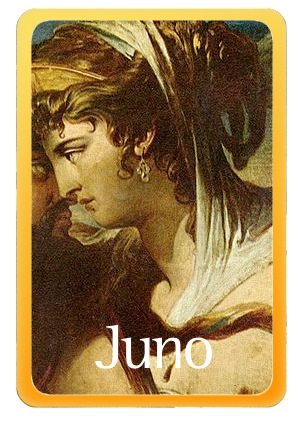 Wife of Jupiter. Symbol of commitment and the loss of freedom/gain in security.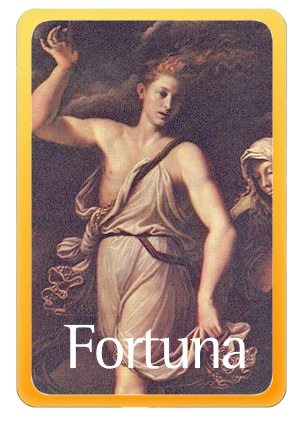 Daughter of Jupiter. Symbol of fortune. Highs become lows and vice versa.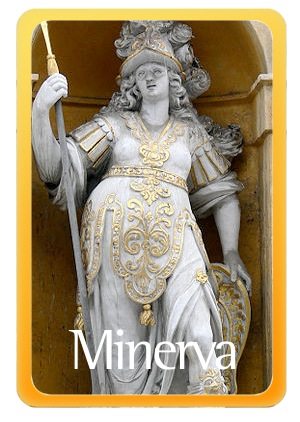 Daughter of Jupiter. Wise and all-knowing. A symbol of deep intelligence.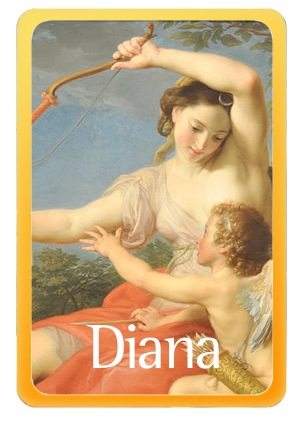 Daughter of Jupiter. Child-free and marriage-free. A symbol of independence.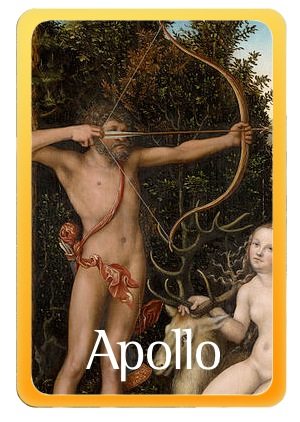 Son of Jupiter. Symbol of leadership. One of the few gay gods in Ancient Rome.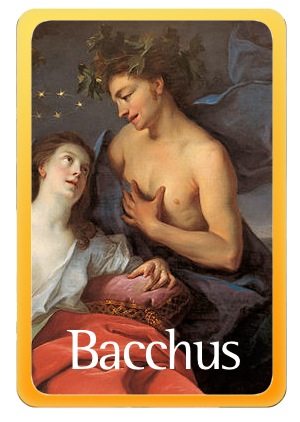 Son of Jupiter. Symbol of the pure pleasure principle. Hedonism and indulgence.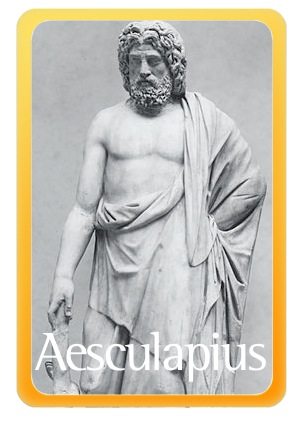 Grandson of Jupiter. Symbol of rescue, resurrection, rebirth. The ultimate healer.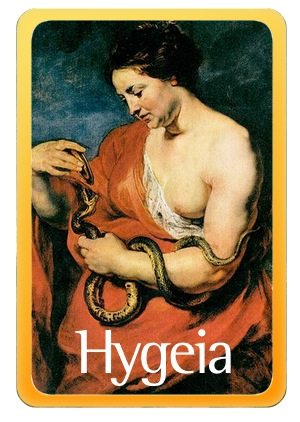 Great-granddaughter of Jupiter. Symbol of prevention being better than cure.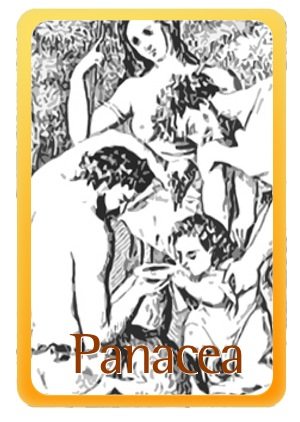 Great-granddaughter of Jupiter. Symbol of the ethical issues around all cures.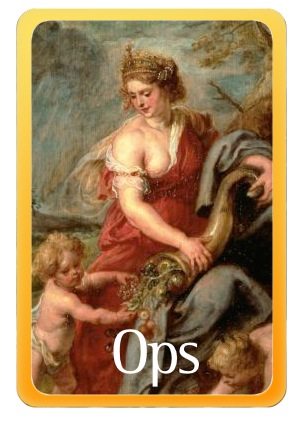 Wife of Saturn, mother of Jupiter. Symbol of hope and happy endings after pain.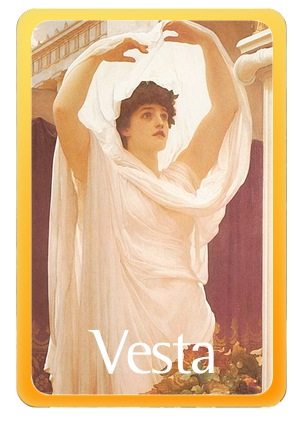 Daughter of Saturn. Symbol of one male/many female 'harem' scenarios.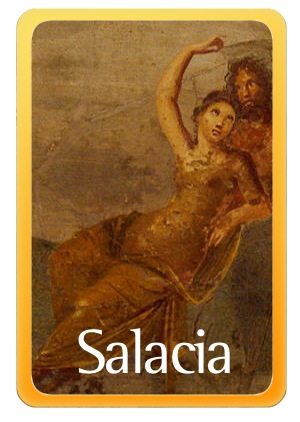 Wife of Neptune. Found in the year of the Asian Tsunami. Similar to Neptune.
Pluto's mother-in-law. Symbol of power struggles and compromises in control.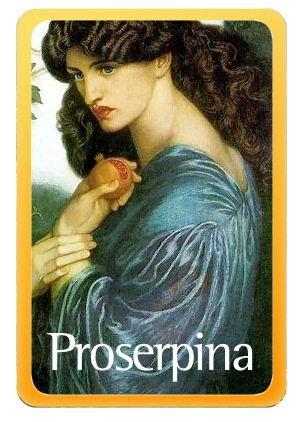 Pluto's wife. Symbol of go-between status, bridging powerful people/entities.
The twelve houses in your horoscope – the twelve segments of the circle – describe all the departments of your life. Each one is ruled by a zodiac sign.
The first house is about appearances. You can be the real you, away from what you wear, and how you use your body language, and how you are profiled. But – image matters.
In modern astrology each of the elements are associated with different astrological signs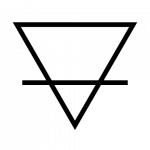 Earth has to deal with loyalty.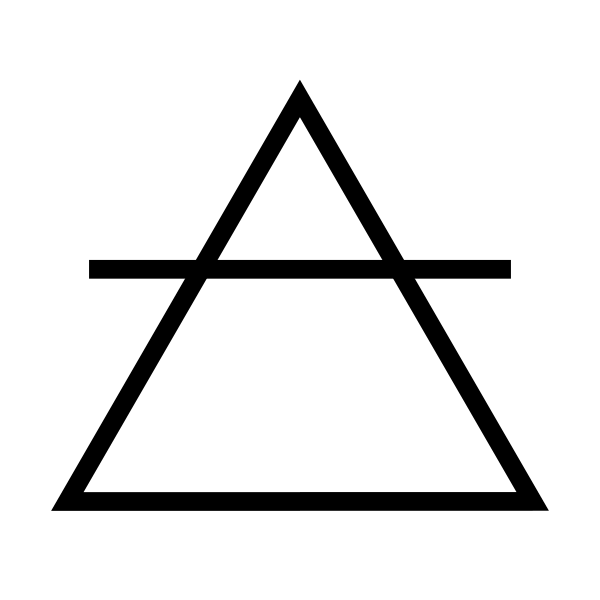 Air has to deal with playfulness and wits.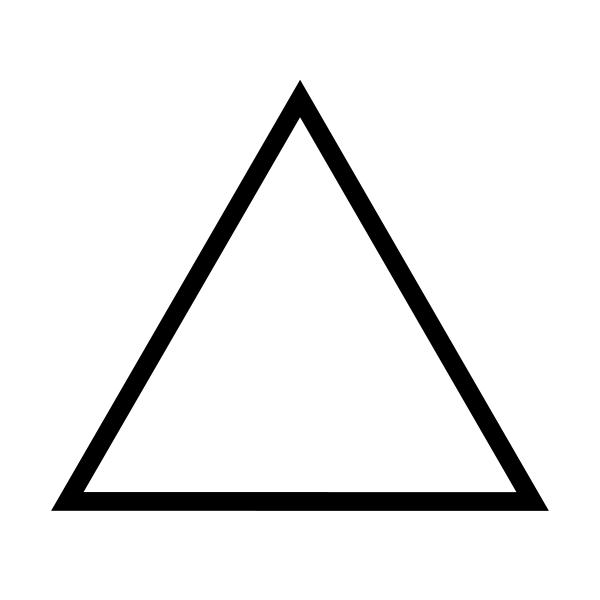 Fire has to deal with bravery.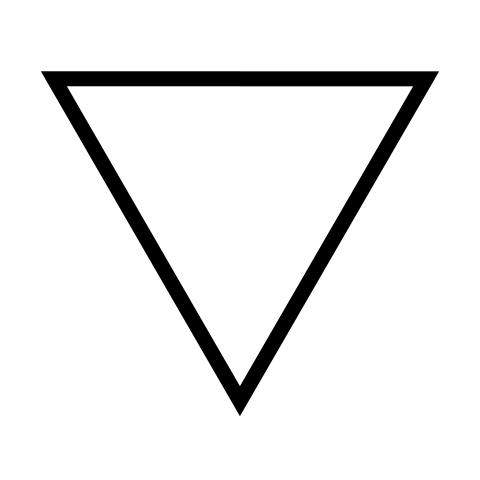 Water has to deal with emotion, intuition, and intelligence.
Astrology Basics
New to Astrology and your chart? No problem! Here are some handpicked posts for you. Discover even more.

What do all those planets, asteroids and the rest mean in your personal birth chart? Sometimes called the natal chart this is the key to everything you need to know.

The Second House is about everything you earn, own or owe. Money, credit cards and shopping are Second House matters.

The Seventh House is ruled by Libra and Venus. Venus also rules the Second House, which is about jewellery, gold and money, as well as food – all the valuable items of life.

The Rising Sign or Ascendant describes what people know best about you – what really stands out – even if it's not the real you! It is always opposite your Descendant, which describes your main partner or soulmate in life.
About Jessica Adams – Psychic Astrologer
Jessica Adams B.A. began her astrology career at Elle magazine and has since written horoscopes for international editions of Harper's Bazaar and Vogue. She is the author of the #1 Amazon bestseller
2020 Astrology – Your Five Year Horoscope Guide
. Jessica lives between Australia and Great Britain and is also the editor of
The Holiday Goddess Guide to Paris, London, New York and Rome
(HarperCollins). Jessica's weekly horoscopes appear
online at Cosmopolitan
.