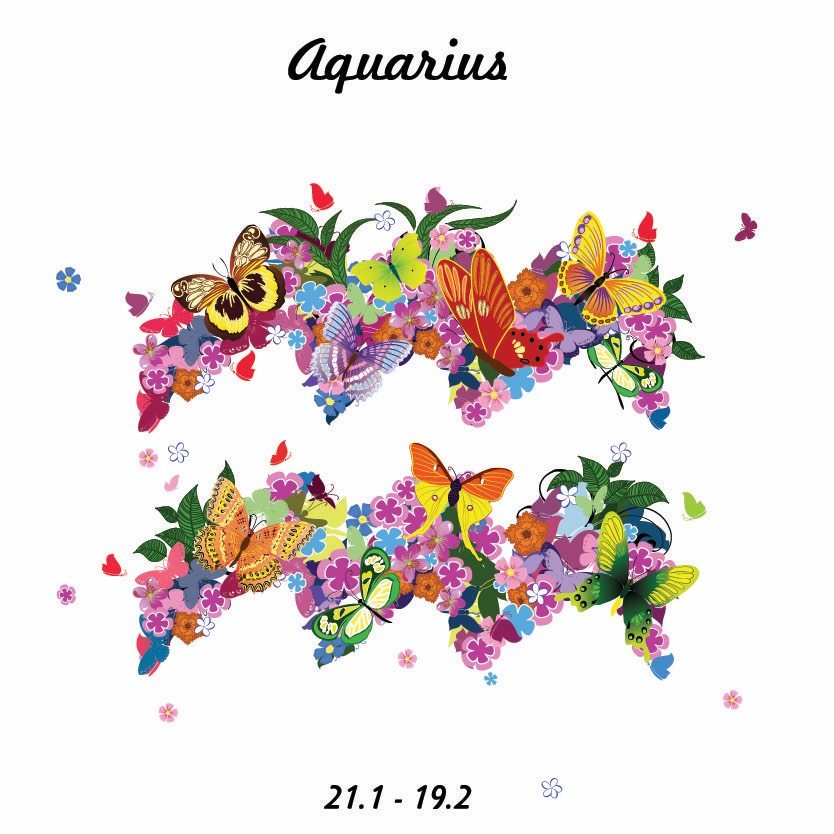 Today
Saturday 15th August 2020:
Well, you're right about commuting, local or short-haul travel, bicycles, electric cars and the rest. And more importantly, you've got what it takes, to make the impossible entirely possible. In this way, you will quickly show people just how far it's possible to bend and warp the usual boundaries in your particular world, which will be about the local, not the global. The domino effect that results from this can even change the world. Chiron and Mars are here.
Something else for Saturday: Feel like a free psychic reading for yourself? Choose a Tarot card for Saturday from Pamela Colman Smith and Arthur Waite's famous deck here.
What it means to be Aquarius
In Rome, the Aquarius was the water-bearer (literally) who supplied the Roman Baths. At your best, you feed communities. You supply groups, teams, clubs and other circle of people with what they need. The highest expression of Aquarius is to raise friendship to a fine art, on a par with marriage or parent-child relationships. The downside of Aquarius is putting the group first and the individual second so that even family ties can suffer.   
Your Week
Your ruling planet Uranus now stands still, in your zone of family, household, home, property, town and country. This path to new freedom and a radically different new life now stops moving and the escalator starts running backwards.
Read your full Aquarius Weekly Horoscope: 10-16 August 2020
Your Month
Your Former, Current or Potential Partner Aquarius, you didn't know or could not see so much about your former, potential or current partner – back in 2017, 2018, 2019. Now, we have the Sun (the spotlight) and Mercury (the microphone) crossing over this zone of your chart.
Read your full Aquarius Monthly Horoscope: August
Aquarius in 2020
Groups and Communities in 2020 Aquarius, in 2020 you must sort out the group you have broken away from, or will break away from. In other cases, this is a circle that you move in and out of, going back and forth.
Read your Aquarius 2020 Horoscope
More Horoscopes
Aries
|
Taurus
|
Gemini
|
Cancer
|
Leo
|
Virgo
|
Libra
|
Scorpio
|
Sagittarius
|
Capricorn
|
Aquarius
|
Pisces
© Copyright 2020 Jessica Adams. Goddess Media Limited.