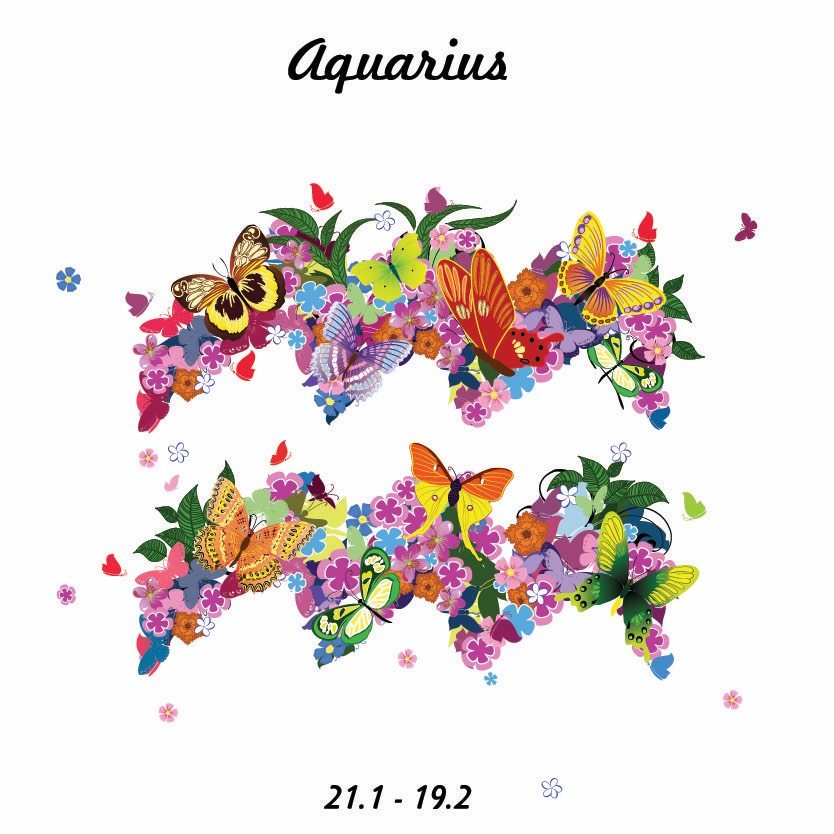 Today
Tuesday 02nd June 2020:
Chiron in Aries is all about experimenting with your voice, your way with words or the internet. You are quite right to believe it has special potential, though, and 2020 is the time to bring sympathetic people into the experiment too.
Something special this Tuesday:
Want more from your astrology? Join me and special guest astrologers and psychics for virtual Meetup events around the world. Ask questions. Meet like-minded new people. Join us. It's absolutely free. On June 20th and June 21st, you're invited to our YouTube Premiere –Stonehenge Astrology Eclipse. How will your horoscope be affected? Join Maggie Hyde, Natalie Delahaye, Stonehenge expert David Charles Rowan and I, to find out –
on a live Youtube Q&A
.   
What it means to be Aquarius
In Rome, the Aquarius was the water-bearer (literally) who supplied the Roman Baths. At your best, you feed communities. You supply groups, teams, clubs and other circle of people with what they need. The highest expression of Aquarius is to raise friendship to a fine art, on a par with marriage or parent-child relationships. The downside of Aquarius is putting the group first and the individual second so that even family ties can suffer.   
Your Week
The idea, project, book, website or similar is now slowly on track again, as you have been living with retrogrades, rolling backwards and forwards. Chiron in Aries tells you that there is nothing too audacious or outrageous in 2020.
Read your full Aquarius Weekly Horoscope: 1-7 June 2020
Your Month
Keeping it Real, Financially Very close to June 13th, you have a chance to keep it real, financially. Your money, house, valuables, apartment, business or charity should really be as ring-fenced and organised as you can get it, then.
Read your full Aquarius Monthly Horoscope: June
Aquarius in 2020
Groups and Communities in 2020 Aquarius, in 2020 you must sort out the group you have broken away from, or will break away from. In other cases, this is a circle that you move in and out of, going back and forth.
Read your Aquarius 2020 Horoscope
Astrology Basics
Would you like to know more about Astrology and how your birth chart works?  Here are some handpicked posts for you. When you're finished you can
discover even more Astrology Basics
.
More Horoscopes
Aries
|
Taurus
|
Gemini
|
Cancer
|
Leo
|
Virgo
|
Libra
|
Scorpio
|
Sagittarius
|
Capricorn
|
Aquarius
|
Pisces
© Copyright 2020 Jessica Adams. Goddess Media Limited.