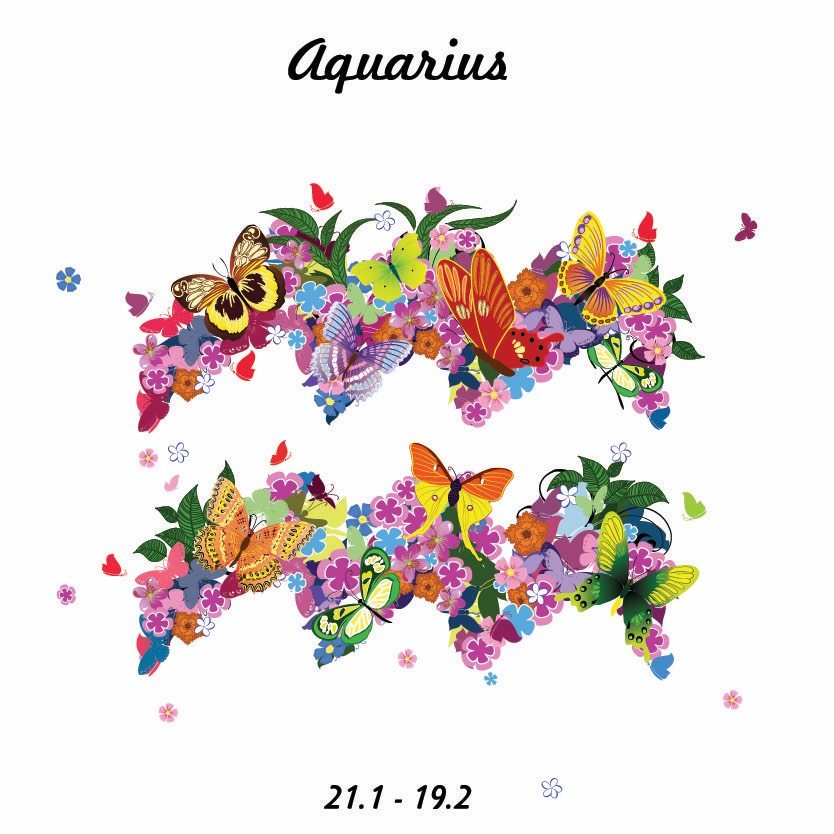 Today
Wednesday 27th January 2021:
The Pluto in Capricorn confidante now, is the person you must negotiate with, and hold hands with (symbolically or literally!) as you go forward into matters which are psychological, religious, psychic or spiritual. You'll need to check in with each other frequently, to make sure that your willpower is empowering you and self-control gives you control.
Something extra for Wednesday: Premium Member? If someone is having a birthday, send a free Zodiac e-card to them, along with a complimentary numerology report. Find here.
What it means to be Aquarius
In Rome, the Aquarius was the water-bearer (literally) who supplied the Roman Baths. At your best, you feed communities. You supply groups, teams, clubs and other circle of people with what they need. The highest expression of Aquarius is to raise friendship to a fine art, on a par with marriage or parent-child relationships. The downside of Aquarius is putting the group first and the individual second so that even family ties can suffer.   
Your Week
The reversals, delays, rescheduling and rethinking of Mercury Retrograde in Aquarius, goes on until mid-March when the final detail is confirmed. This period will also affect your plans to relaunch, either with help, or by yourself.
Read your full Aquarius Weekly Horoscope: 25-31 January 2021
Your Month
This is a big month with a stellium in Aquarius. To go into more detail for you, I am going to use my new book, The Secret Language of the Stars. If you are a Premium Member, you can pick up an exclusive advance edition of this here.
Read your full Aquarius Monthly Horoscope: January
Aquarius in 2021
Jupiter and Saturn in Aquarius precede your relaunch, rebirth and renaissance in 2021. Even if you get off to a slow start in January-March, by April you will be on your way. The questions about image, appearance, title or profile will be heavy and serious, but the answers will be fantastic and life-changing.
Read your Aquarius 2021 Horoscope
More Horoscopes
Aries
|
Taurus
|
Gemini
|
Cancer
|
Leo
|
Virgo
|
Libra
|
Scorpio
|
Sagittarius
|
Capricorn
|
Aquarius
|
Pisces
© Copyright 2021 Jessica Adams. Goddess Media Limited.