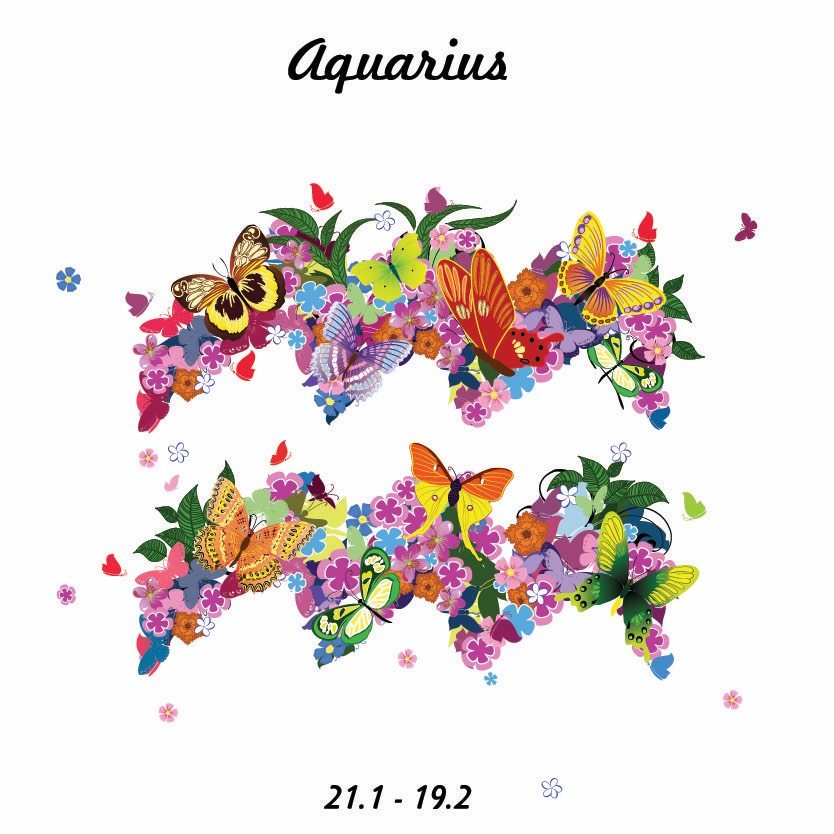 Today
Wednesday 21st October 2020:
Keep sowing the seeds for future success and use the Mercury Retrograde in Scorpio period, until November 20th, for beta testing. This Mercury Retrograde cycle, which began in September, has complicated and delayed so much.
Something extra for Wednesday: Breaking Down the Borders 2020 is the virtual astrology conference of the year, taking place November 6th-8th, 2020, and booking fast. am thrilled to be sharing the secrets of accurate, date-stamped, astrology predictions for the first time during my session on November 8th, 2020. Find out more here and how you can sign up to attend.
What it means to be Aquarius
In Rome, the Aquarius was the water-bearer (literally) who supplied the Roman Baths. At your best, you feed communities. You supply groups, teams, clubs and other circle of people with what they need. The highest expression of Aquarius is to raise friendship to a fine art, on a par with marriage or parent-child relationships. The downside of Aquarius is putting the group first and the individual second so that even family ties can suffer.   
Your Week
This is a housekeeping time for you, karmically in terms of your son, daughter or young relatives. Or do godchildren, or perhaps youth as a whole, seem more directly important to you? You are being shown the year 2002 this week as the North Node in Gemini moves ever backwards.
Read your full Aquarius Weekly Horoscope: 19-25 October 2020
Your Month
Religion, Astrology, Self-Help There is a great Cold Chisel song about 'standing on the outside, looking in' which is really your life in 2020. Aquarius, you have endured Saturn and Pluto in your Twelfth House, since December 21st, 2017 and that is about your inner life.
Read your full Aquarius Monthly Horoscope: October
Aquarius in 2020
Groups and Communities in 2020 Aquarius, in 2020 you must sort out the group you have broken away from, or will break away from. In other cases, this is a circle that you move in and out of, going back and forth.
Read your Aquarius 2020 Horoscope
More Horoscopes
Aries
|
Taurus
|
Gemini
|
Cancer
|
Leo
|
Virgo
|
Libra
|
Scorpio
|
Sagittarius
|
Capricorn
|
Aquarius
|
Pisces
© Copyright 2020 Jessica Adams. Goddess Media Limited.